IRT FlexiCure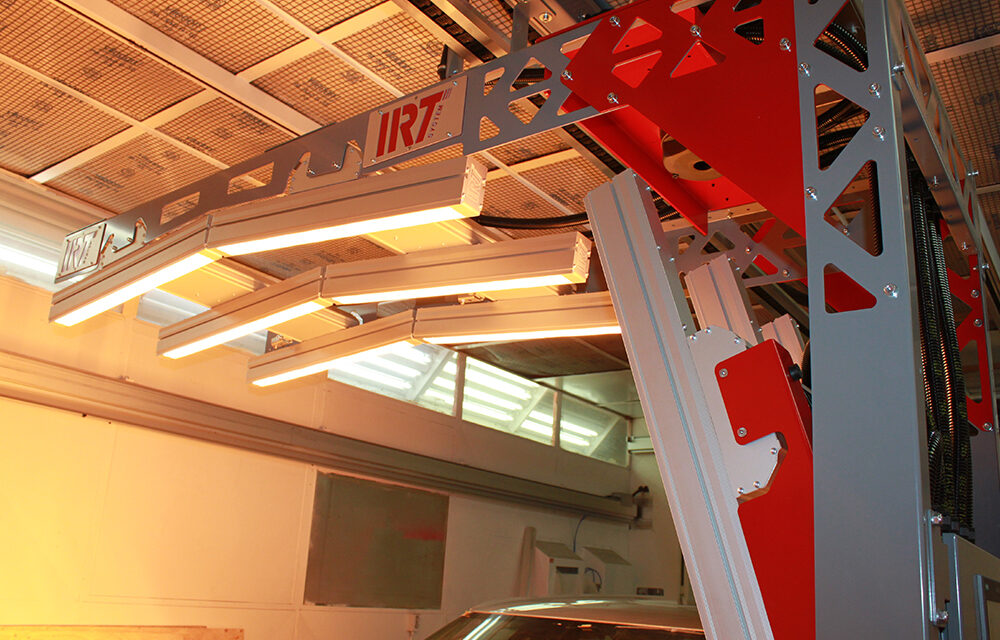 Flexible
Accelerated curing in the prep area, both automatic and manual, static and dynamic. Tiltable zone for adjusted effect.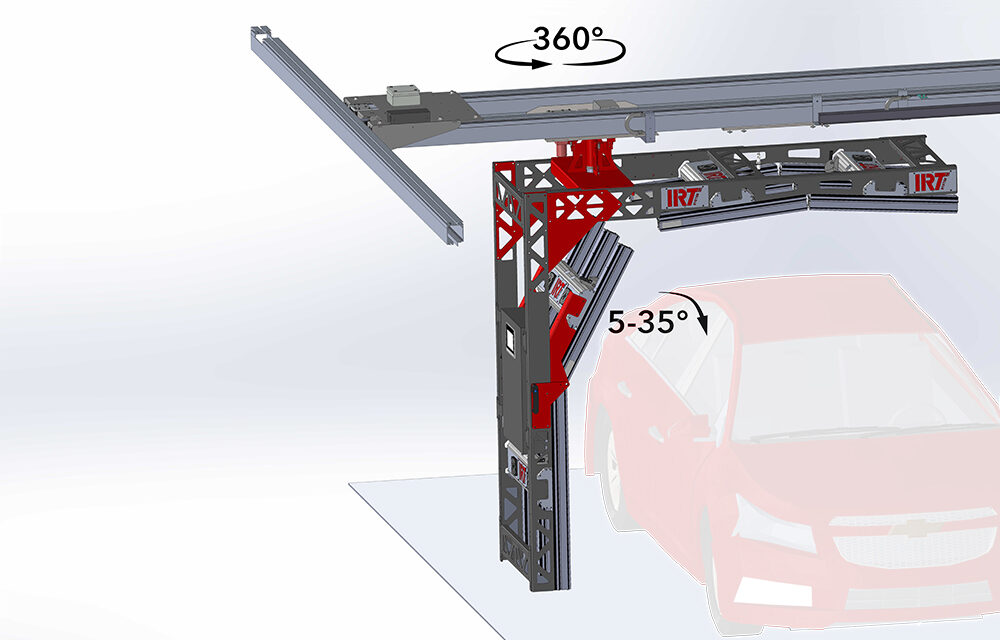 Cost effective process
Saves energy by only activating the necessary IR lamps using pyrometers and distance sensors. Complete flexibility with IRT Rails and tiltable zone.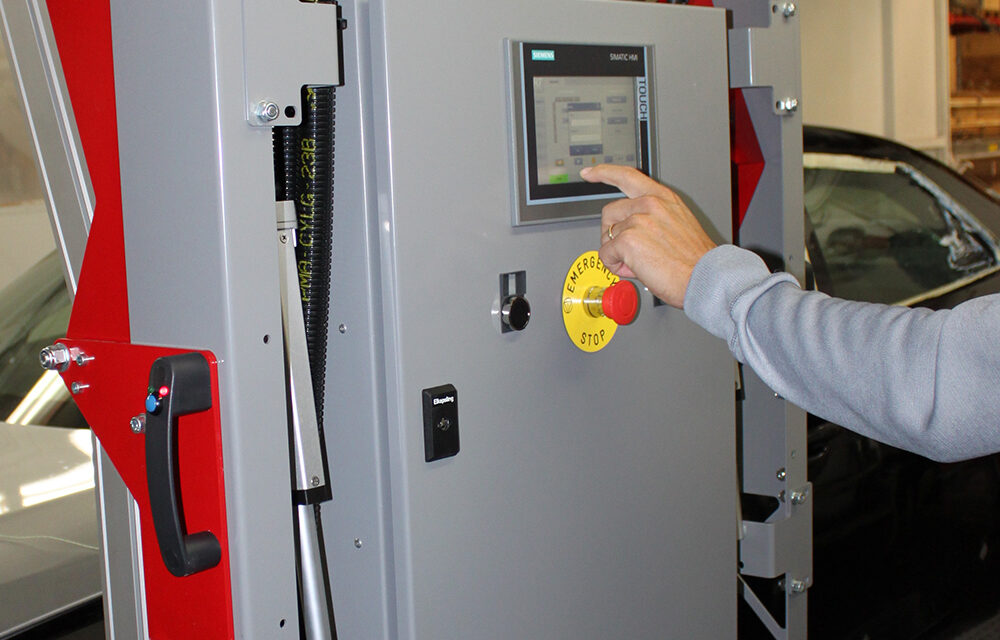 Time saving in the prep area
User-friendly IRT FlexiCure is installed in a standard IRT Rail System and accelerates curing of water- and solventbased base and clear coats.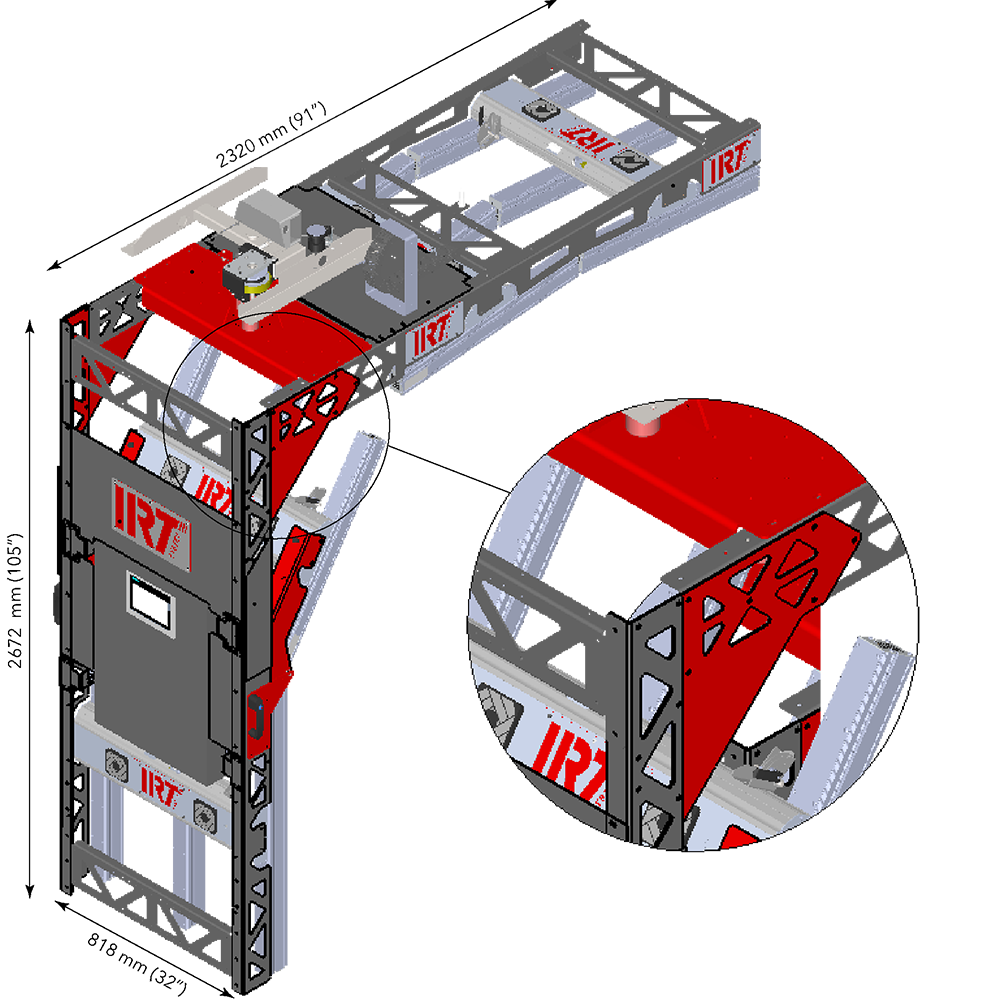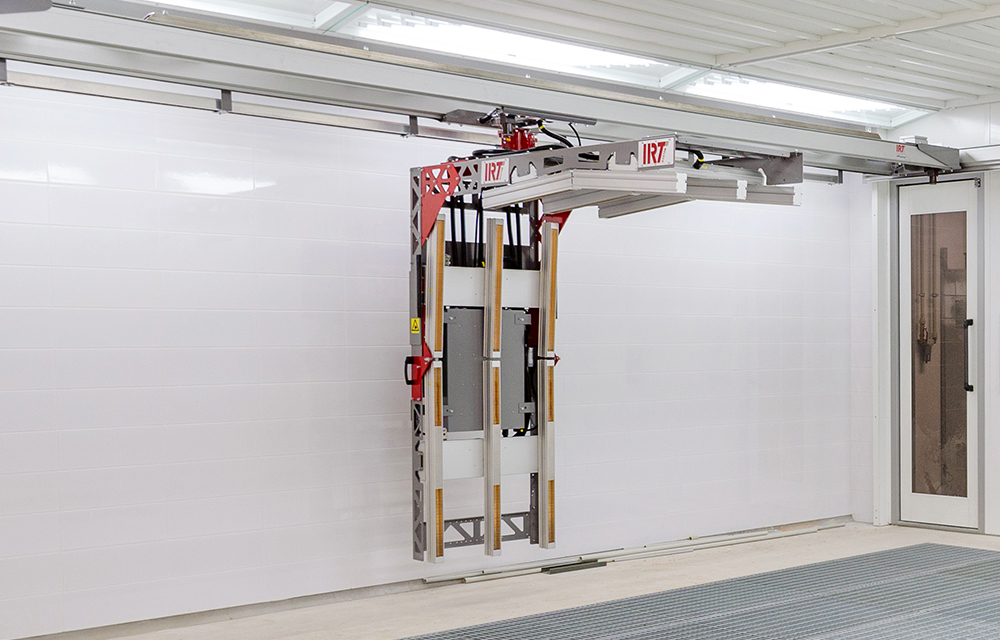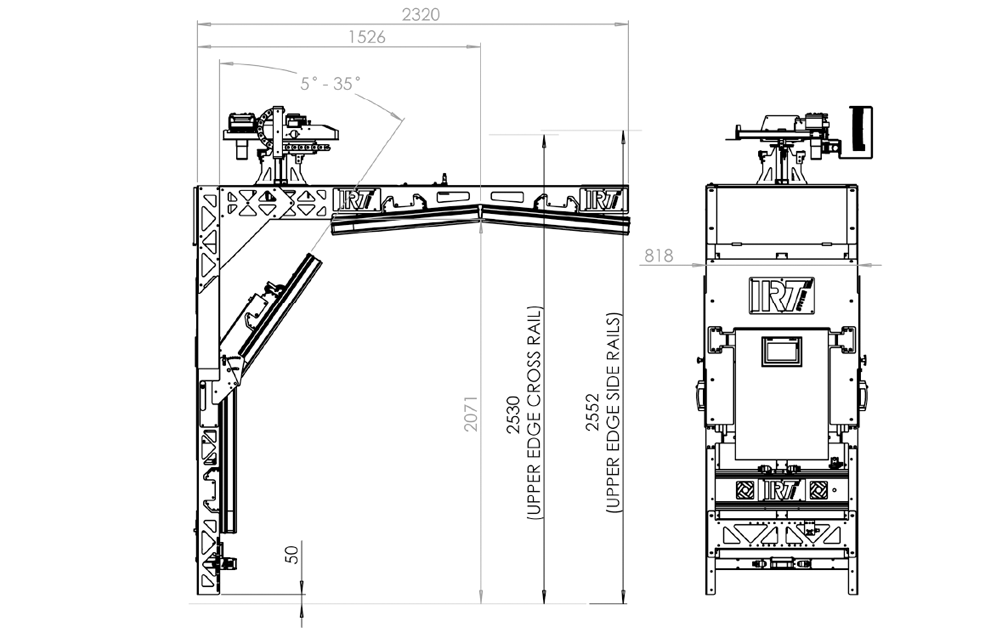 IRT FlexiCure
by Hedson
IRT FlexiCure with 4 curing zones
Each zone is equipped with shortwave infrared lamps, gold coated reflectors and pyrometer. 3 IR lamps/zone with a total power of 38 kW.
Two distance sensors, top and side
Three IR lamps per zone
Four pyrometers – one per zone
Speed = 20-200 cm/min
Technical Specification
IRT FlexiCure
IRT FlexiCure
Rated voltage

400-480 V ~3Ph/PE ± 5%

Nominal frequency

50 - 60 Hz

Full load current

55 A

Main disconnect fuse

65 A

Weight FlexiCure (excl rails)

150 kg

Sound pressure level

≤ 70 dB (A) @ 1 m

Sound Power level

≤ 70 dB (A) @ 1 m

Curing temperature (curing surface)

Max. 170°C

Ambient temperature (during operation)

Max. 40°C
Spare part list
As a Hedson Partner you can log-in to take part of our spare part lists.   Log in…
If you are a Hedson Partner but don't have access to the Partner Portal, please contact your Hedson contact person to get your account.
If you are an end-user, please contact your local reseller for more information.