Product Highlights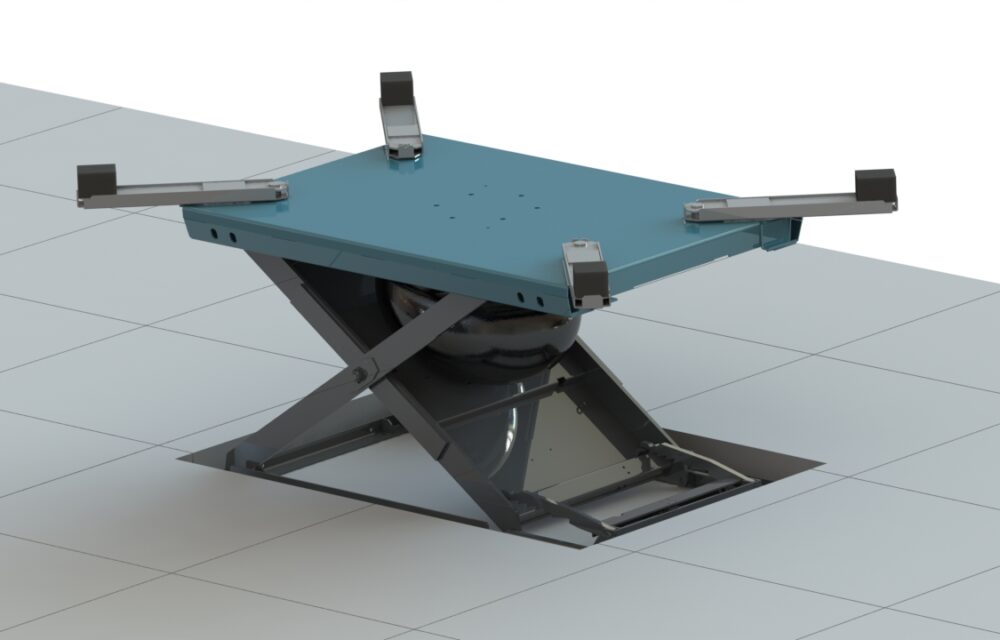 High capacity and space saving
The lifting and lowering of the working height is done safely and smoothly with a Herkules HM 1200 and increases the access to damaged areas and the ergonomic work process with loading capacity up to 2,8 tons.
This lift is available for in-ground installation in concrete or grids.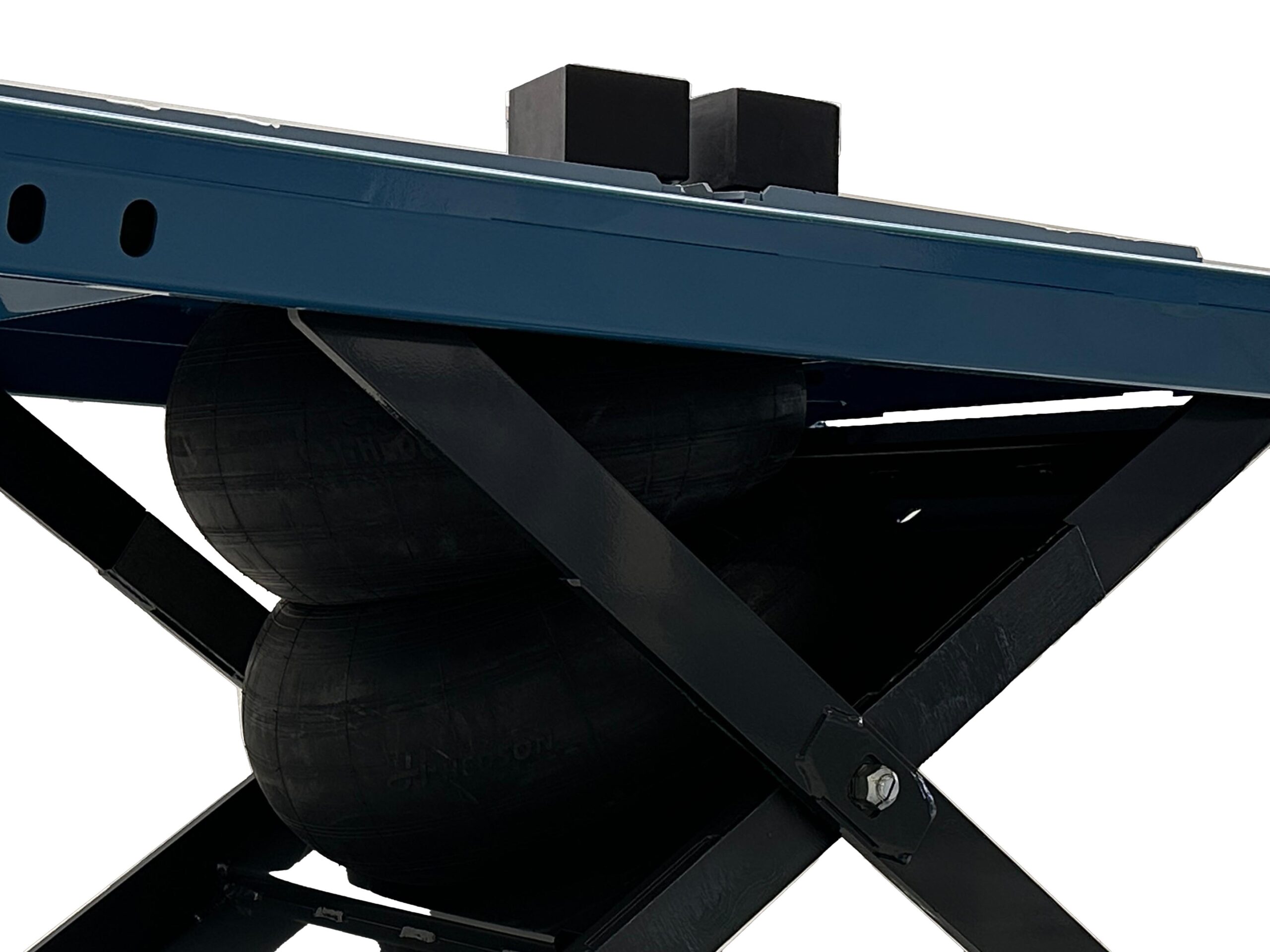 Herkules lifting
Herkules HM 1200-04 – in-ground
The Herkules HM 1200-04 is suitable for installation in concred or grids.
The lift is equipped with swivel arms which easily reach the vehicles' original lifting points. The radius of the swivel arms also allows for a safe fixing of wide vehicles.
2.8 tons lifting capacity
Fast lifting
Small space requirements
Flush mounted installations
Download product sheet
Technical Specification
Artikel No.

HM1200-04

Lifting capacity

2,8 t

Lifting height

825 mm

Overdrive height

46 mm

Pit depth

115 mm