Herkules Lacky Tender
Herkules Lacky Bumper
Herkules Lacky Table
Herkules Paint Stand
Product Highlights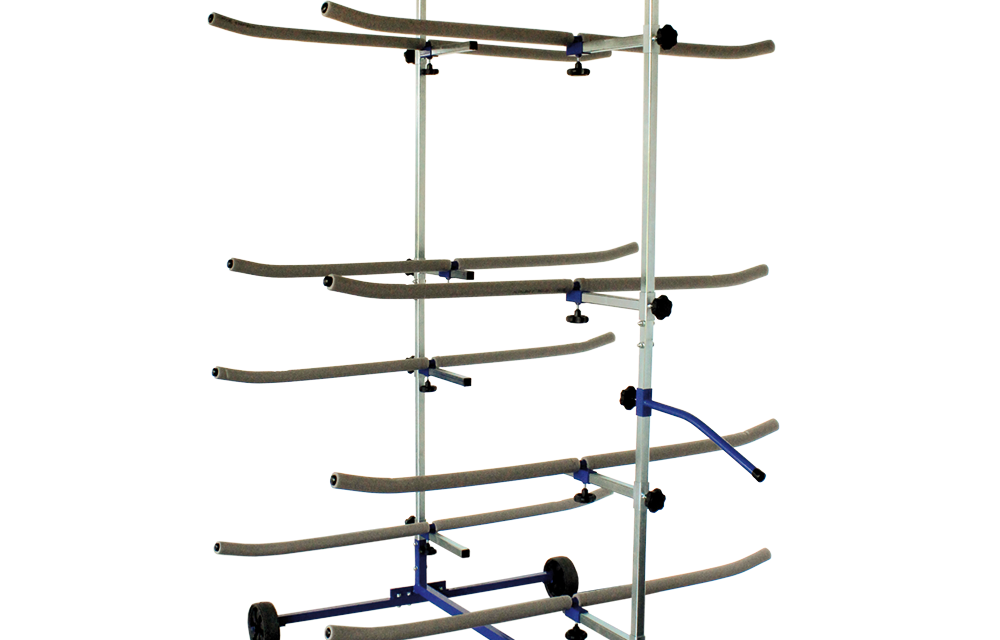 Safe and easy
Padded shelves and easy to rank makes the accessories safe and easy to use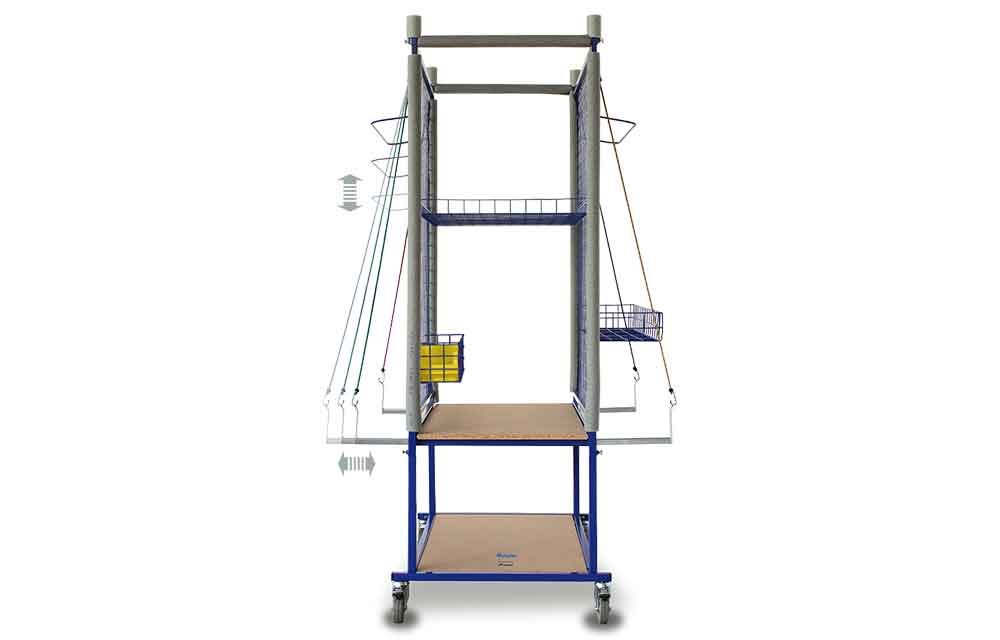 FLEXIBLE
All parts can be fixed safely and the Lacky Tender is easy to move around in the workshop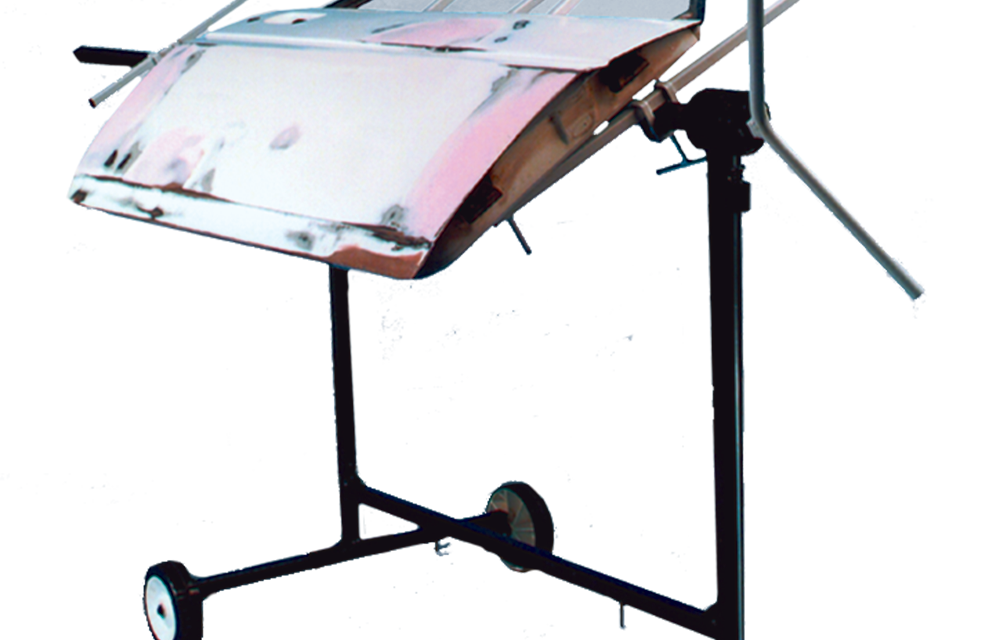 Robust
Robust accessories that are all easy to handle with a wide range of adjustments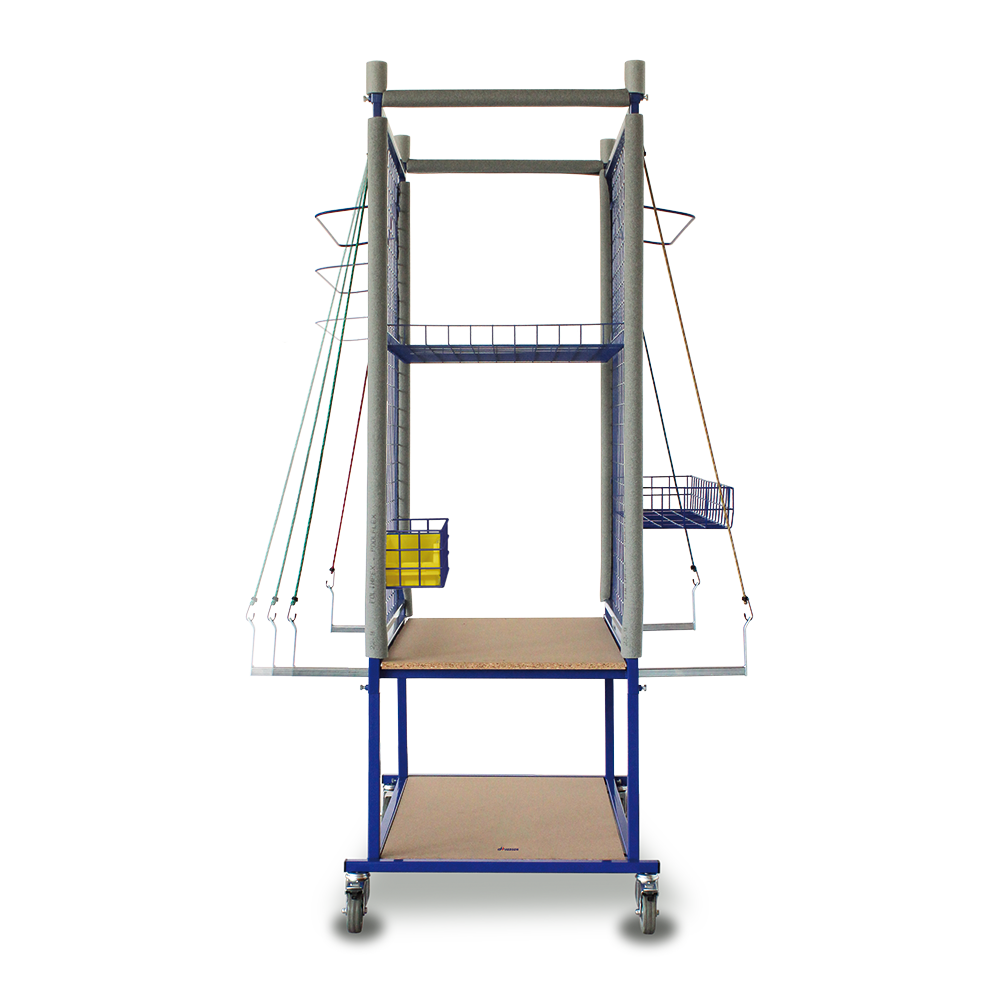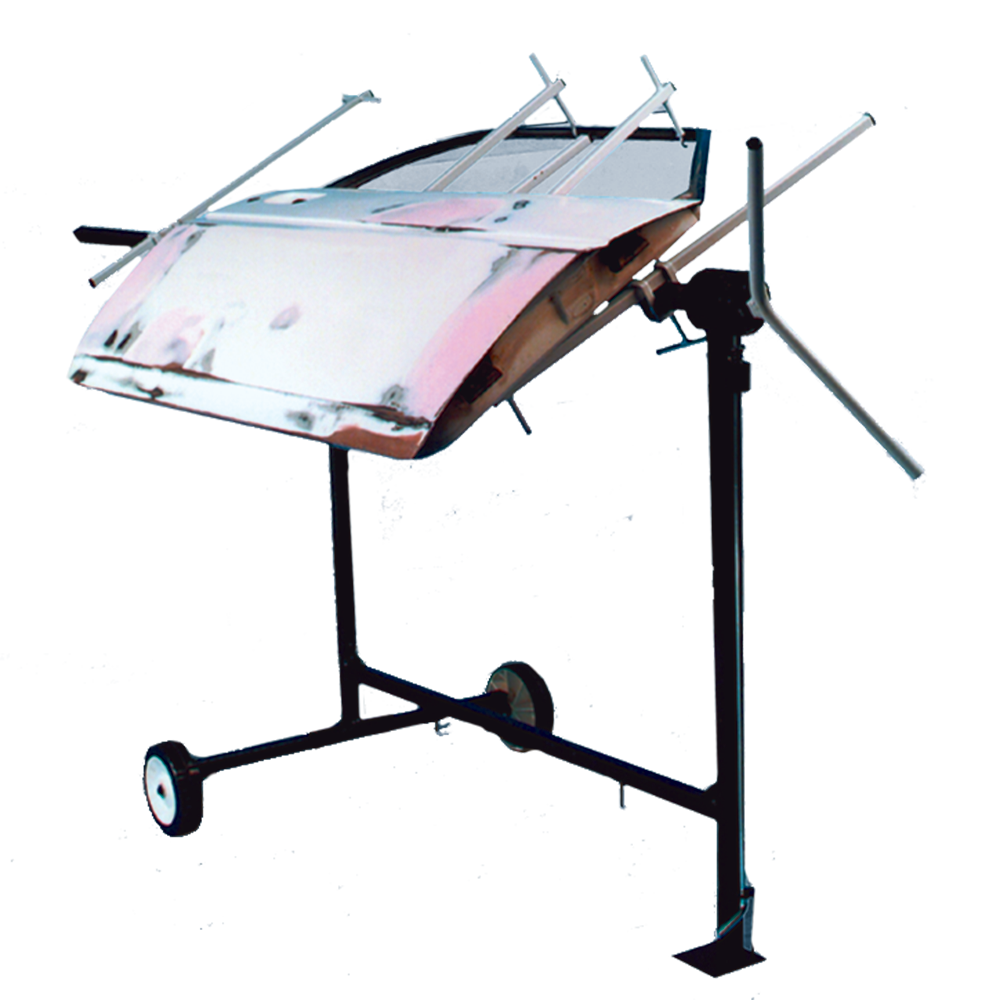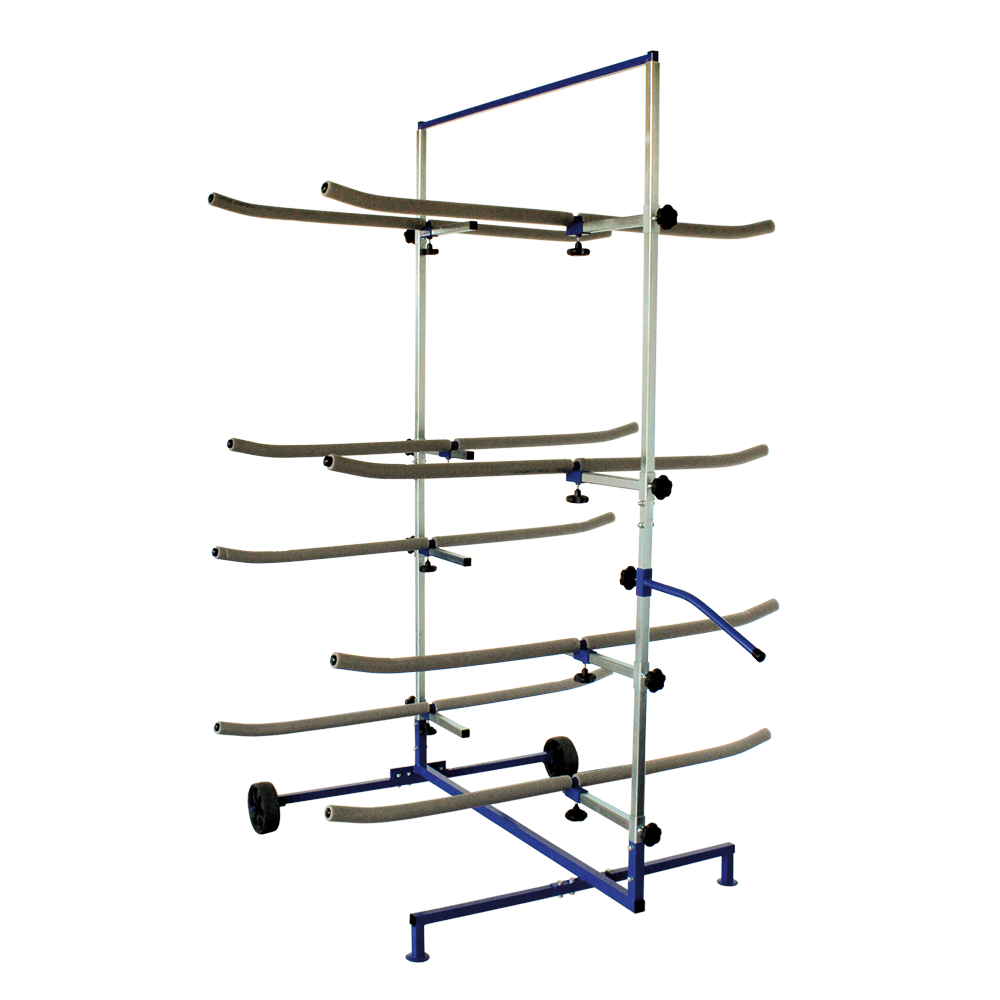 Herkules Other workshop equipment
by Hedson
Other workshop equipment – Lacky Tender, Lacky Table, Step-bench, Paint stand and Lacky Bumper
Increase the productivity by organizing the workshop for a safer and more efficient work process. Herkules by Hedson offers equipment that facilitates and improves the efficiency in the workshop. Save time and effort, keep the workshop clean and tidy, making the working environment pleasant and the job results superior
Download product sheet
Technical Specification
Herkules Lacky Tender
Herkules Lacky Tender

Part.no. 300-297
Length

900 mm

Width

680 mm

Height

2020 mm

Weight

45 kg
Herkules Lacky Table
Herkules Lacky Table - version 1

Part.no. LT-05

Herkules Lacky Table - version 2

Part.no. LT-06
Depth

650 mm

Width - version 1

1200 mm

Width - version 2

1800 mm

Overall height

1395 mm
Herkules Step-Bench
Herkules Step-Bench

Part.no. 300-257
Loading capacity

120 kg

Weight

5,0 / 6,5 kg

Dimensions

1000x330x325 mm /1190x330x600 mm
Herkules Lacky Bumper
Herkules Lacky Bumper

Part.no. 300-399
Length

1200 mm

Width

800 mm

Height

2000 mm

Weight

28 kg
Herkules Paint stand
Herkules Paint stand

Part.no. BL-01
Hedson partner?
As a Hedson Partner you can log-in to take part of our spare part lists.   Log in…
If you are a Hedson Partner but don't have access to the Partner Portal, please contact your Hedson contact person to get your account.
If you are an end-user, please contact your local reseller for more information.