Product Highlights - T-2 Mobile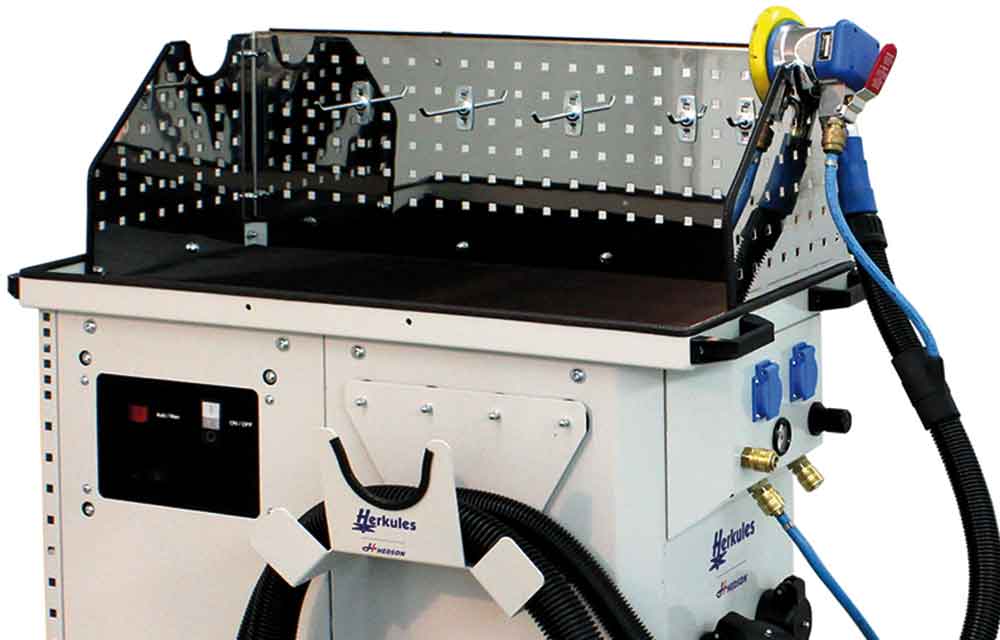 Space saving
The compact unit offers a huge storage surface and suspensions for tools and consumables allowing all required tools are immediately available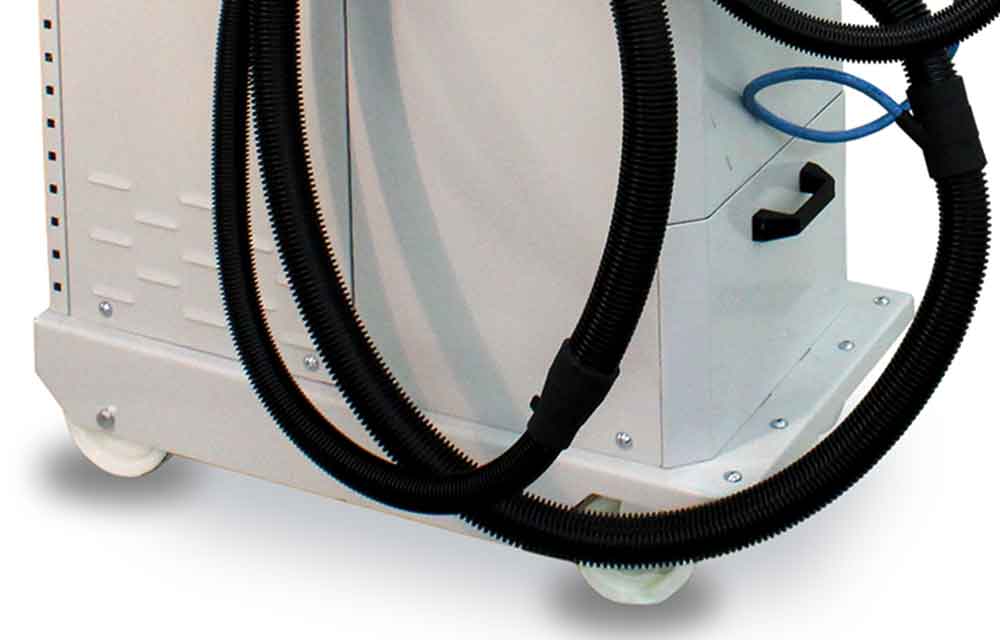 Flexible
With the big rollers, the Herkules T-2 Mobile by Hedson is movable on grids and everywhere else in the workshop provides a better workflow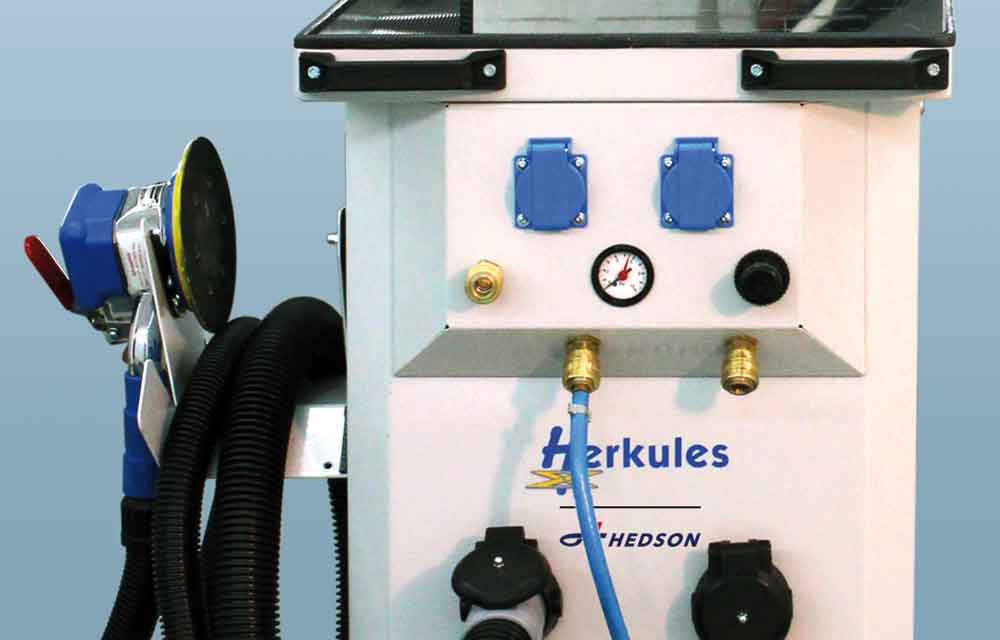 Strong power
Strong vacuum power makes the job efficient and the workshop clean and tidy, allowing a much better working environment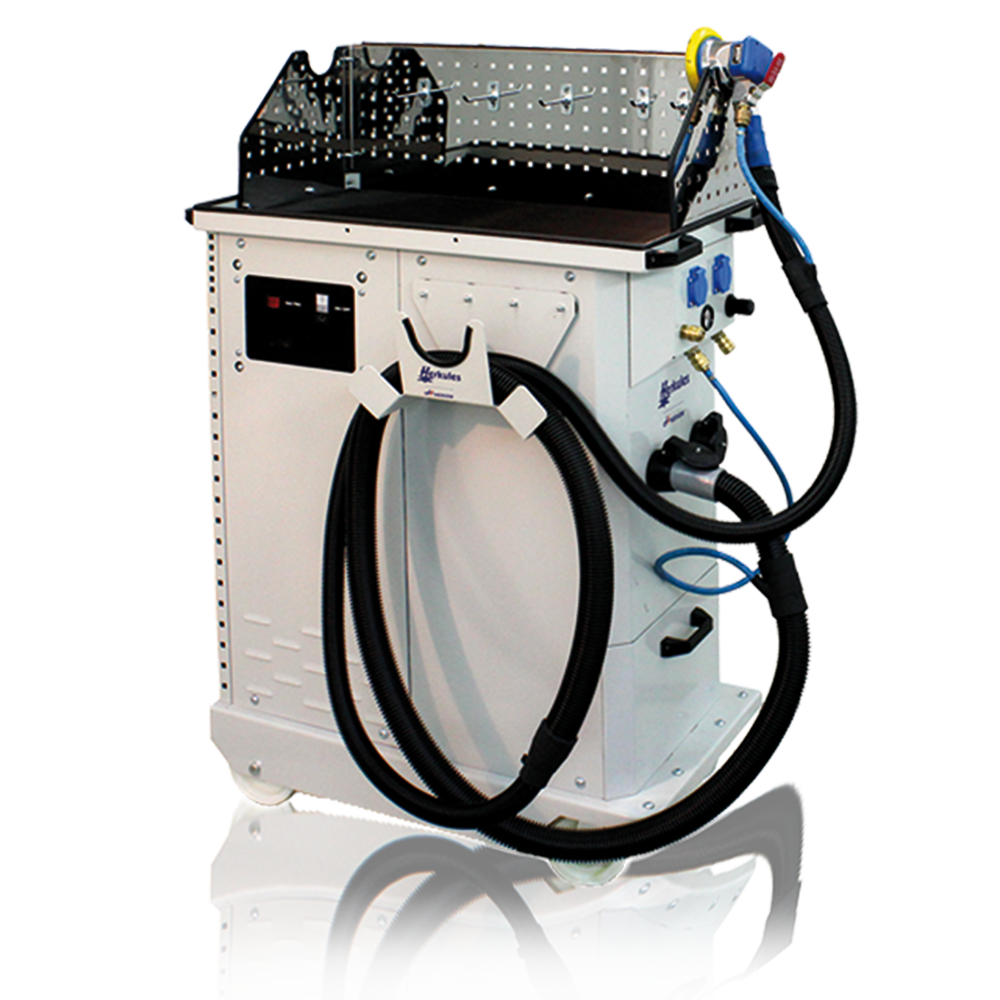 Herkules Dust Extraction
by Hedson
Herkules T-2 Mobile
Very flexible unit for the vacuum system. The compact unit offers a huge storage surface and suspensions for tools and consumables. With the big rollers, the Herkules T-2 Mobile by Hedson is moveable on grids and everywhere else in the workshop. All required tools are immediately available.
Strong vacuum power
Long life time
Automatic filter cleaning
Dust-reduced disposal
Download product sheet
Technical Specification
Herkules T-2 Mobile
Herkules T-2 Mobile

Part.no. T2M
Turbine unit

1.3 kW / 230 V

Air volume

220 m³/h

Filter class

dust class M

Filter surface

approx. 10 470 cm²
Spare part list
As a Hedson Partner you can log-in to take part of our spare part lists.   Log in…
If you are a Hedson Partner but don't have access to the Partner Portal, please contact your Hedson contact person to get your account.
If you are an end-user, please contact your local reseller for more information.
Problems We Solve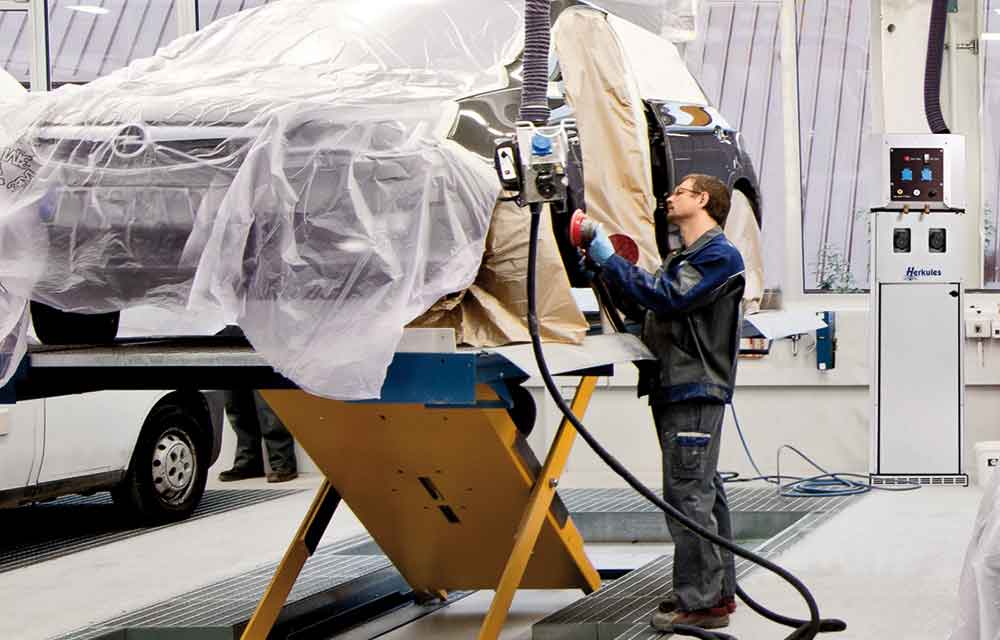 Clean workshop
The Herkules Dust Extractions by Hedson is a vacuum system for multiple users with double connection for power supply, adjustable compressed air connection and extraction.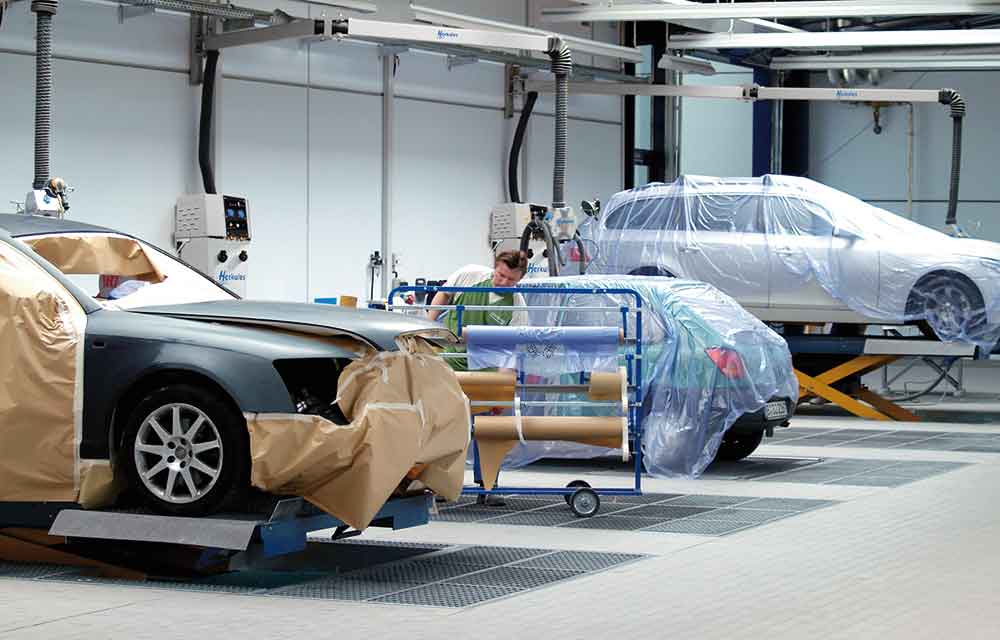 Flexible system
The Herkules Dust Extractions by Hedson has flexible connections and will work with any system you connect it with. It combines recent product design, high efficiency and a user-friendly handling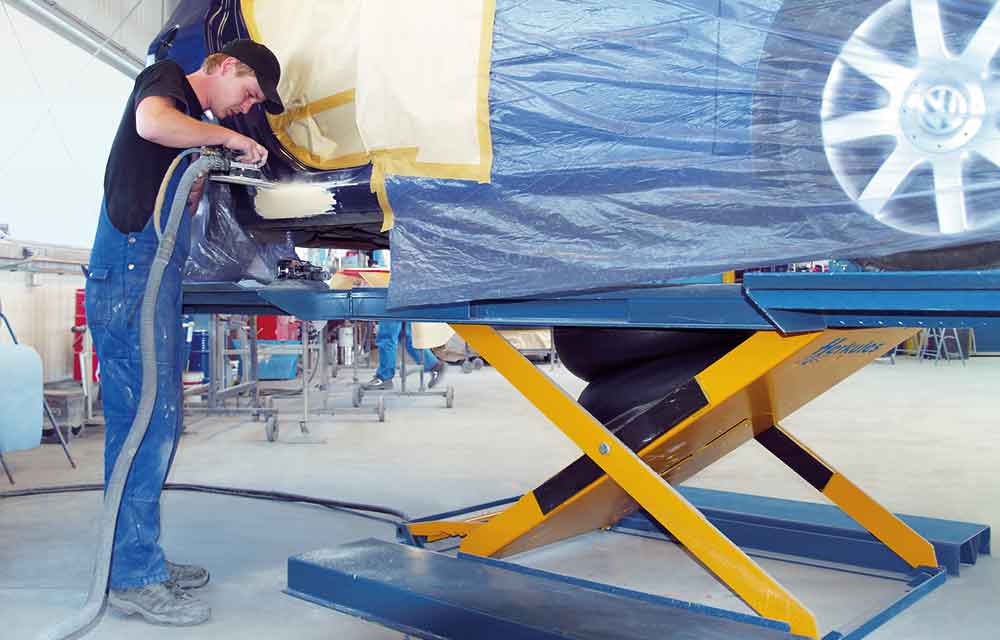 Strong turbines
The Herkules Dust Extractions by Hedson has powerful turbines but are also silent, due to optimized insulation. The system can be wall mounted, cabinet or embedded into a wall