Product Highlights - Classic 1000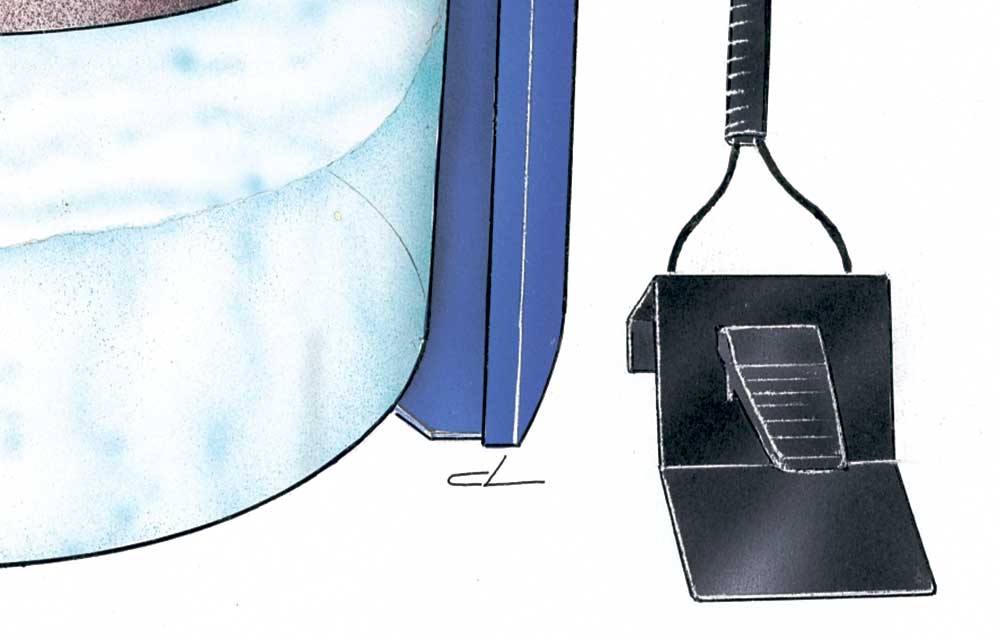 hands-free
Drester Classic 1000 is foot operated for hands-free operation, optimizing user friendliness for the operator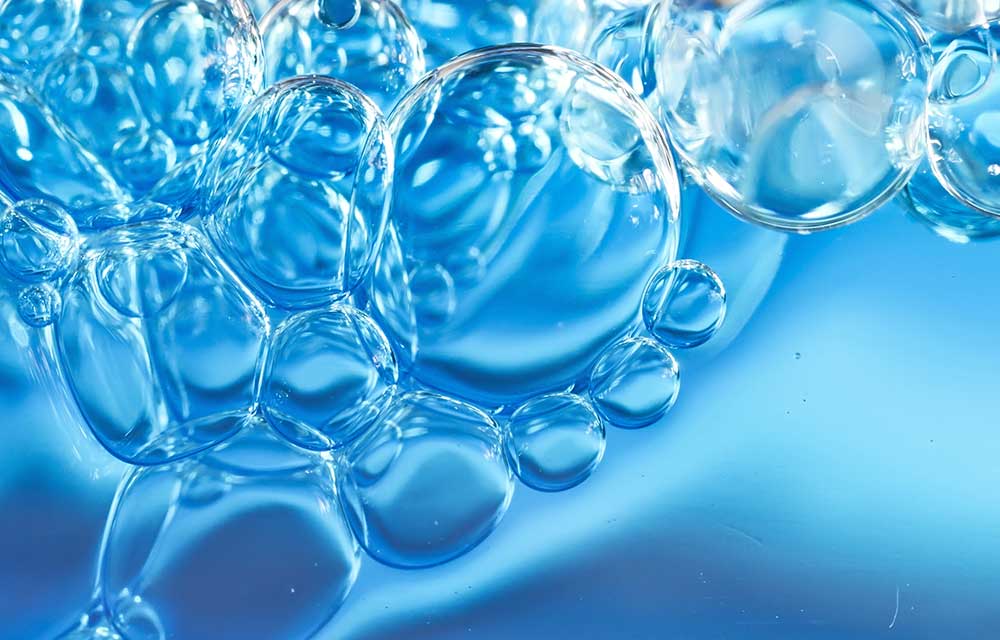 Automatic water evacuation
After filtration the water can be re-used or pumped away into the drain (subject to local Water Authority approval). This means that manual evacuation of Drester 1000 is not necessary
Round sink
A round sink with no welding seams for easy and convenient cleaning and maintenance, any residues can easily be detected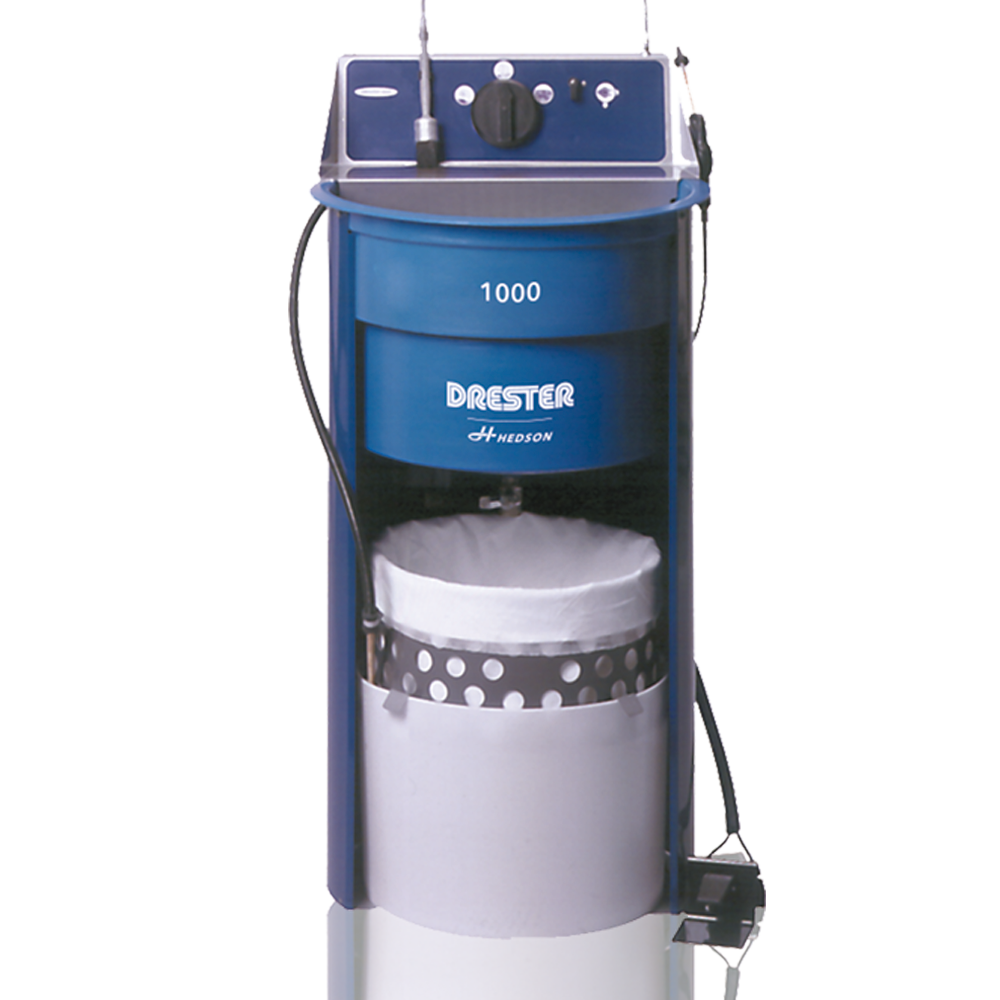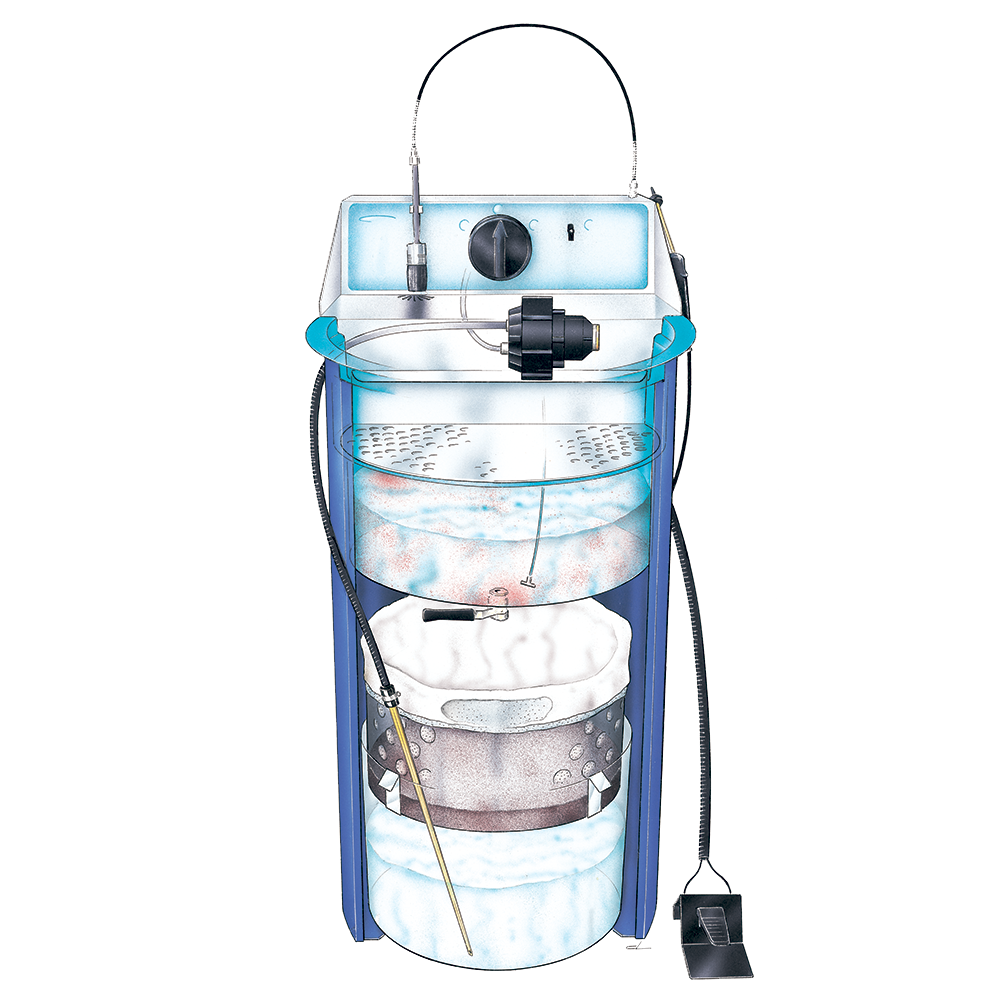 Drester Classic 1000
by Hedson
High performance gun cleaner for water-borne paint
Drester 1000 by Hedson has been dominating the water-borne cleaning market, and with its robustness and user friendliness it still has no equivalent. Beside its unequalled 35 litre/10 gallons capacity and user-friendly, it has a built-in waste recycling system, which saves money and the environment.
Prepared for different set-ups depending on paint brand
Foot operated for hands-free operation
Automatic water evacuation
Download product sheet
Technical Specification
Drester Classic 1000

Part.no. 1000 (standard unit)

Shipping dimensions

1 pcs on 1/2 pallet, 600*800 mm, 67 kg
Weight

24 kg

Air consumption

100 l/min (4 cfm)

Flow through brush

1,5-2 l/min

Air supply

5-12 bar (80-180 psi)

Liquid volume of machine

35 l

Height

1220 mm (48")

Diameter

Ø 590 mm (23")
Spare part list
As a Hedson Partner you can log-in to take part of our spare part lists.   Log in…
Not yet a partner?
Take part of the benefits of becoming a registered Hedson partner – please fill out the form below to become a Hedson partner!
Options
Flow-through wash brush

Part.no. 13136

Wash brush (3pcs. of 13136)

Part.no. R4466

Mixer

Part.no. 8960

Flush gun

Part.no. 8970

Set up kit

Part.no. 8980

Wheel set

Part.no. 8990

Lid

Part.no. 9520

Door

Part.no. 9530

Moisture trap

Part.no. 4020

Cover plate

Part.no. 9140
Problems We Solve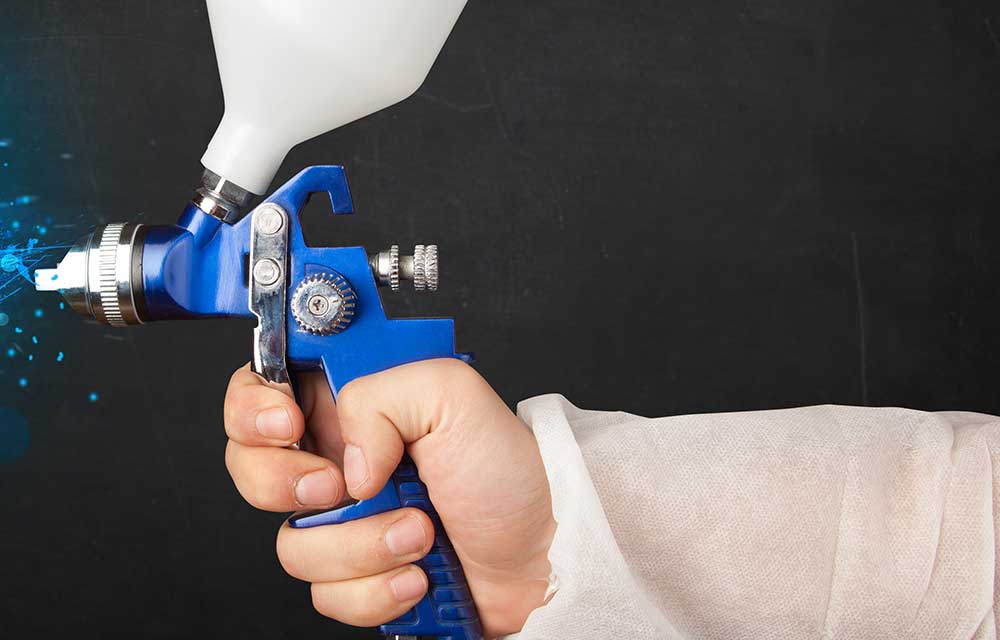 Certified and patented
All gun cleaners from Drester by Hedson are certified and patented products with superior quality. With decades of experience in designing and manufacturing complex components, Drester by Hedson has created a superior range of key components, specifically designed for use in gun cleaners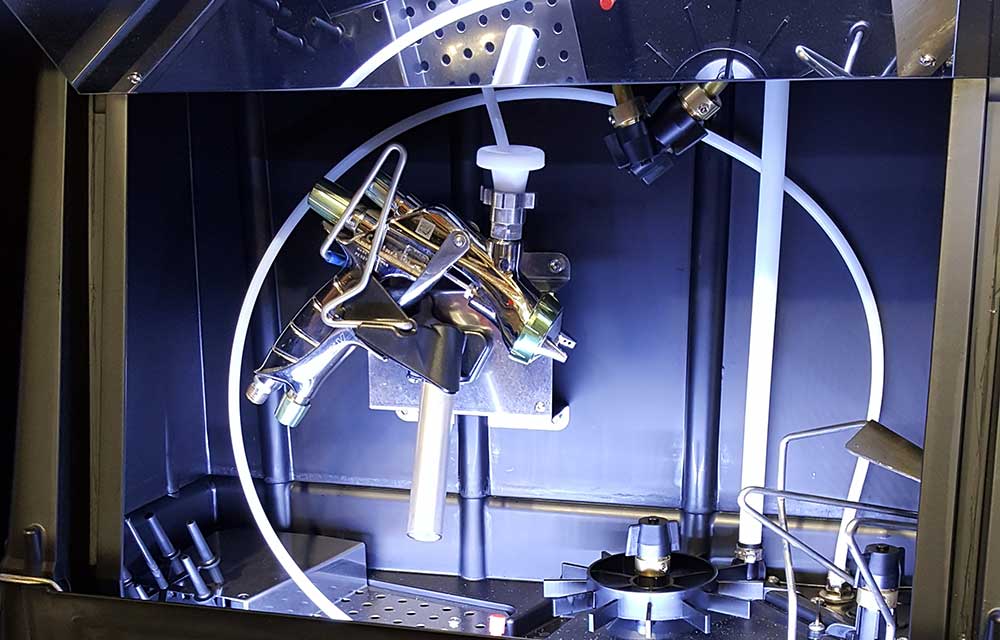 Time saving
Durable and flexible gun cleaners that are easy to use with an excellent cleaning performance. Do not let your professional personnel spend their time by cleaning the spray guns - let Drester by Hedson help them with that, and therefor keep your competent staff