Adhesive Heat Transfer Solutions
Selected adhesive industry applications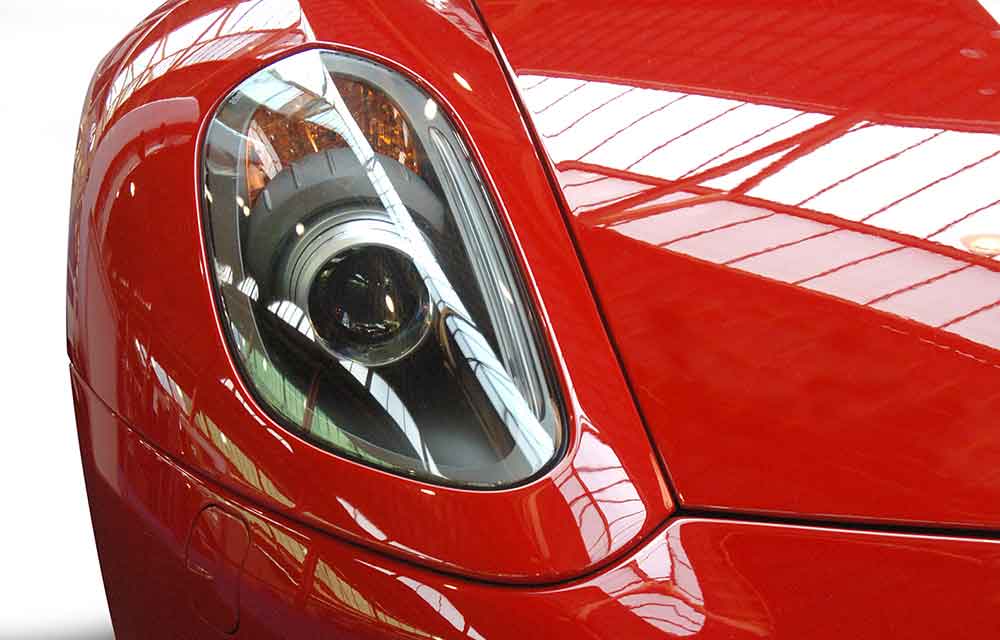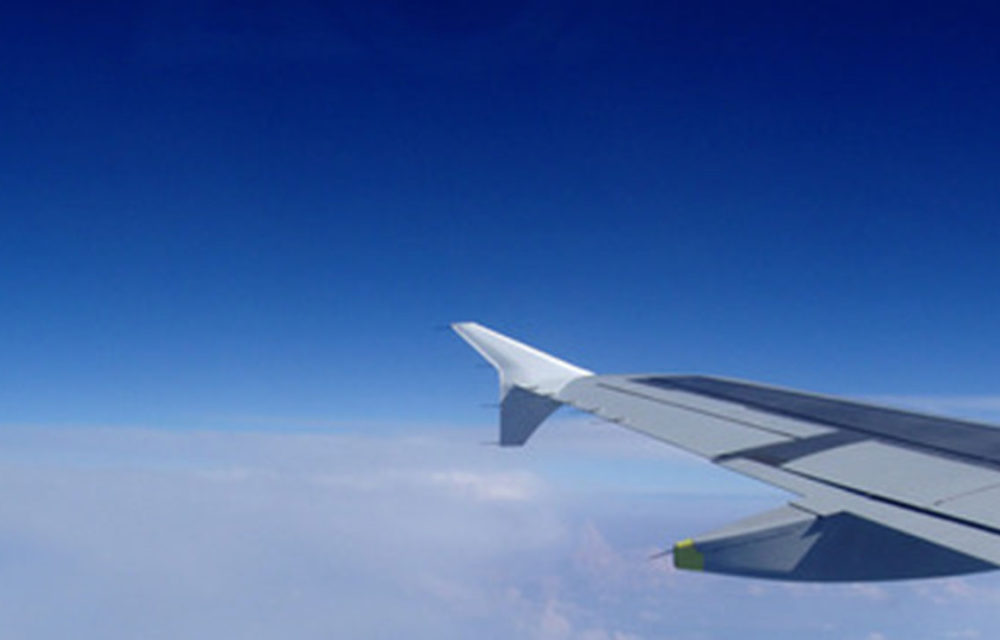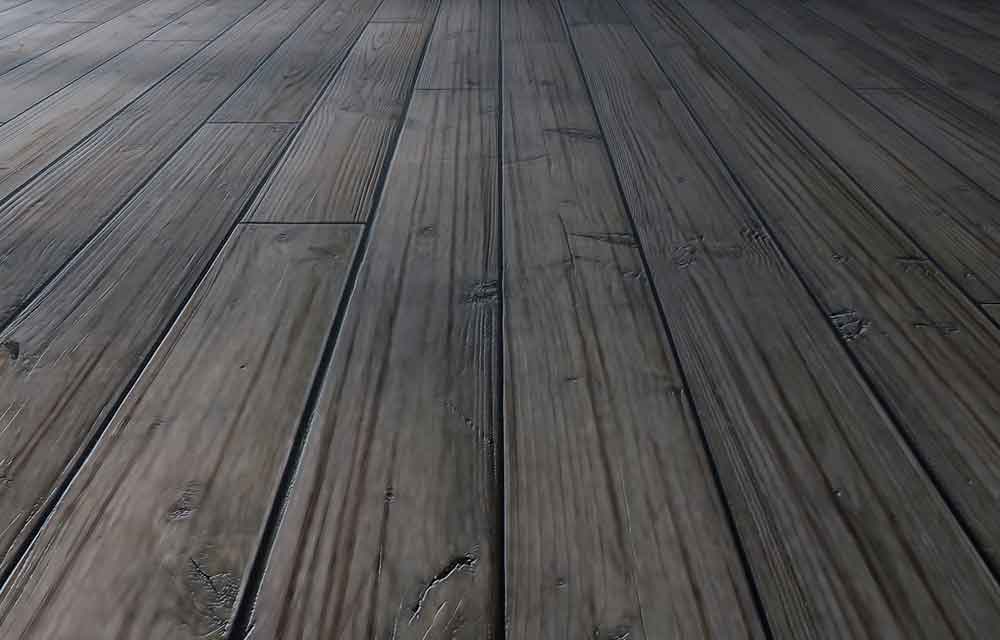 Heat Transfer Solutions
Heat Transfer Solutions for Adhesive Industry
Industrial processes involving adhesives require even, highly controlled heat transfer on glue lines for high quality results. The drying and curing of adhesives is required in industries such as automotive, aerospace, wood and many others.
Our industry insight and application knowledge enables us to customize optimized high-precision infrared heating technology solutions for gluing processes in a wide range of industries.
Adhesive industry projects & products
Experts
Find our heat transfer solution experts:
Hedson Technologies AB
Nygatan 100, Box 1530
SE-462 28 Vänersborg
Sweden
E-mail: industrialcuring@hedson.com
Phone: +46 521 28 12 30
Fax: +46 521 28 12 31