Product Highlights - Classic 3600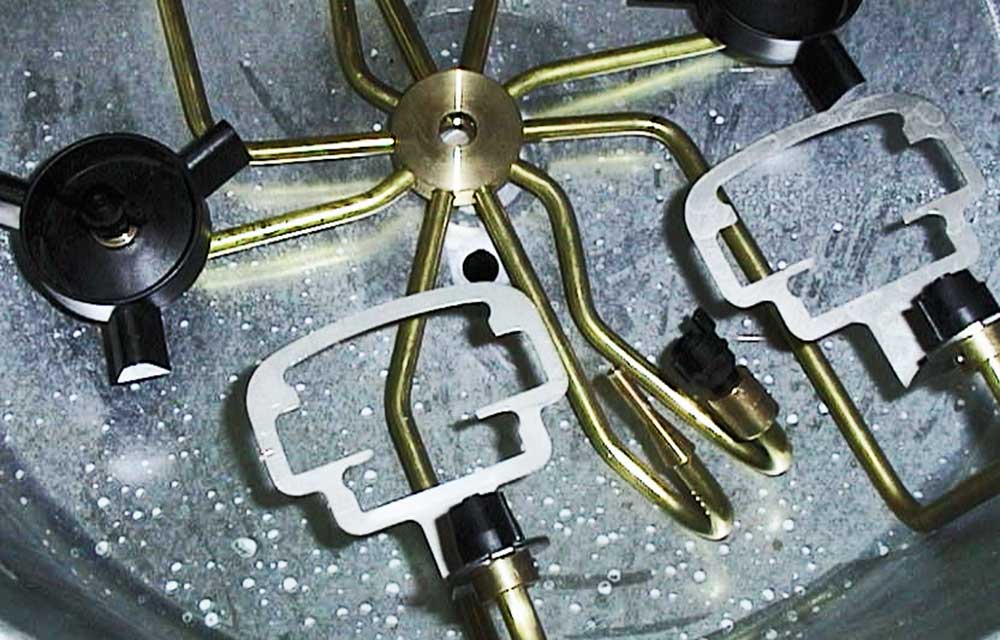 Automatic
Drester 3600 by Hedson cleans automatically with circulating thinner and has a manual rinse with clean thinner. Designed for use with conventional paints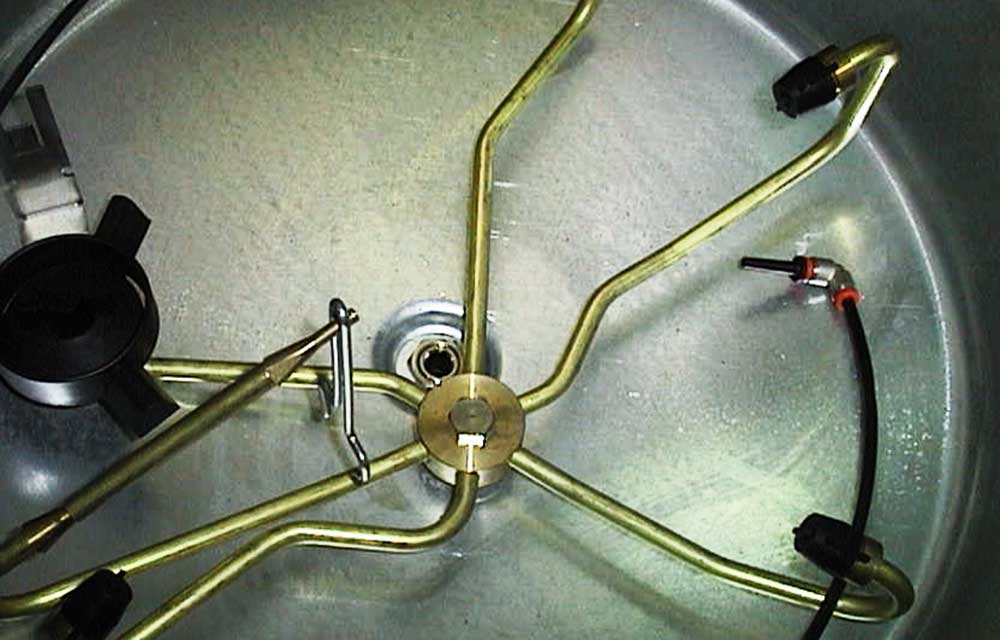 Easy to use
Drester 3600 is easy to use and has an ergonomic design. The machine is air powered and can also be obtained in a two-gun model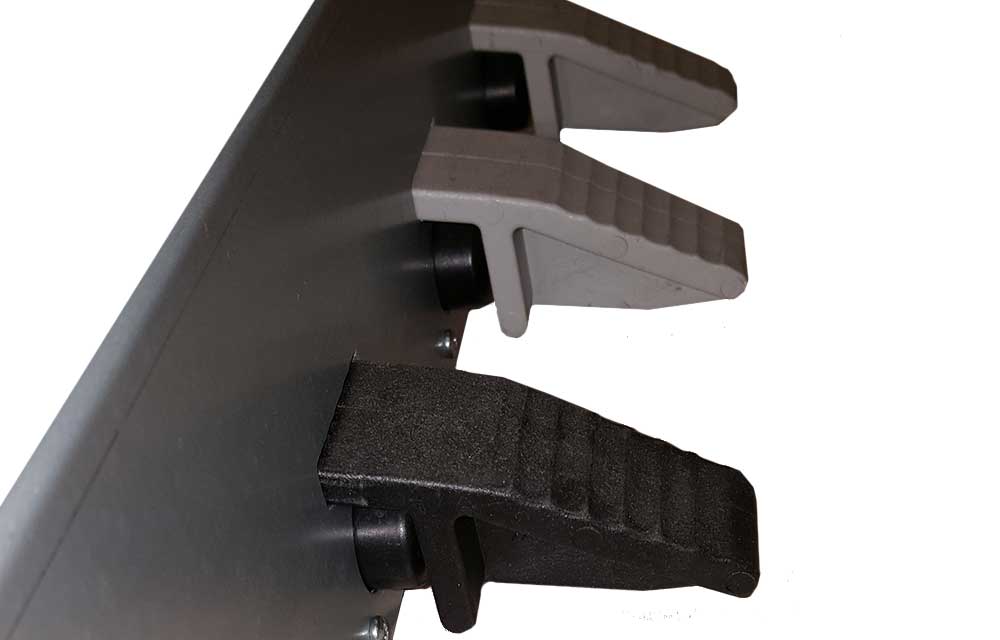 Footprint
During the wash cycle, air is blown through the spray gun's air channels to keep these free from solvent and fuzz. The footprint makes it easier to operate the unit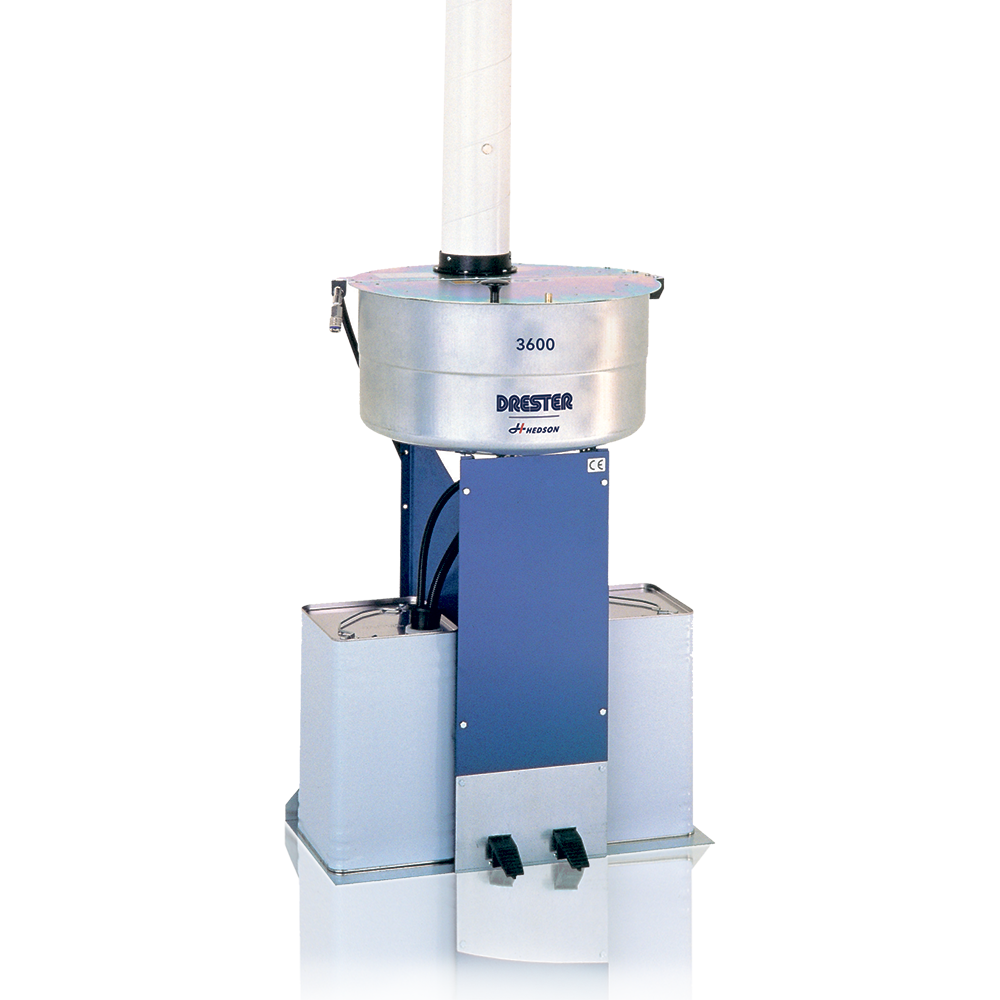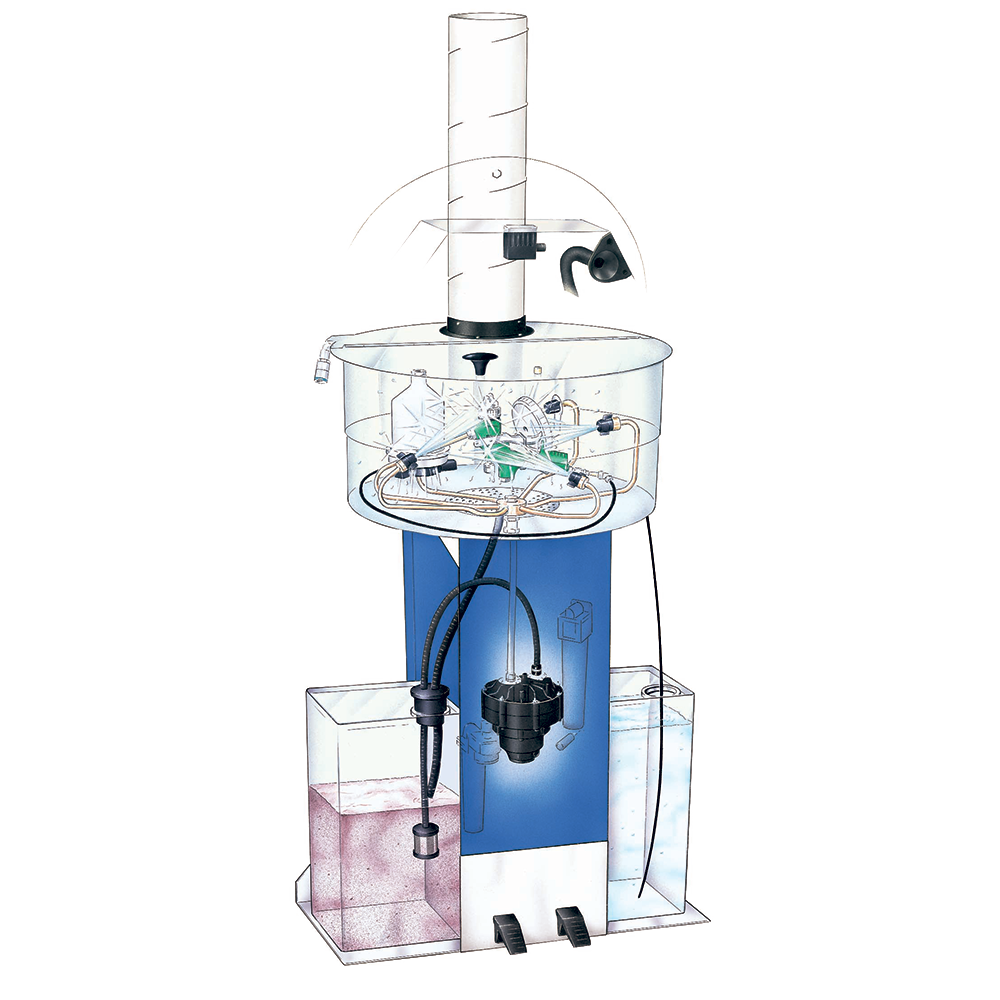 Drester Classic 3600
by Hedson
Automatic gun cleaner with manual clean rinse
Drester 3600 by Hedson cleans automatically with circulating thinner and has a manual rinse with clean thinner. During the wash cycle, air is blown through the spray gun's air channels to keep these free from solvent and fuzz. Drester 3600 is easy to use and has an ergonomic design. The machine is air powered and can also be obtained in a two-gun model.
Designed for use with conventional paints
Automatic, highly efficient built-in extraction
Equipped with air pressure regulator and water trap for durability
Download Product sheet
Technical Specification
Drester Cleaning 3600

Part.no. 3600

Shipment dimensions

1 pcs on ½ pallet, 600*800 mm, 35 kg
Weight

30 kg (67 lb)

Height

990 mm (39")

Width

700 mm (27,5")

Air consumption

250l/min (9 c.m.f)

Extraction capacity - 15 m extr. duct

140 m³/h (82 c.f.m)

Extraction capacity - 5 m extr. duct

180 m³/h (106 c.f.m)

Air supply

7-12 bar (110-180 psi)

Liquid volume of machine

depending on drum size
Options
3-minute kit

Part.no. 8910

Adaptor

Part.no. 8501

Hose extension kit

Part.no. 8920

2-gun spray cradle

Part.no. 9290

Flow-through wash brush

Part.no. 10970

Extension pipe 3m PPS

Part.no. 12129
Spare part list
As a Hedson Partner you can log-in to take part of our spare part lists.   Log in…
If you are a Hedson Partner but don't have access to the Partner Portal, please contact your Hedson contact person to get your account.
If you are an end-user, please contact your local reseller for more information.
Problems We Solve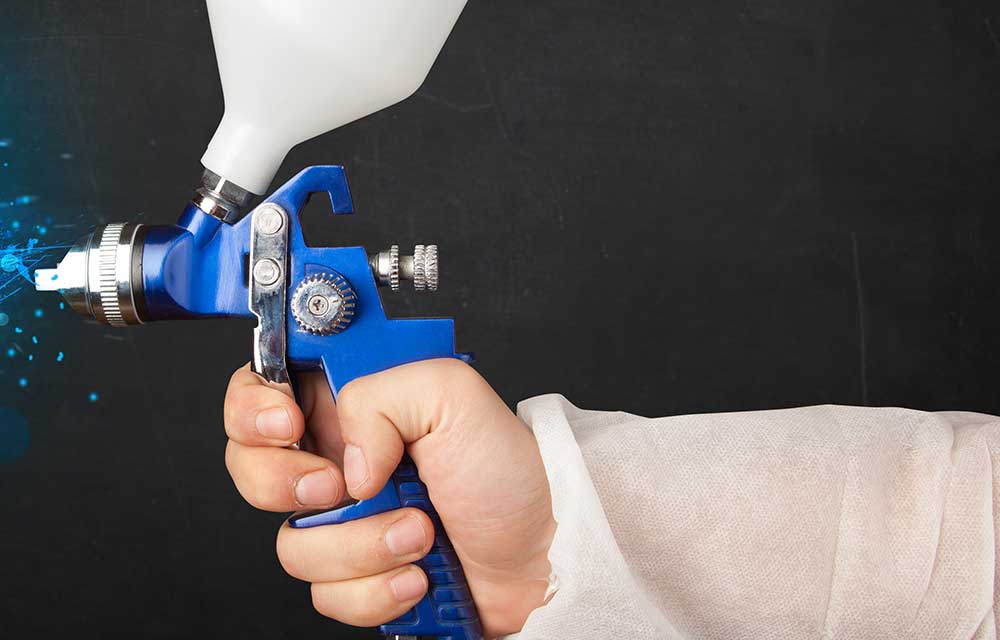 Certified and patented
All gun cleaners from Drester by Hedson are certified and patented products with superior quality. With decades of experience in designing and manufacturing complex components, Drester by Hedson has created a superior range of key components, specifically designed for use in gun cleaners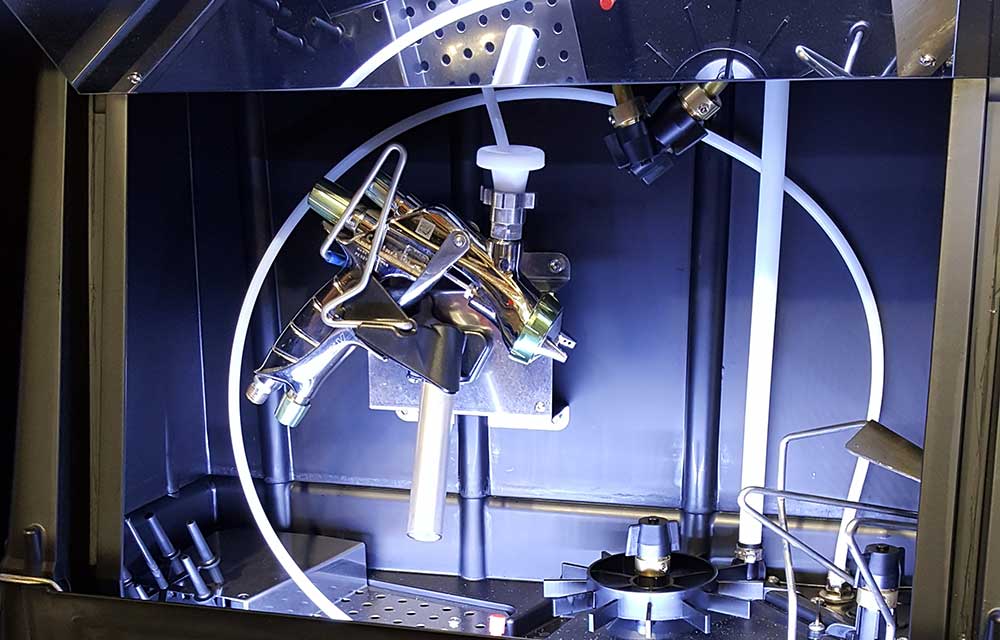 Time saving
Durable and flexible gun cleaners that are easy to use with an excellent cleaning performance. Do not let your professional personnel spend their time by cleaning the spray guns - let Drester by Hedson help them with that, and therefor keep your competent staff