IRT 1 PrepCure by Hedson
IRT 4-1 PcAuto by Hedson
IR dryers by Hedson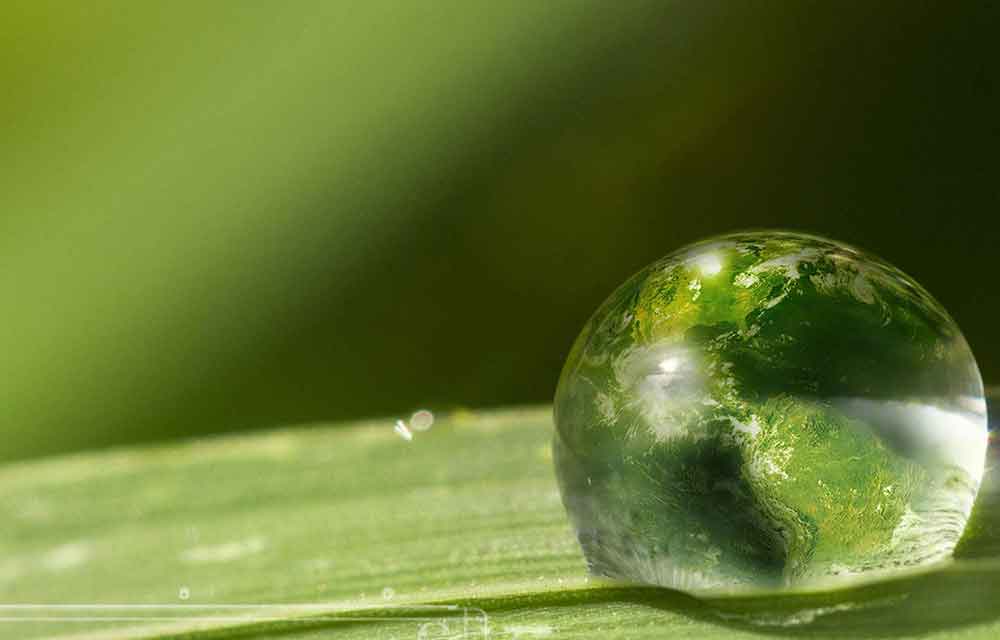 Environmentally friendly
Our mobile dryers irradiate the object and do not heat the surrounding air thereby minimizing energy losses. This provides an efficient use of energy and shortens drying times, which is good for the environment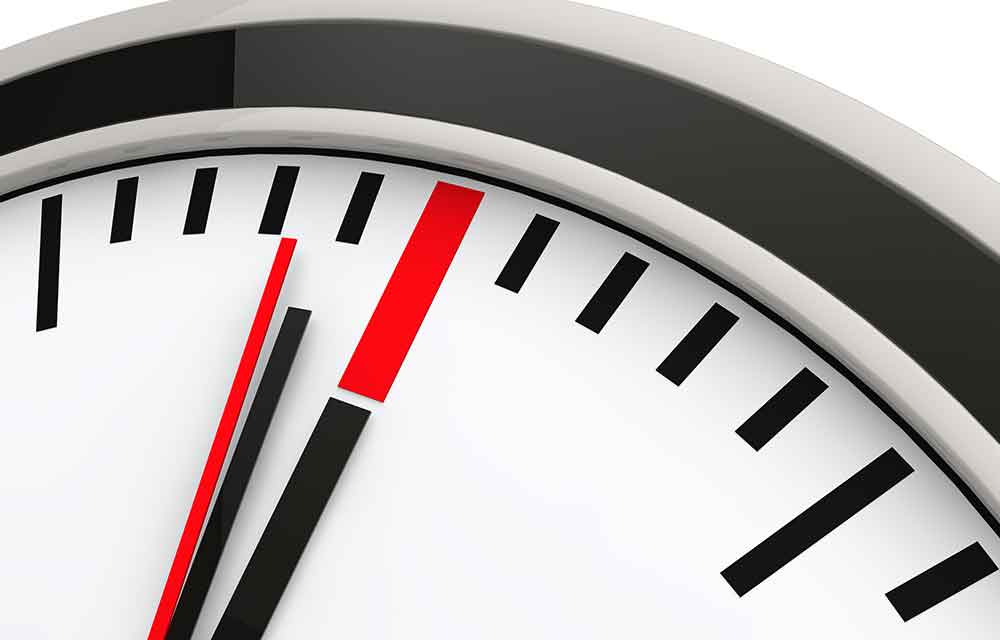 Time saving
With 12 pre-set and 3 custom programs, you can handle all paint materials on the market. Thanks to the easily understandable and self-instructional menus, program selection is quick and easy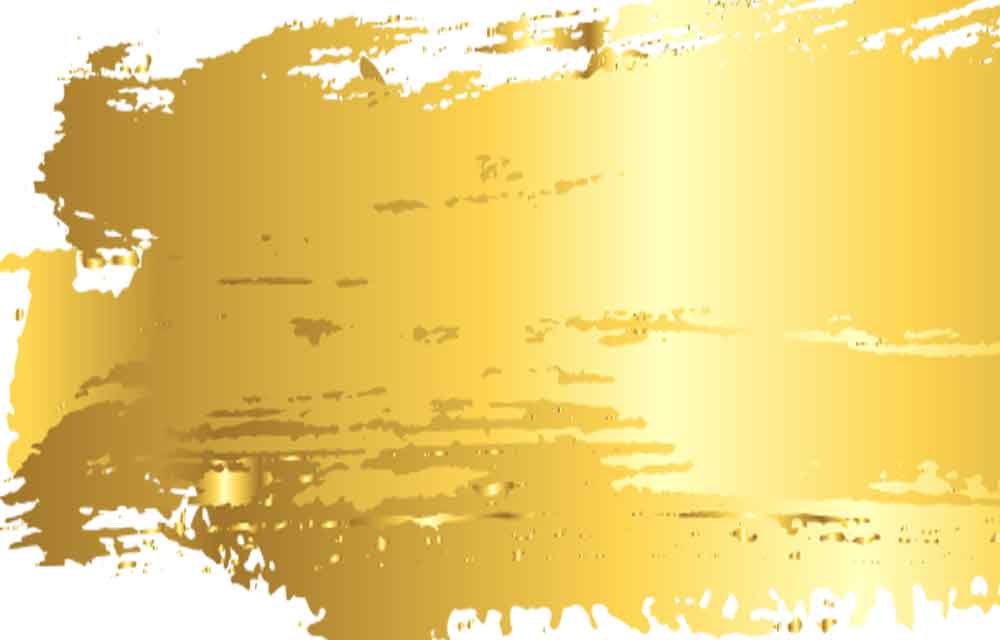 Gold-coated
The gold-coated Hyperion FreeForm reflectors provide a more even heat distribution and a larger curing area than conventional reflectors, while they feature reduced power consumption. In turn, this increases productivity and raises the quality of the result of drying
IR drying solutions
Efficient curing technology
Cures the paint from inside and out
All IRT dryers use short-wave technology. This, together with the unique IRT FreeForm reflectors, provides the best heat transfer possible.
Short-wave IR has several other advantages. It is easy to control, provides full heat immediately and penetrates deep into the paint. The paint cures from the inside and out without retaining solvents and moisture that gives rise to problems with quality. Heat losses to the air are minimal and all energy is transferred to the surface to be dried.
IRT by Hedson offers a wide selection of Short-wave Infrared (IR) mobile dryers and each model has its own area of use. IRT products are user-friendly and are easy to move around in the workshop. Every part in a IRT by Hedson dryer is based on a well thought-out and tested design based on user-friendliness and capacity.