Let us help you optimize!
Time is money
Body & Paint shop solutions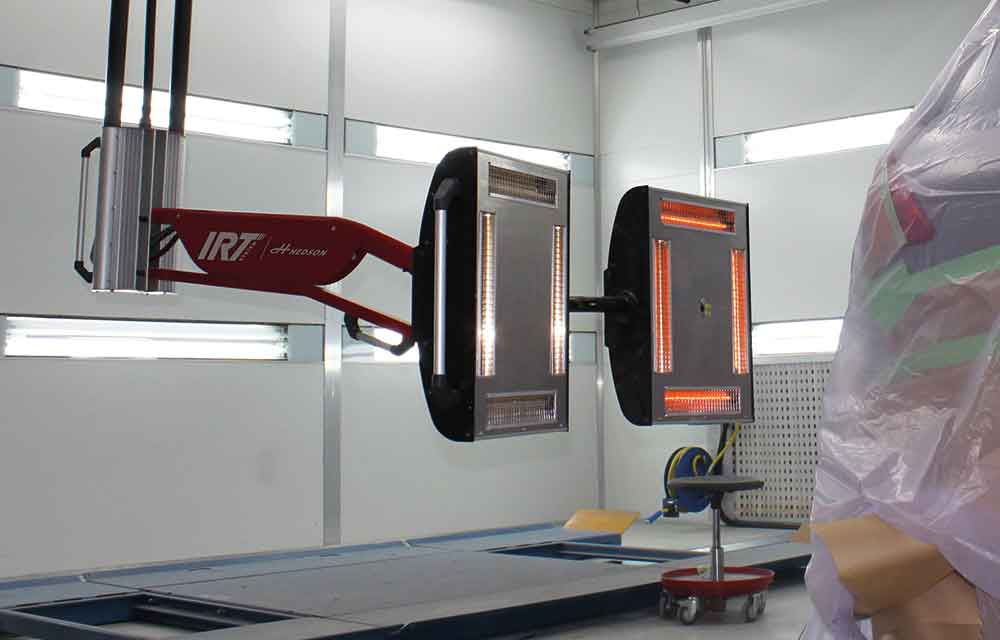 Cure advanced but easily
Advanced curing technology that is easy to use and speeds up the workflow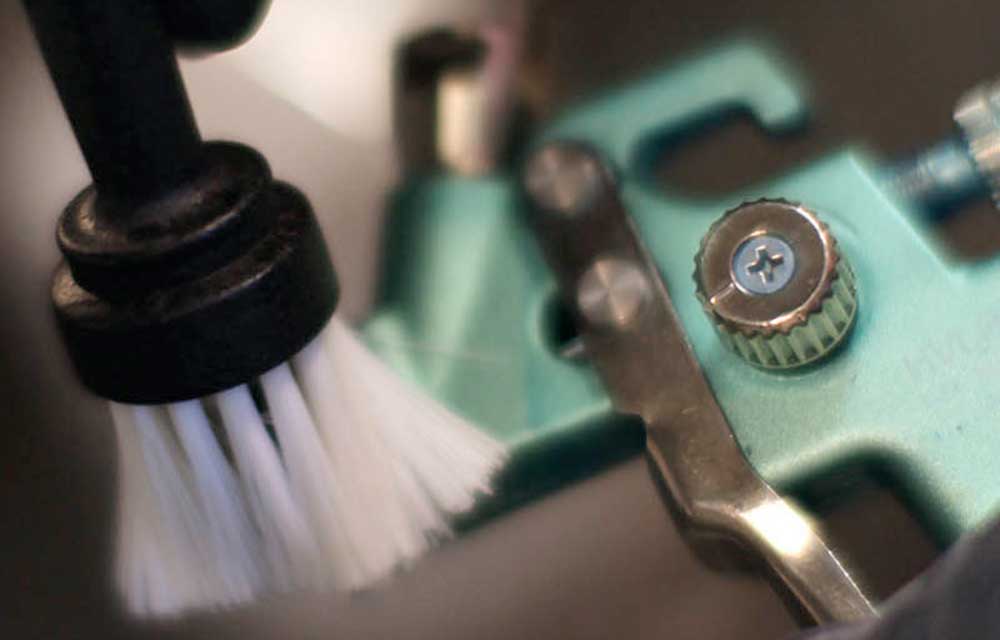 Superior gun cleaners
With quality and reliability our superior gun cleaners fit all the needs in the body and paint shop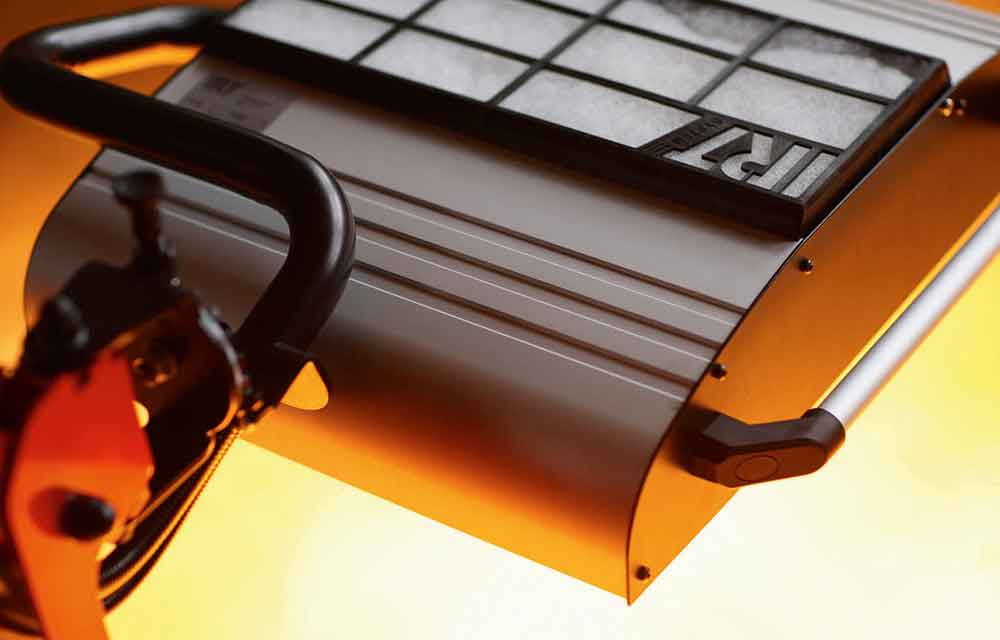 Improve your curing
Not only short curing time, large curing areas, but also environmentally friendly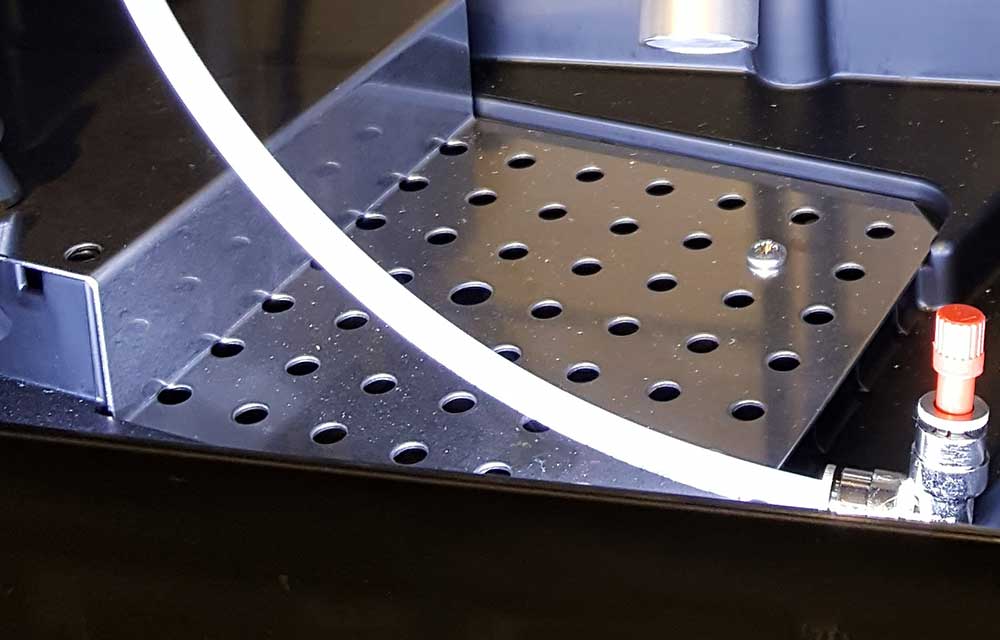 Painters should paint
With our durable and flexible gun cleaners you will speed up the workflow, and let the painters paint!
Want a customized workshop?
Let us help you improve your efficiency!
With the knowledge and experience within Hedson we will help optimize and customize your workshop.
IRT Infrared and UV Curing by Hedson
Advanced and user friendly technology that cures the paint from inside and out, with short curing times and large curing areas.
Drester Gun Cleaners by Hedson
With a very broad range we offer safe, easy to use and with excellent cleaning performance, gun cleaners to suit every need in the workshop.
We will help finding the best solution for your shop!
Book a meeting and let us see how we can improve your workflow!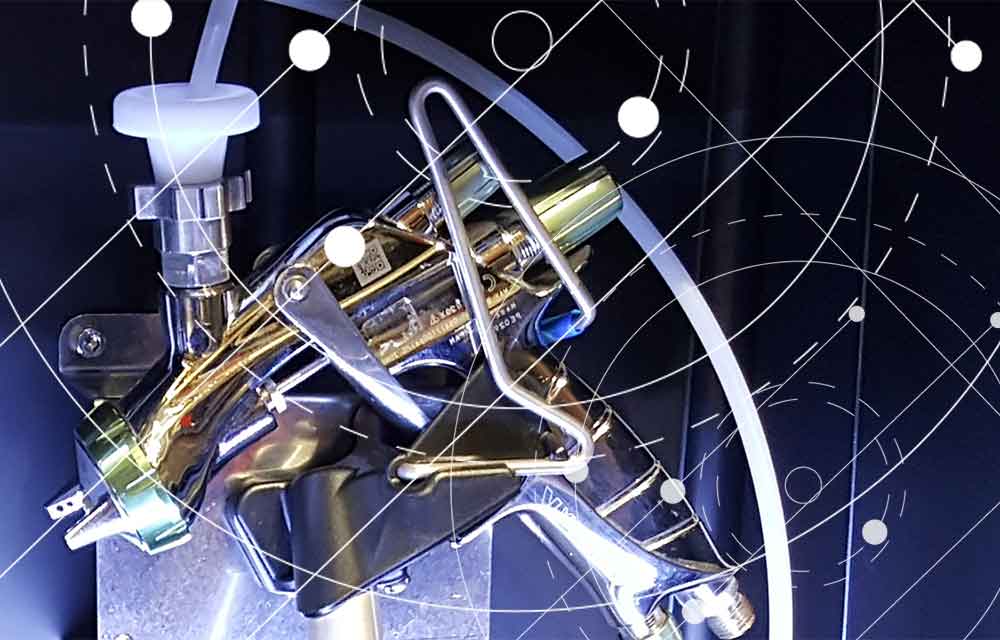 excellent performance
Drester by Hedson offer several standard gun cleaners that are easy to use, fast and gives a superior cleaning result, all to meet the needs that are specific to different sizes of body shops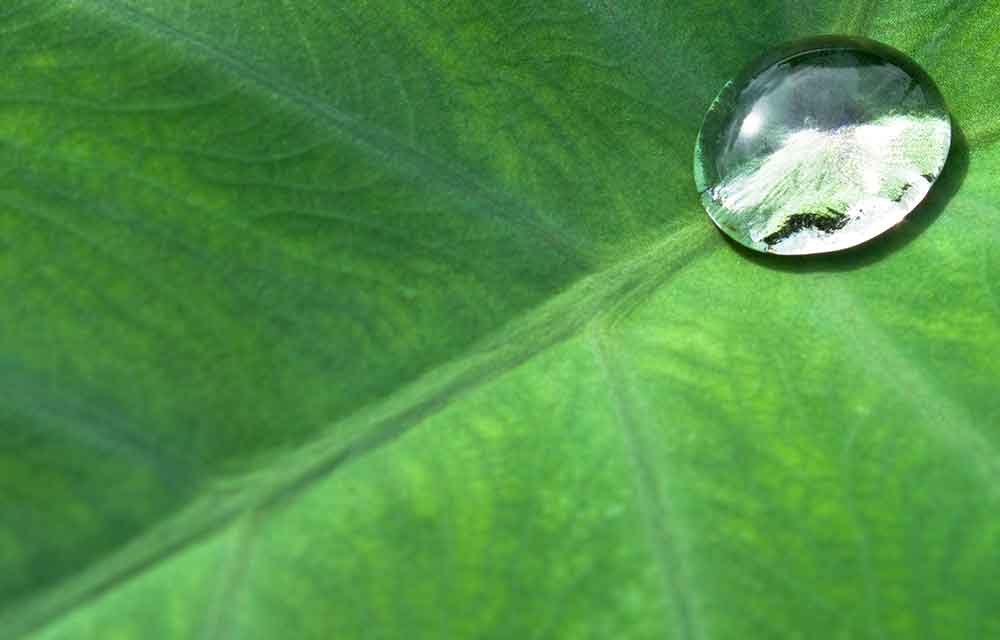 Environmentally friendly
Our mobile dryers irradiate the object and do not heat the surrounding air thereby minimizing energy losses. This provides an efficient use of energy and shortens drying times, which is good for the environment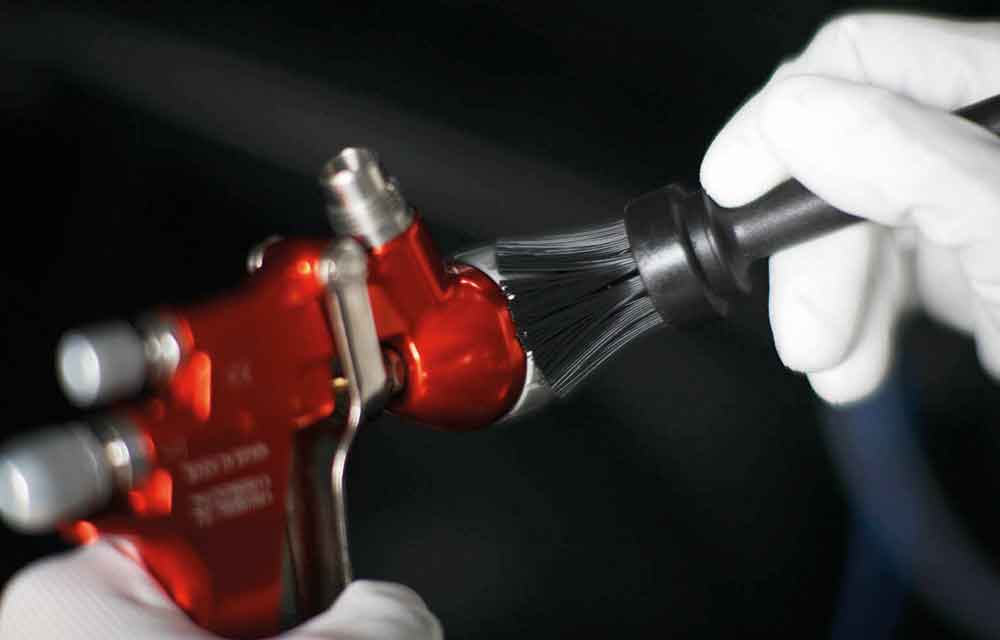 unequalled range
Drester by Hedson have developed an unequalled range of reliable, durable components, specifically designed for gun cleaners and all gun cleaners fulfil the latest legislations and offer the highest possible safety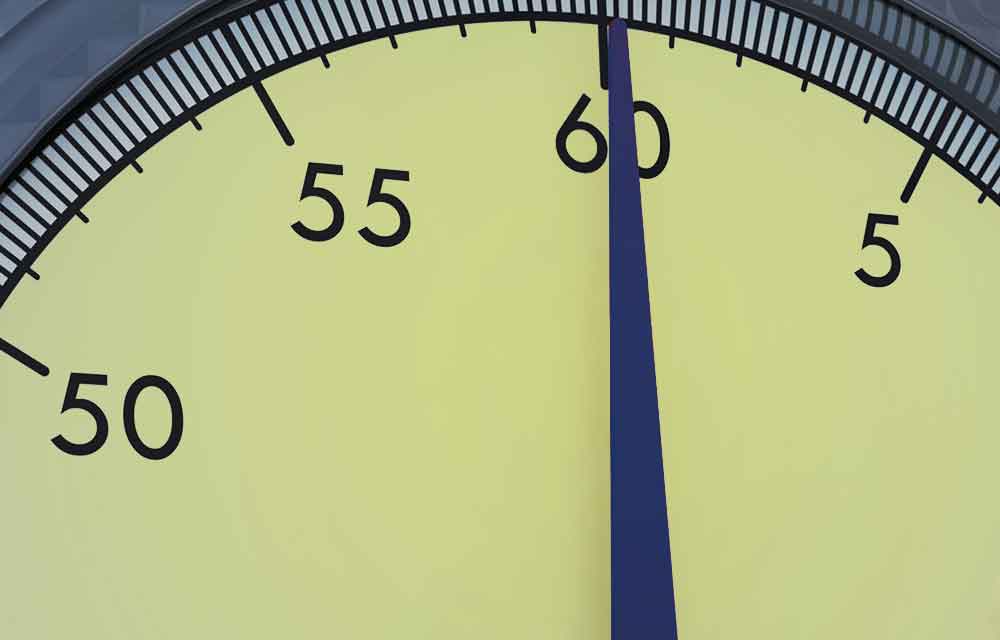 Time savings
With 12 pre-set and 3 custom programs, you can handle all paint materials on the market. Thanks to the easily understandable and self-instructional menus, program selection is quick and easy, reducing curing time