IRT Industrial
IRT Industrial
IRT Industrial
IRT Industrial
Customized heat transfer for critical processes in industry.
IRT Industrial is a leading provider for industrial curing, heating and drying processes in manufacturing. Our shortwave infrared heat technology is extremely versatile and in combination with highly flexible intelligent software it is easily adapted to any industry requirement.
Industries & applications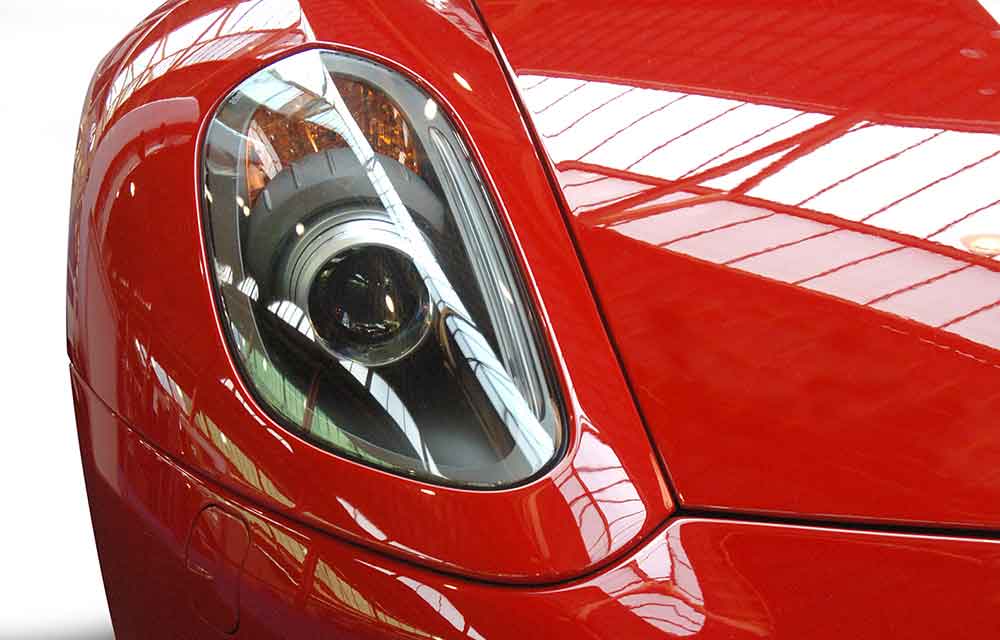 Automotive
Based on longterm cooperation IRT has created a customized range of automotive heating equipment
Read more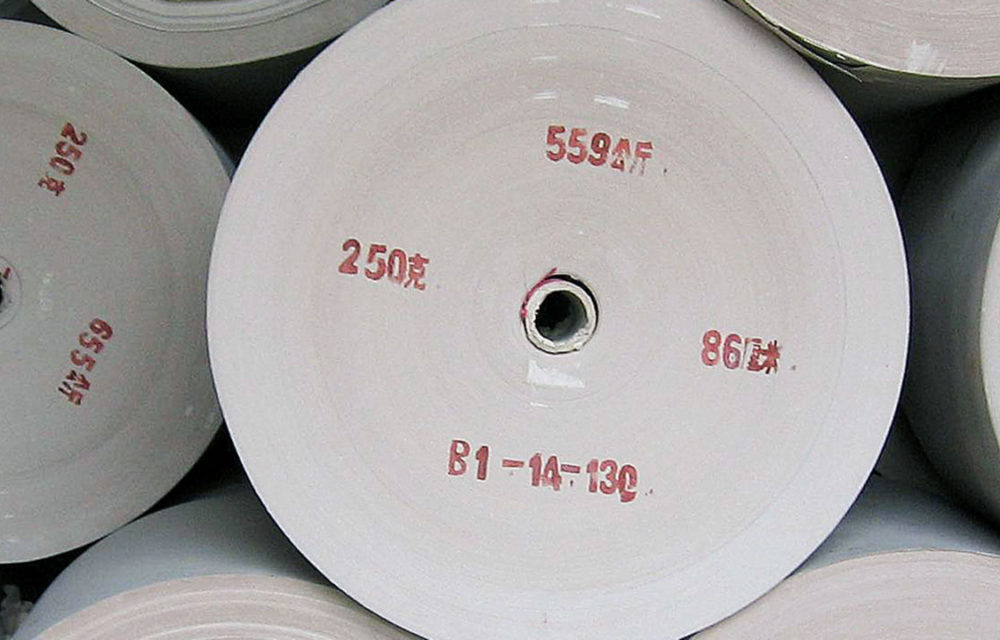 Paper
The range of infrared heating technology applications in the paper and converting industry includes heating and drying paper webs
Read more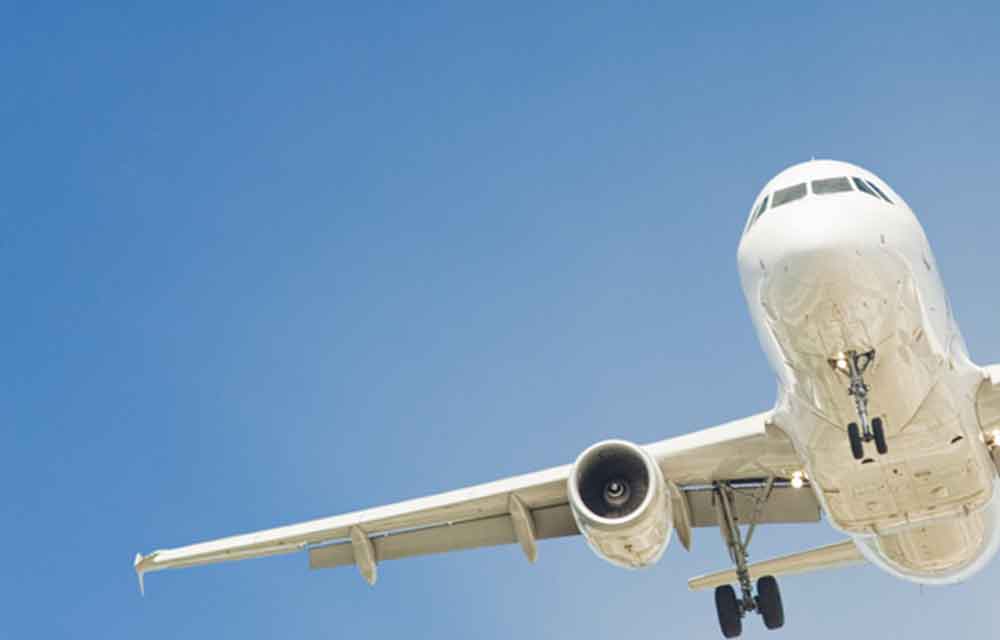 Aerospace & Aviation
IRT solutions heat and dry surface coatings on aviation components, providing uncompromising quality in stringently controlled processes
Read more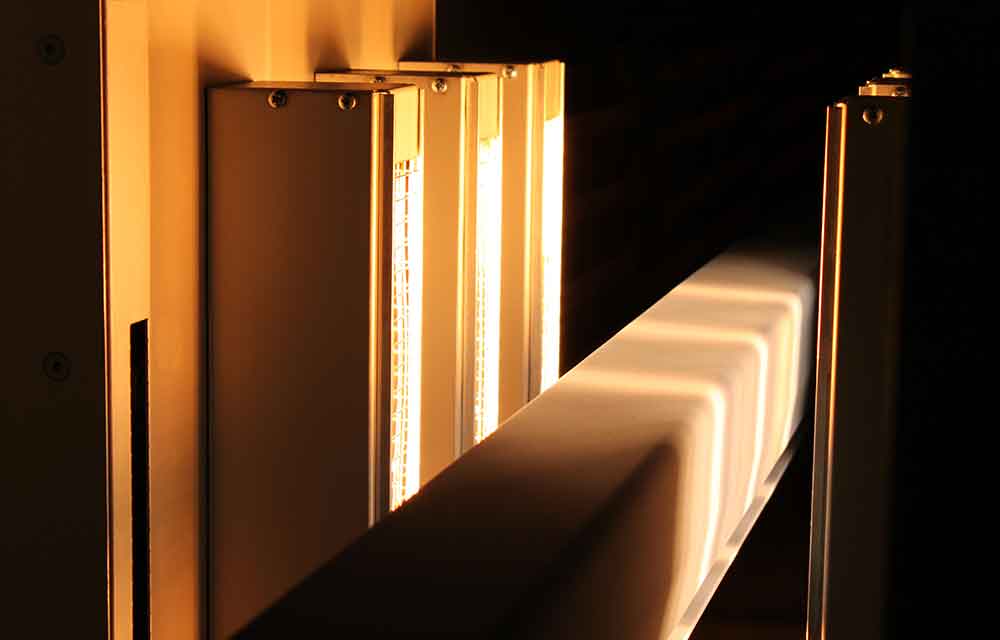 Paint lines
Our IRT Booster concept improves process efficiency and production rates in all types of conveyor-based wet/dry paint processes
Read more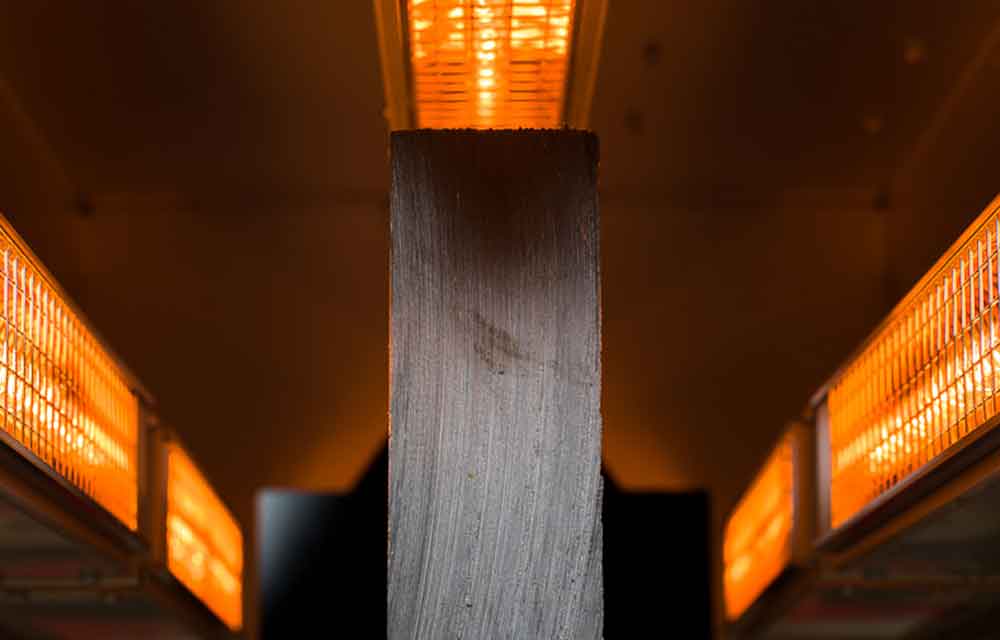 Wood
Our equipment is used to heat, preheat and dry the surface finish on all types of wood
Read more
Wind power
Our infrared heat technology is used in curing and drying processes, such as curing rubber on the leading edge of wind turbine propellers
Read more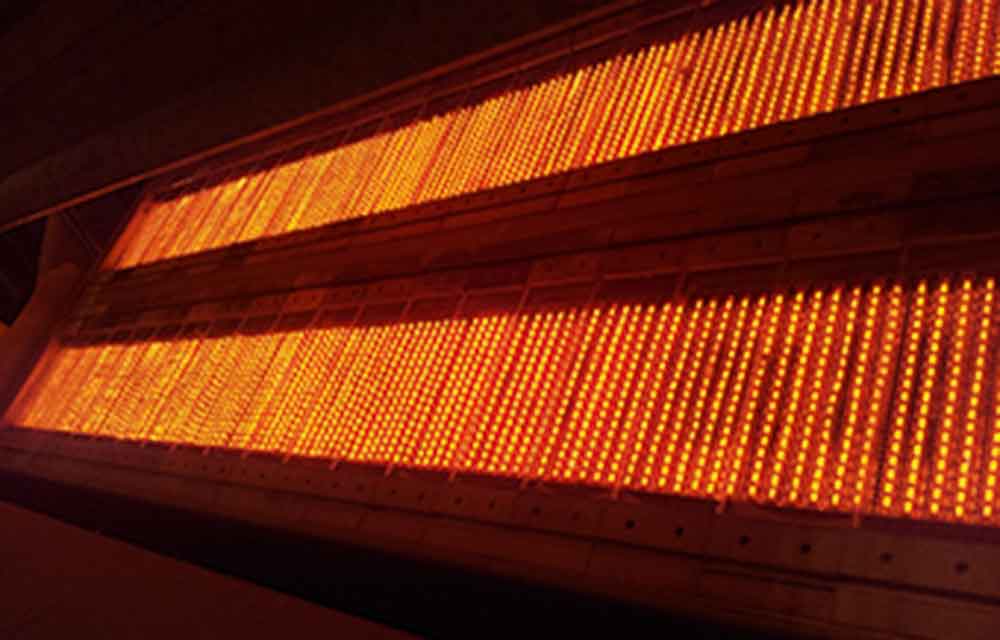 Moist control
IRT Industrial solutions control heat and moisture profile with high precision when producing and laminating paper and board.
Read more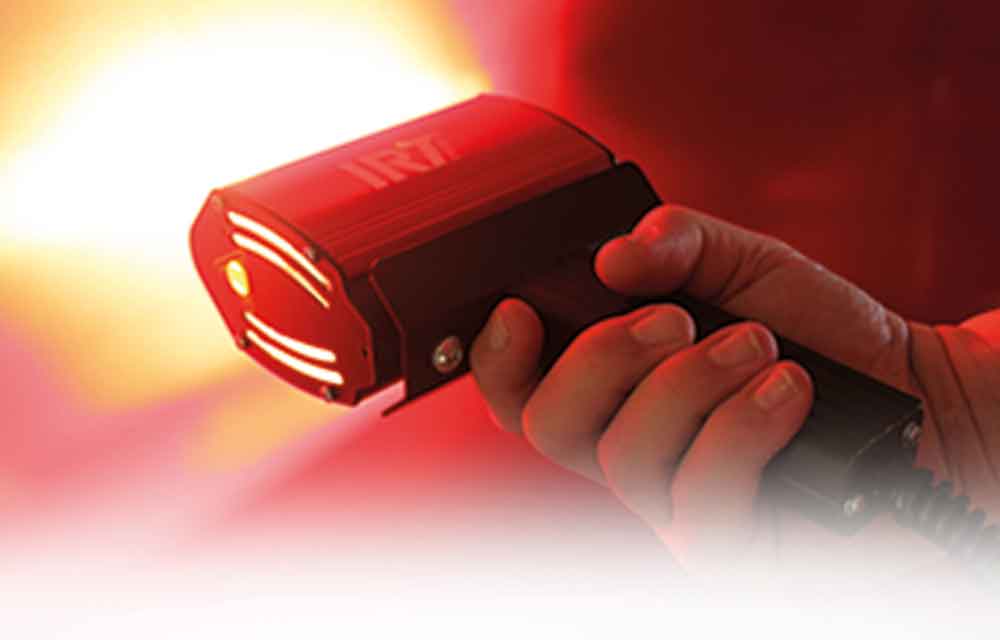 Paint finishing
High quality surface coating is a strong competitive objective, IRT paint finishing is controlled curing from the inside and out
Read more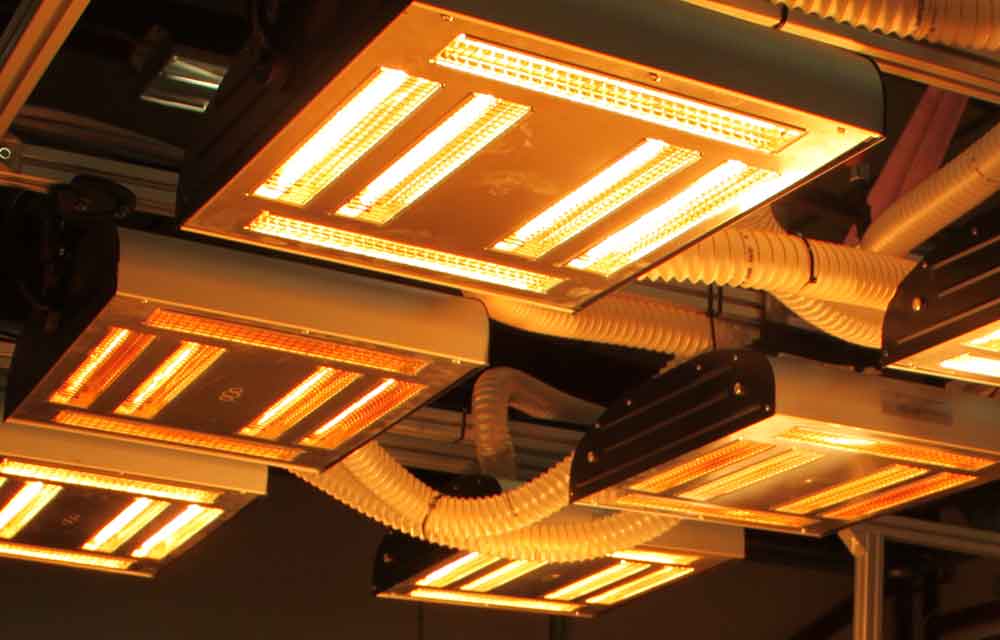 Adhesives
IRT systems are applied in the drying and curing of glues in a wide range of industrial processes
Read more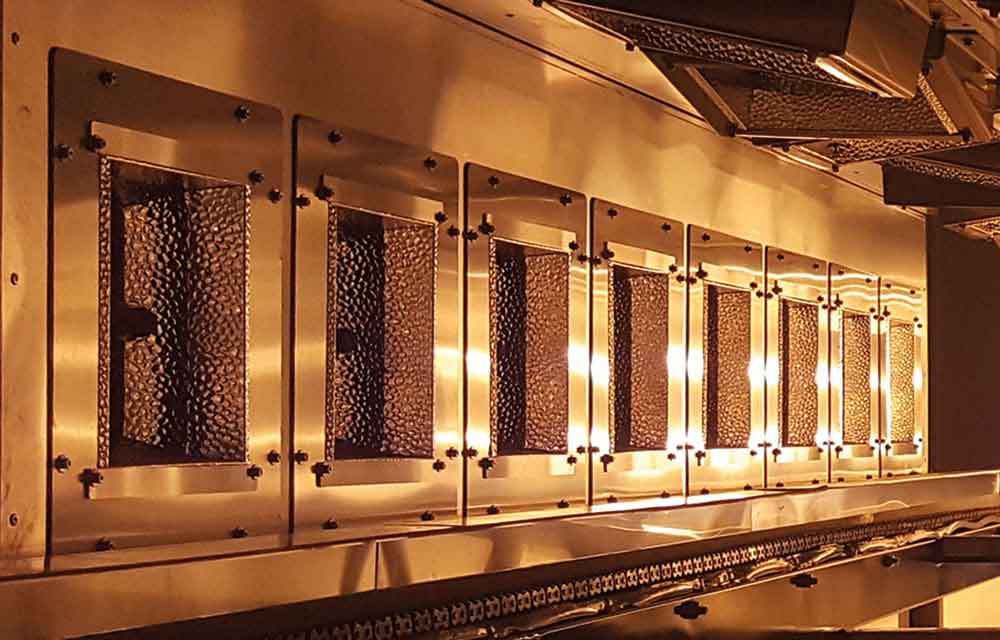 UV Curing
Our customized solutions use both infrared and UV-technique to boost efficiency and productivity in industrial curing processes
Read more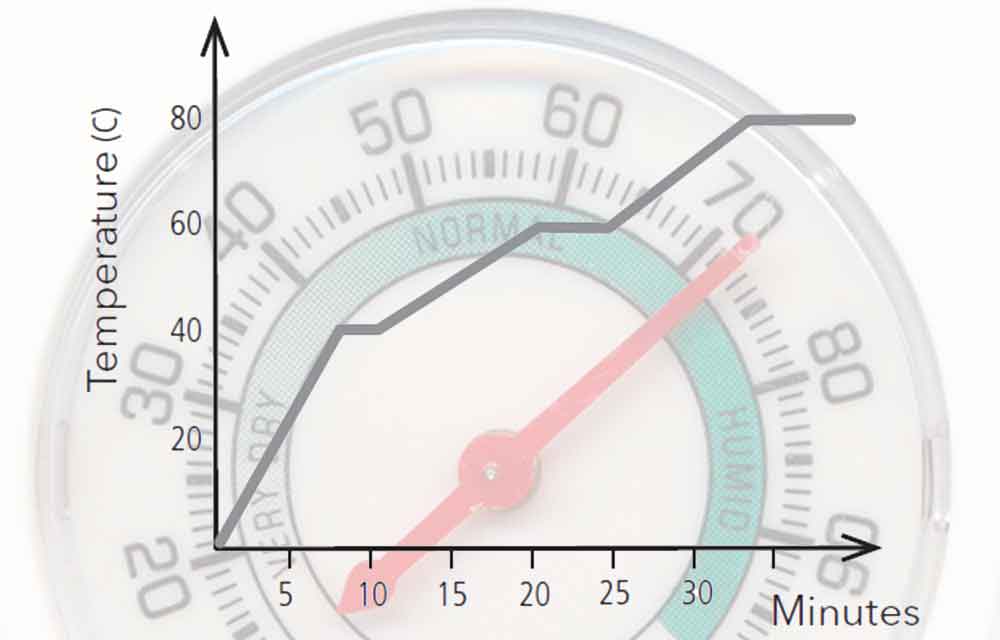 Controlled heating
IRT control units use advanced technology to ensure optimal curing results – even on sensitive materials
Read more
Selected project solutions
We meet a wide range of challenges in industry, providing solutions wherever there is a need for instant and precisely-controlled heat transfer.
WANT A CUSTOMIZED SOLUTION?
Customized heat transfer for critical processes in industry.
Book a meeting and let´s see how we can improve your workflow!