celebrate with IRT by Hedson!
It is now more than 50 years since IRT was founded.
Hedson is celebrating this by offering a beneficial campaign.
Our unique technology, based on Infrared lamps and a gold-coated reflector, was first in the industry.
A high-performance concept that is still the world leading brand for curing in body and paint shops. IRT provides the best ergonomic solution and helps you in saving Time-Energy-Costs. We take the opportunity to offer you great discounts on our selection of Classic mobile units. This generous offer is valid for orders placed before June 8th. A limited number of units available.
Our well known and proven range of mobile units for curing in the preparation area and for all types of paint materials. Mobiles that are easy to use and offers perfect ergonomic working conditions. The best solutions for every modern workshop!
Contact your local reseller and upgrade your shop now!
IRT CLASSIC RANGE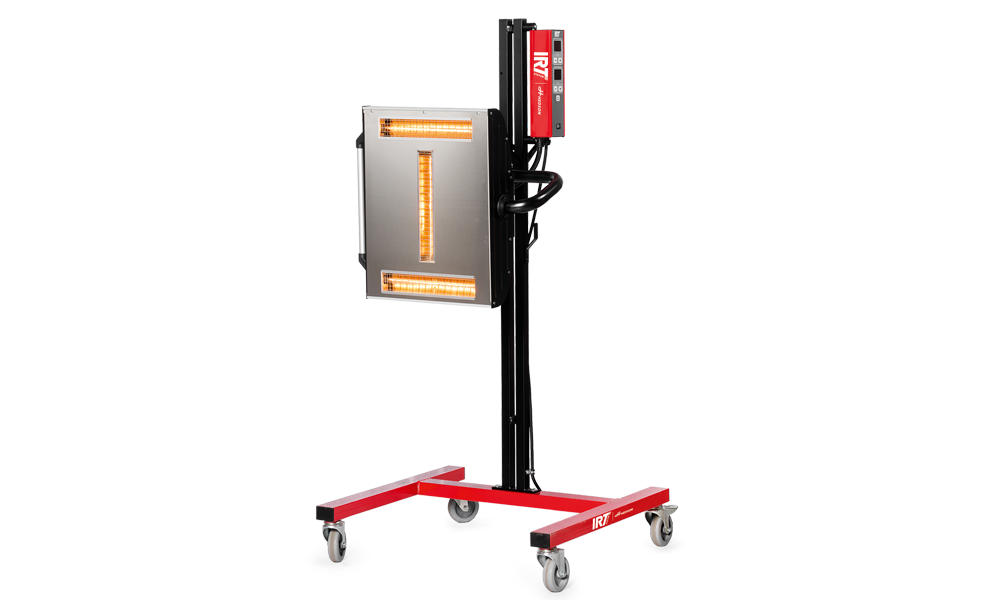 IRT 3 PrepCure
- Two digital timers:
– Flash-off, 50 % output power
– Full bake, 100 % output power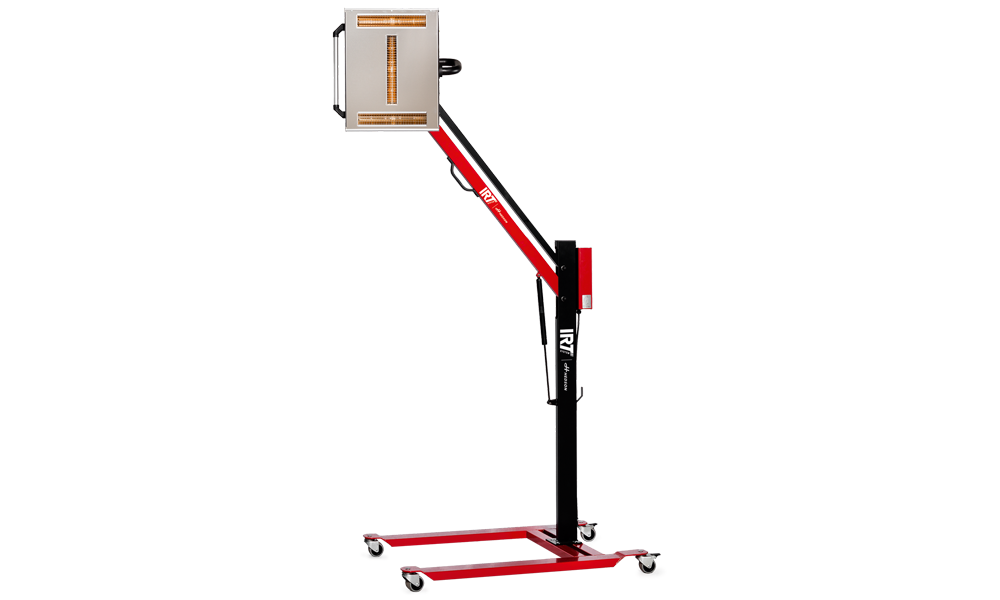 IRT 4 PrepCure
- The timer's settings will remain after power off
- Can cure all paint materials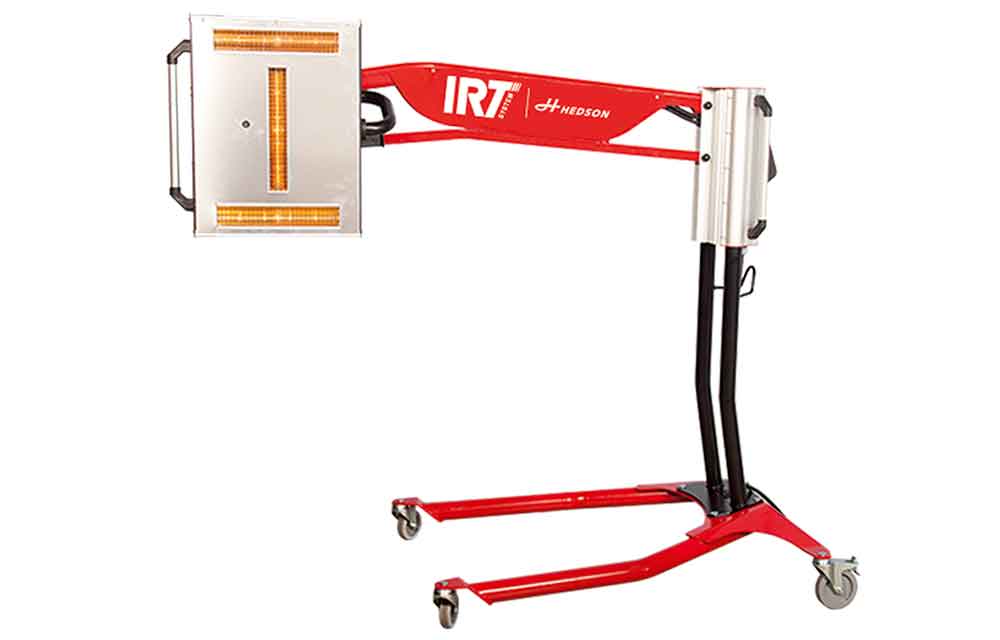 IRT 3-1 & 3-2 Pcd
- Computerized curing process, 12 pre-set and 3 custom programs
- Unique possibilities to position the cassettes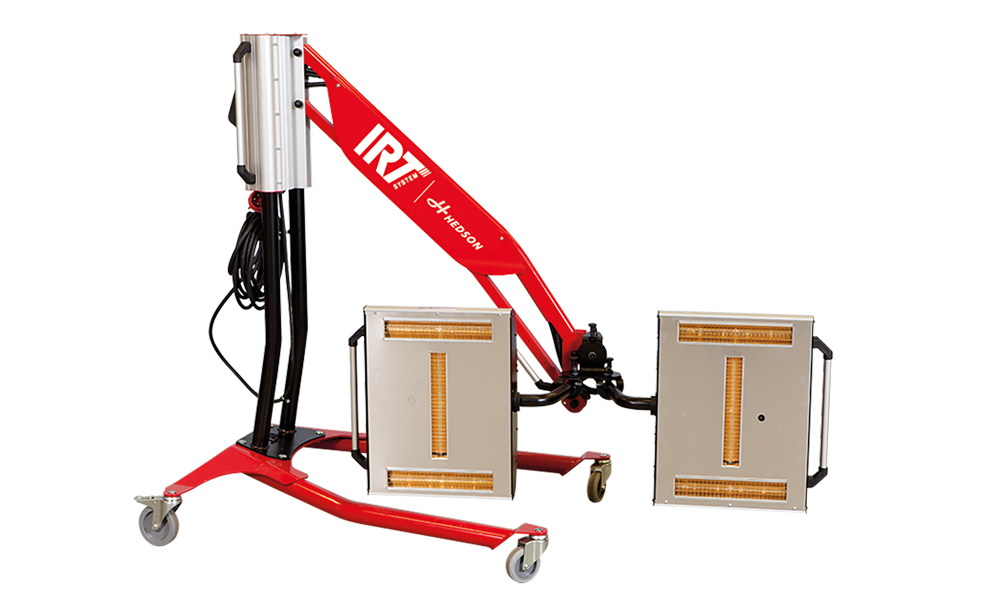 IRT 3-1 & 3-2 Pcd
- Electronic distance sensor
- Powerful ventilation that cools the cassette and increases lamp life