Problems we solve
We provide services and support to help meet everyday process challenges and future enhancement needs.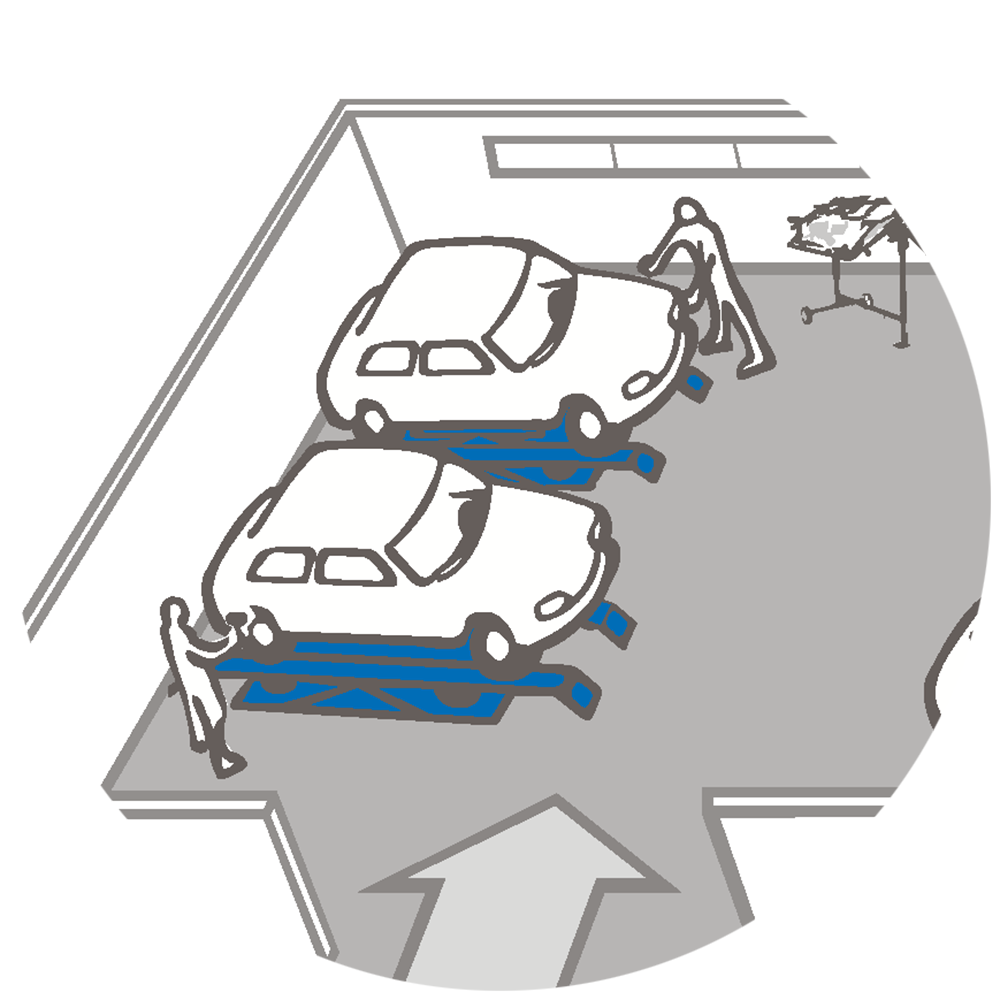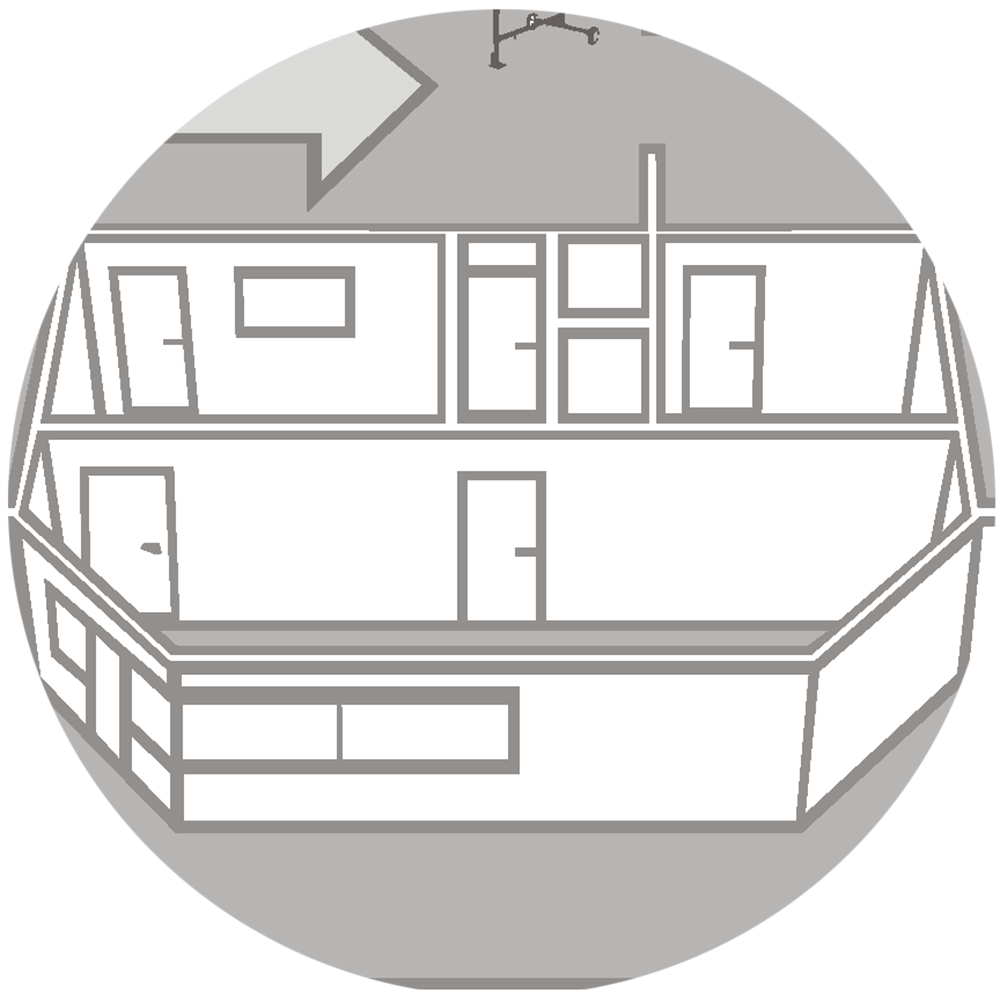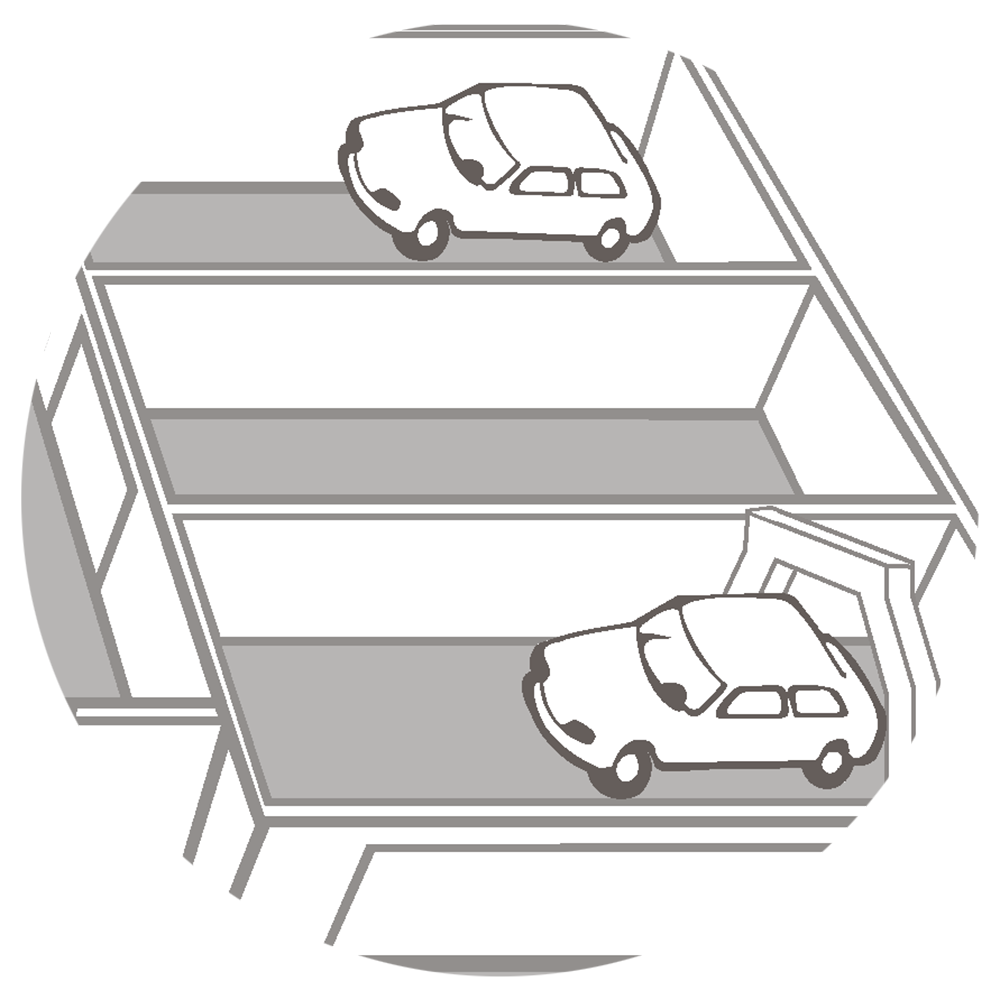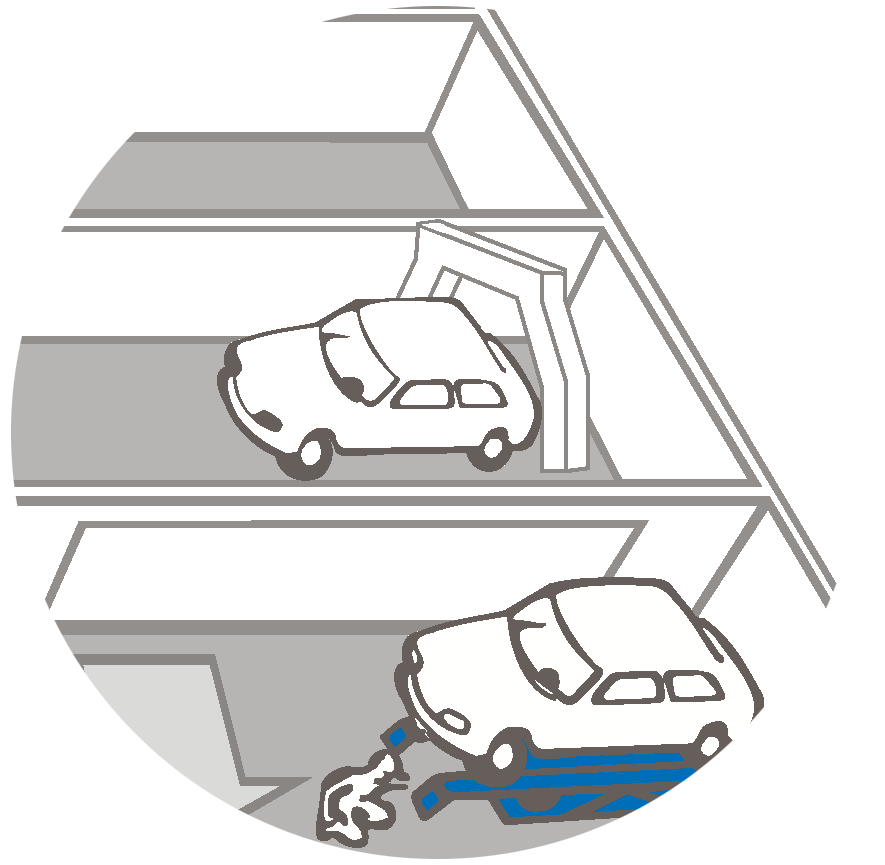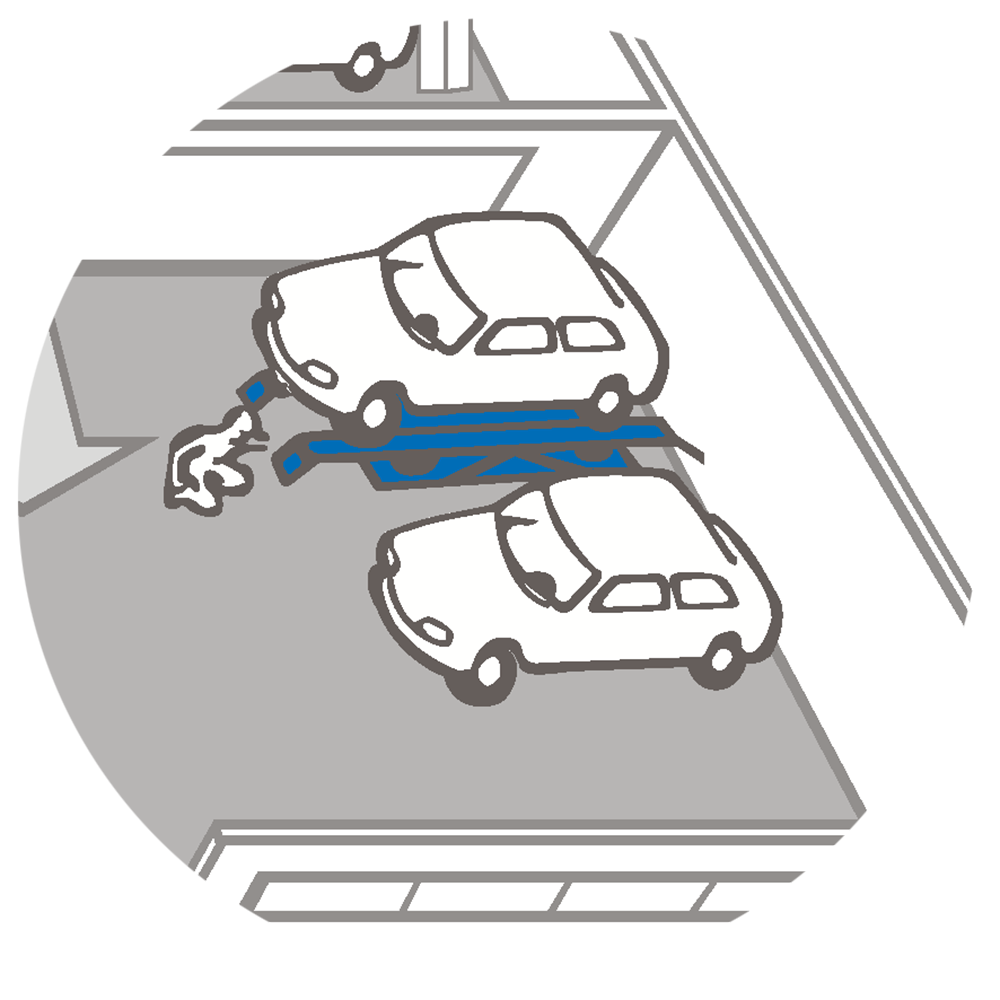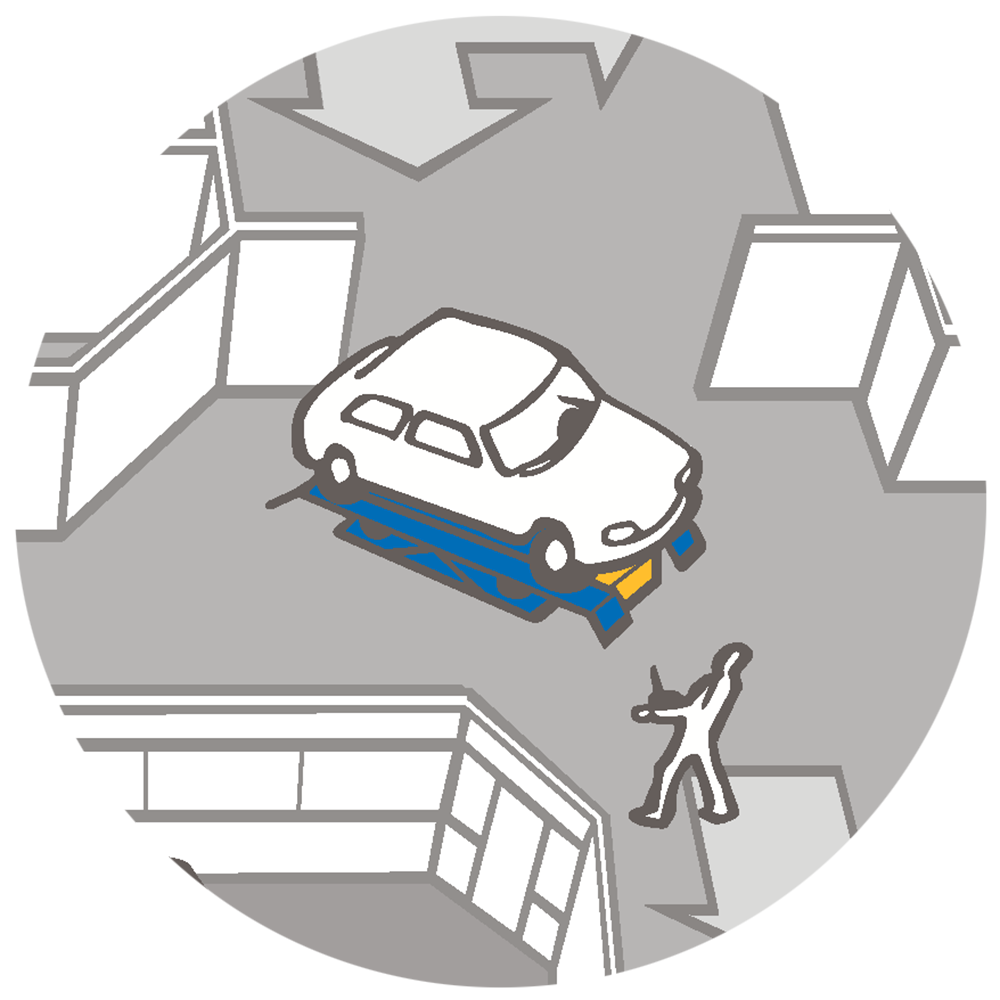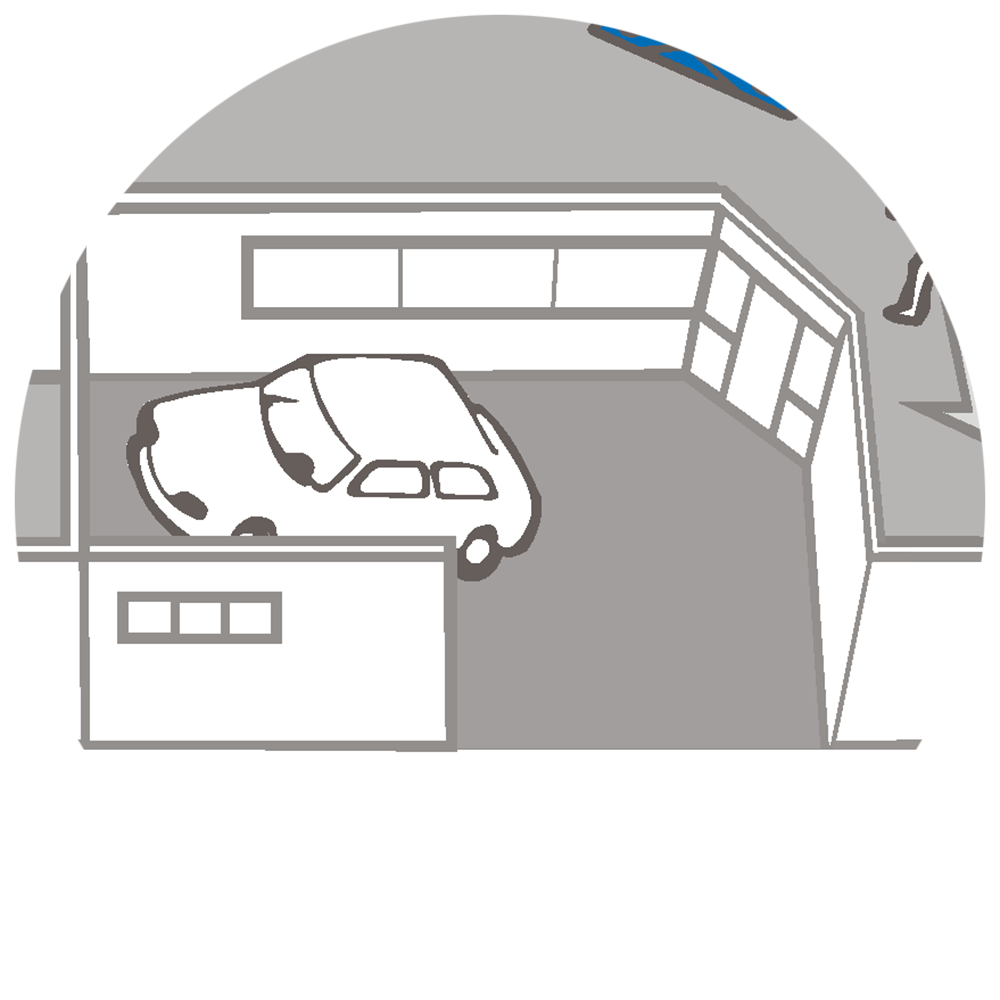 Optimize workflow
Efficiency is the key to high probability in Body & Paint Shops.
The challenge is to optimize the workflow within the six typical areas.
Hedson will help every shop solve a lot of problems as safety, ergonomic, space and cost savings.
The six areas of Body & Paint Shops outlined here are intended to provide a general framework as a guide to optimization. Click through the pictures to get more information about each area such as preparation area, mixing room and drying area.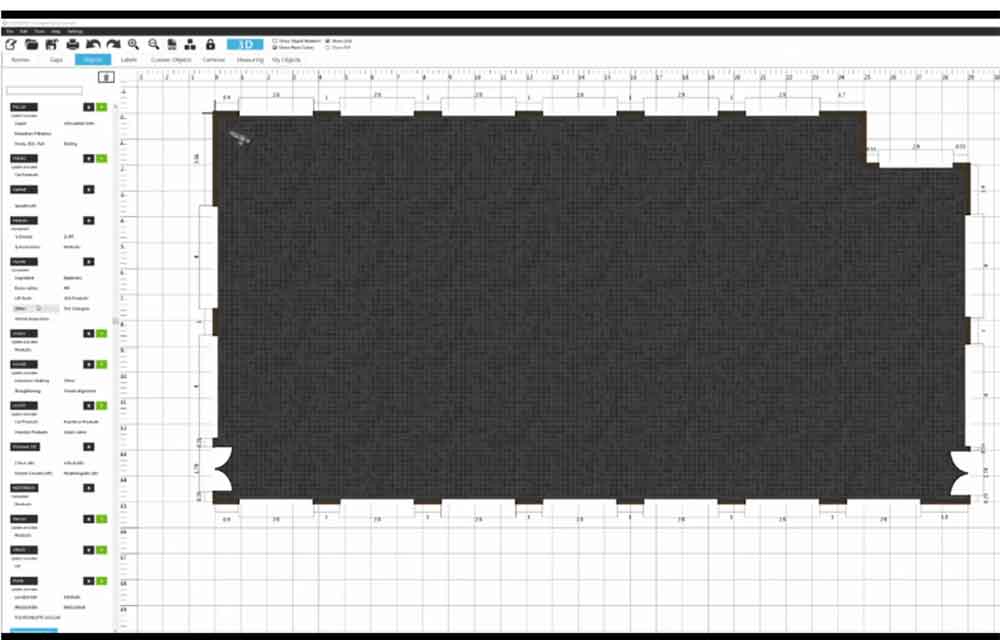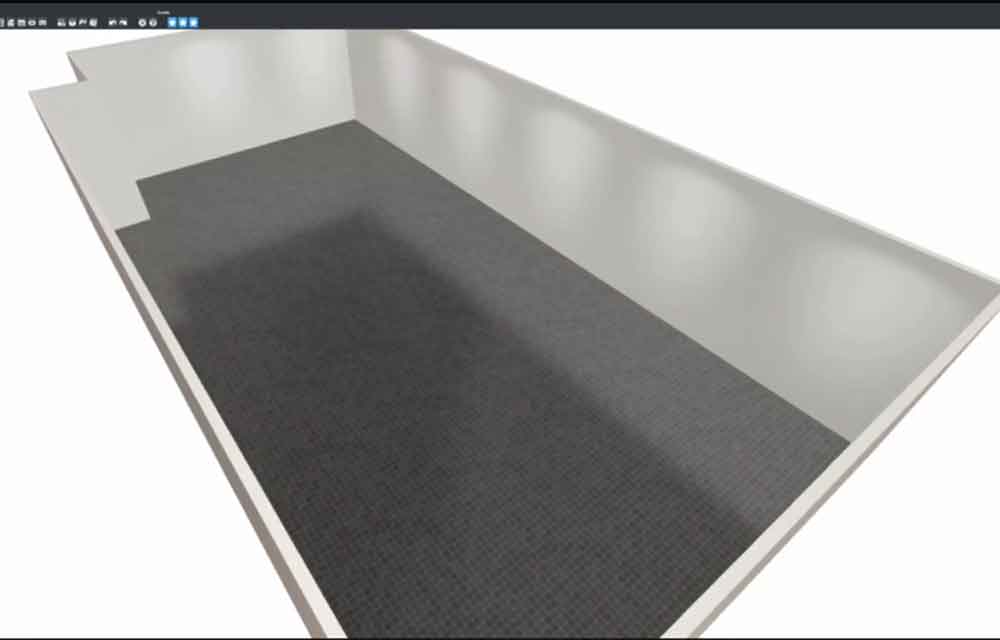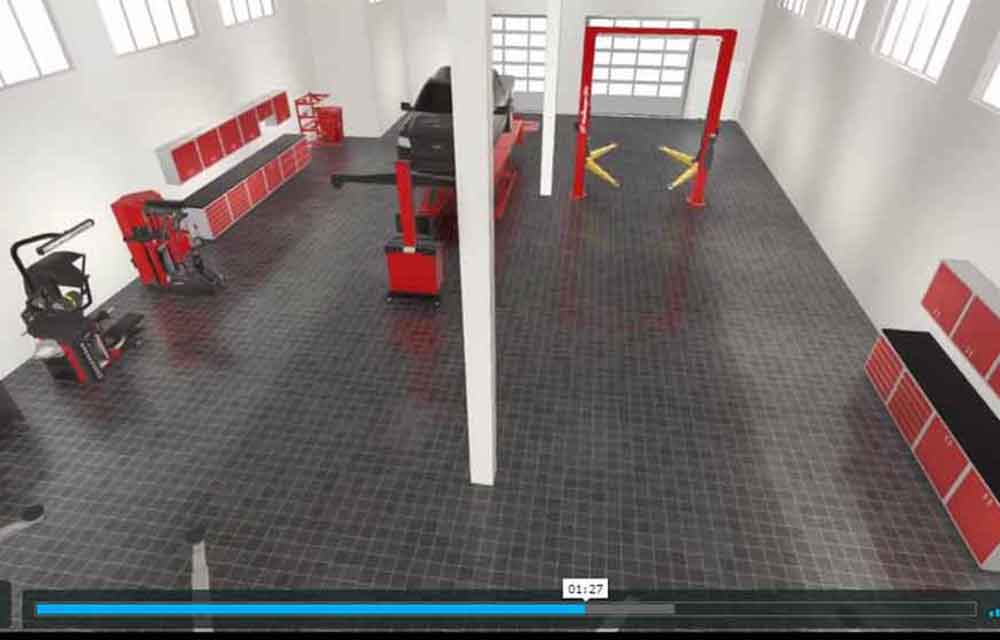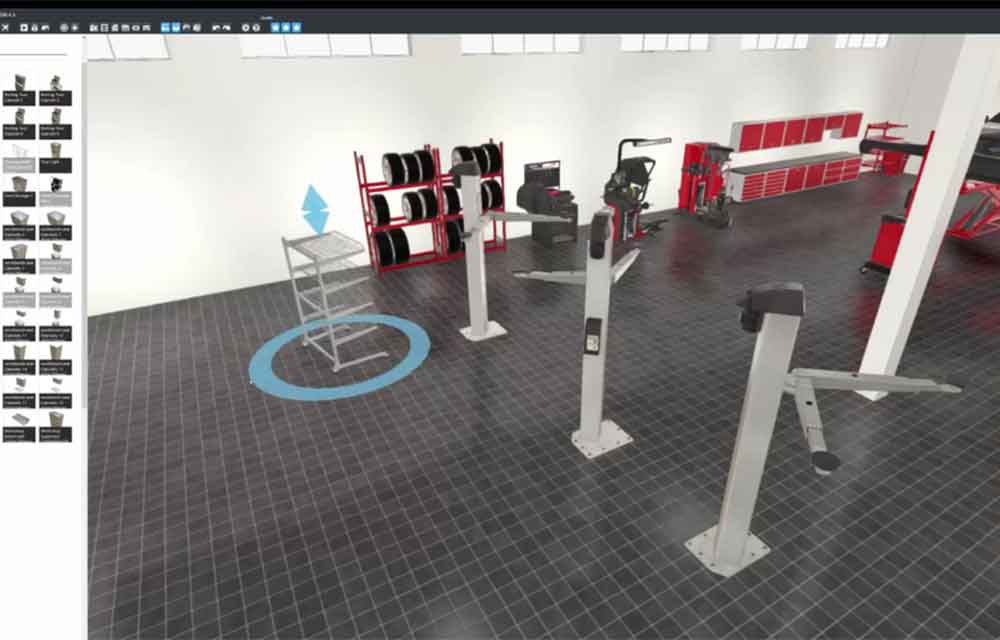 Want a customized solution?
Need help with improving your efficiency? Do you want to know what problems we can help solving? Want a customized solution?
Hedson help optimize and customize our clients shops through the software EcDesign, a 3D floor planning software used by the automotive aftermarket making it possible to quickly plan and visualize repair shops in 3D, without having to use complicated CAD software solutions.
Please visit EC Designs website for more information.
http://www.ecdesign.se/automotive-facility-design.html
We will help finding the best solution for your shop!
Please contact us and we will help customize your shop.