IRT Rail Systems
IRT Rail Systems
Product Highlights - Rail systems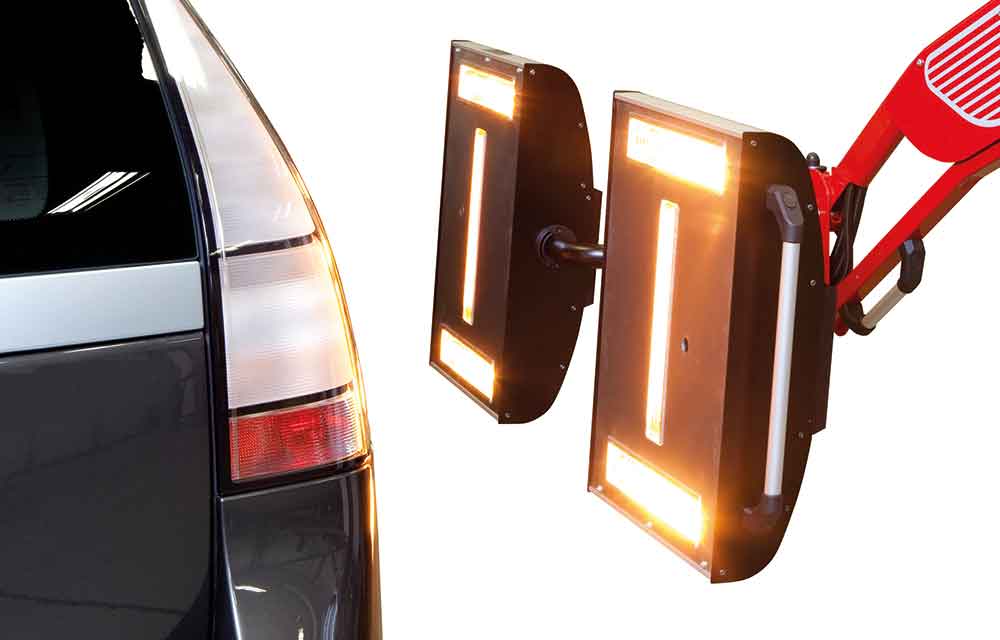 Safety
As the electric power supply is integrated in the rails, there are no loose cables dragging along the floor disrupting work and raking up dust or risking personnel tripping on cables, making it a safer working environment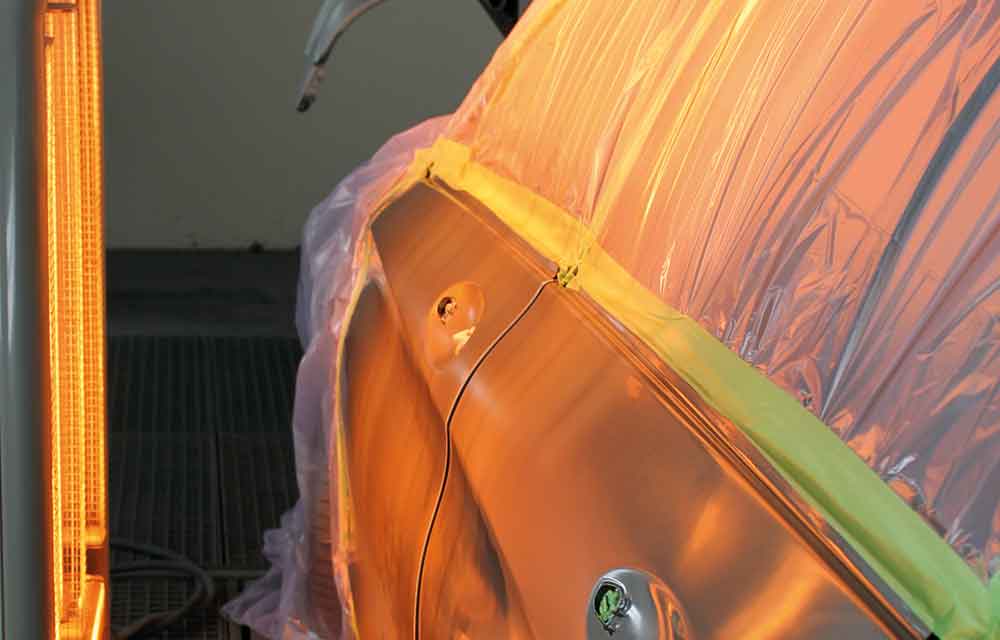 Customization
Can be customized to suit all workshops for a optimized workflow and personalized needs. Reach and quickly manoeuvre the heater into the perfect curing position, reaching all parts of the vehicle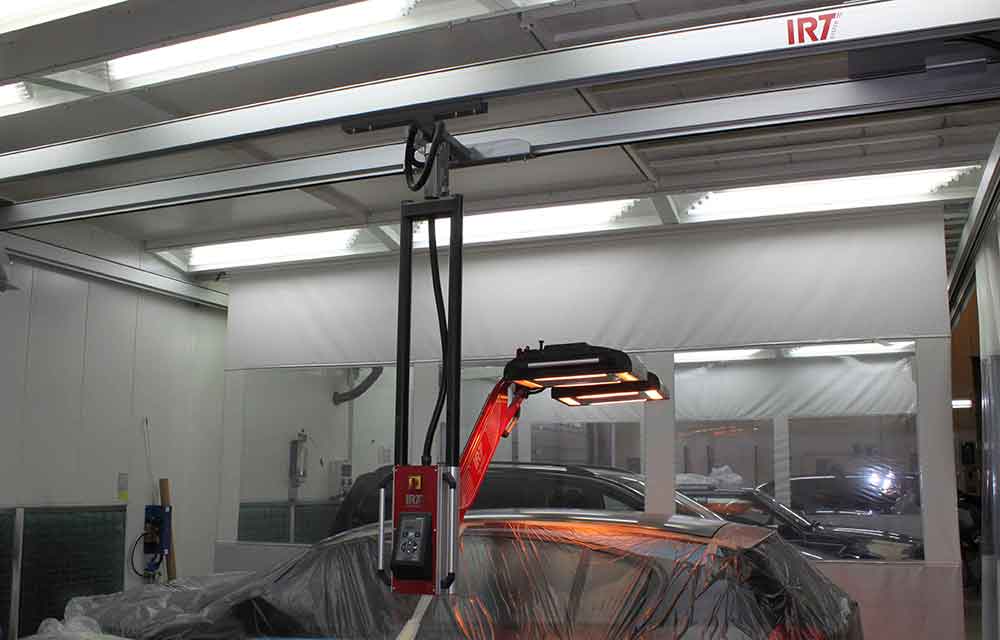 EFFICIENCY
Reach and quickly manoeuvre the heater into the perfect curing position, reaching all parts of the vehicle, ensuring less risk for unintentional damage to the car. Excellent fit in tight areas between cars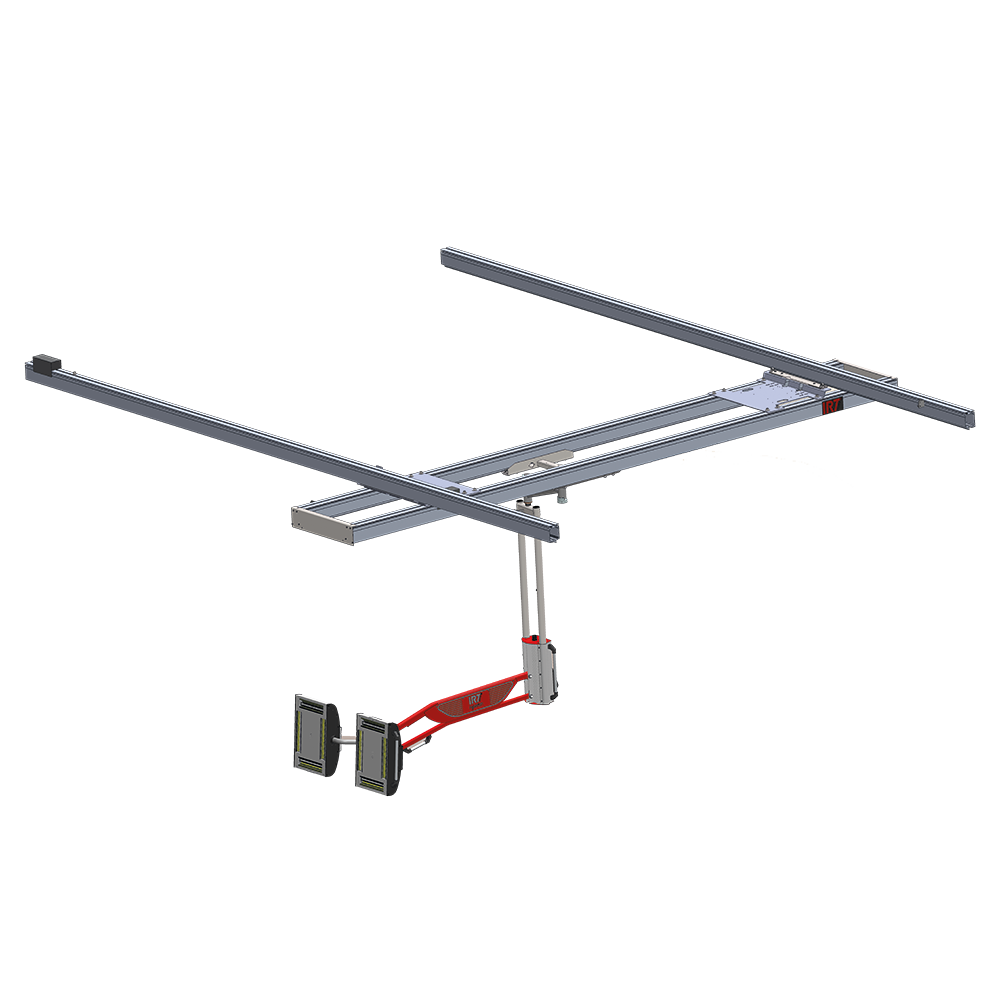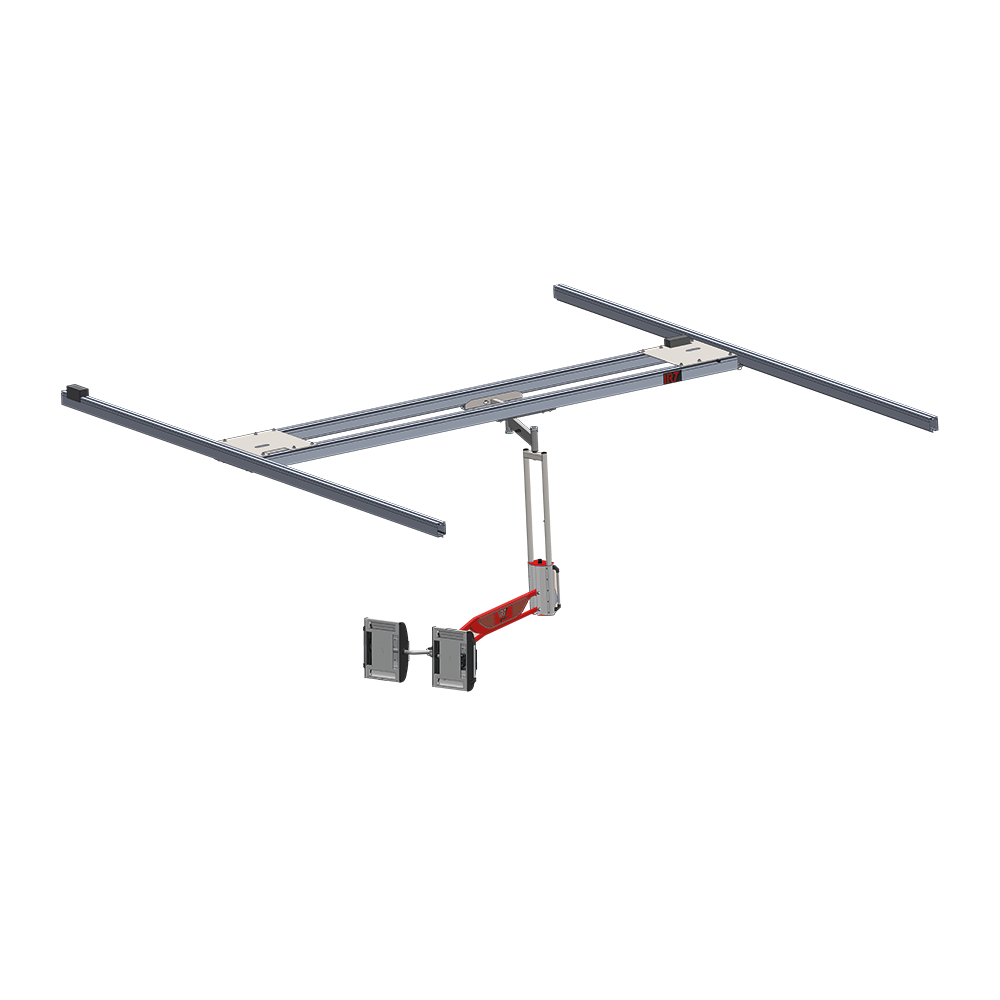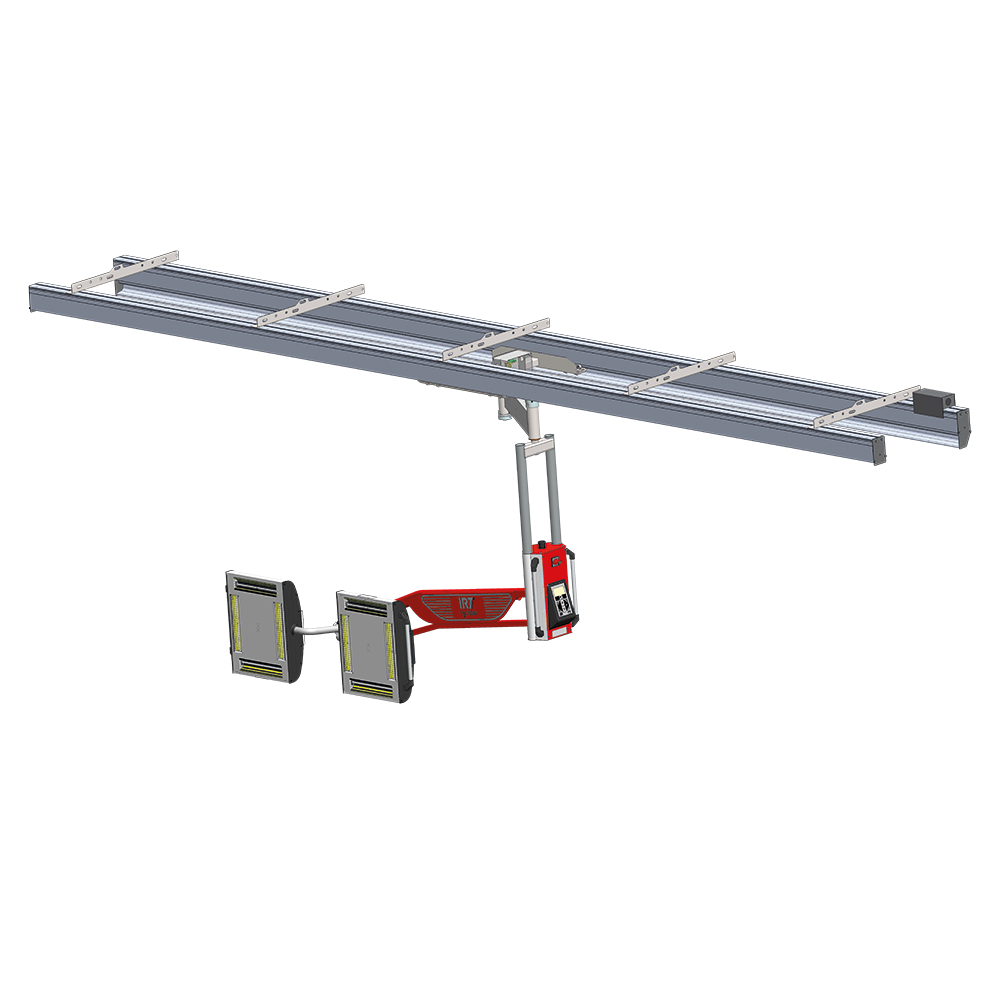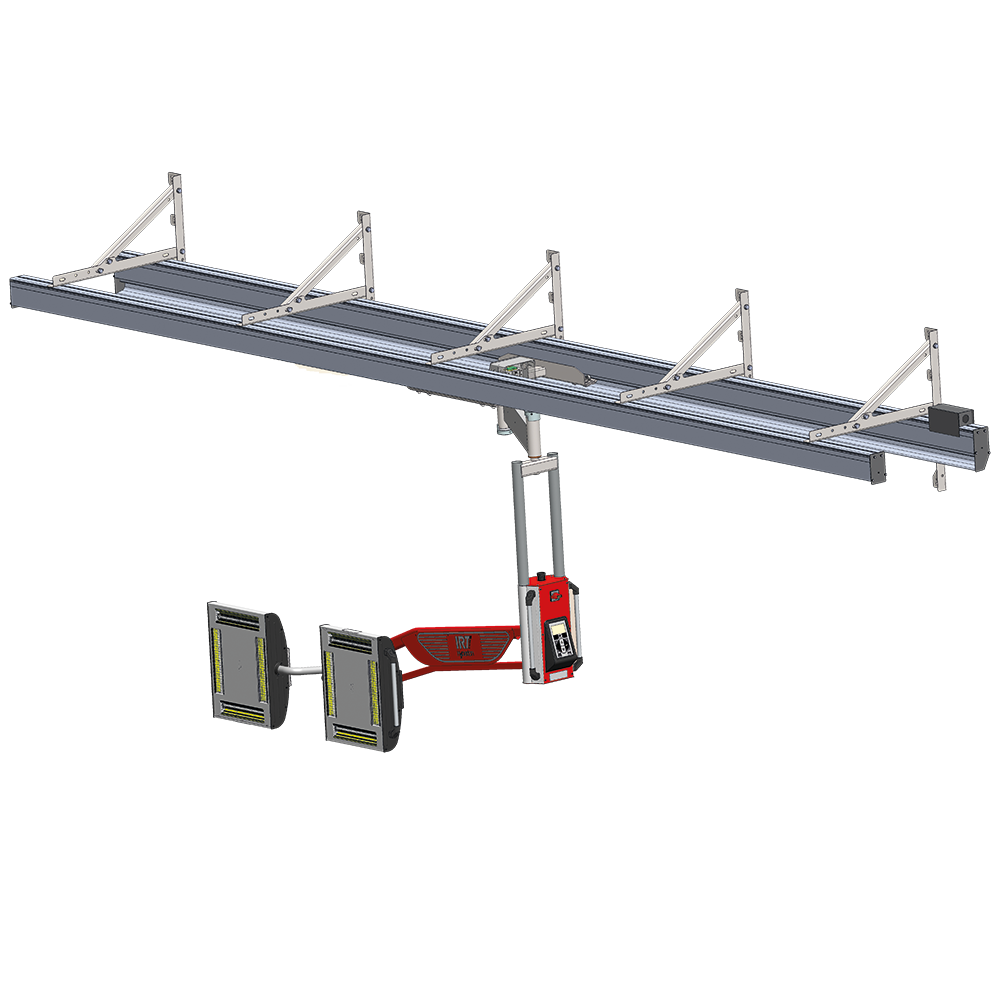 IRT Rail Systems
by Hedson
Reaching and maintaining the highest quality curing results has never been easier. With an IRT Rail System by Hedson, quickly manoeuvre the heater into the perfect curing position, reaching all parts of the vehicle.
Download Product Sheet
Technical Specification
Please contact you local retailer or sales person for excellent customization.
Downloads - IRT Rail Systems information
Request Quotation
Do not hesitate to send us a request quotation.
Problems We Solve
Customized solutions
The cross rail system can be customized to any workshop and needs. If there are for example obstructions around the suspension points/ceiling, such as ventilation, construction beams etc., underhung cross rail-system is more suitable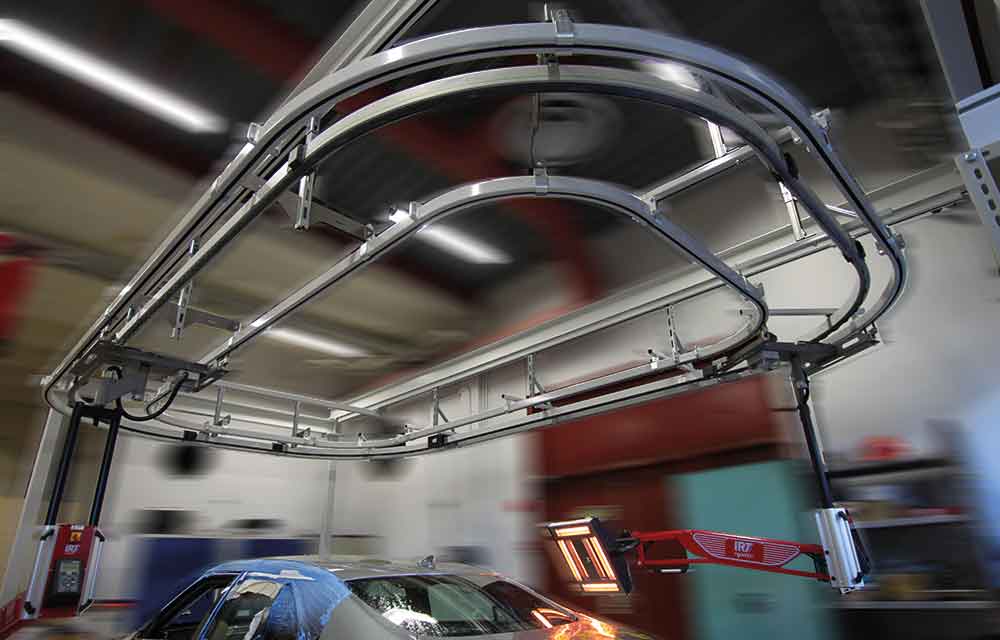 Flexible system
Reaching and maintaining the highest quality curing results have never been easier. With an IRT Rail System by Hedson, quickly manoeuvre the heater into the perfect curing position, reaching all parts of the vehicle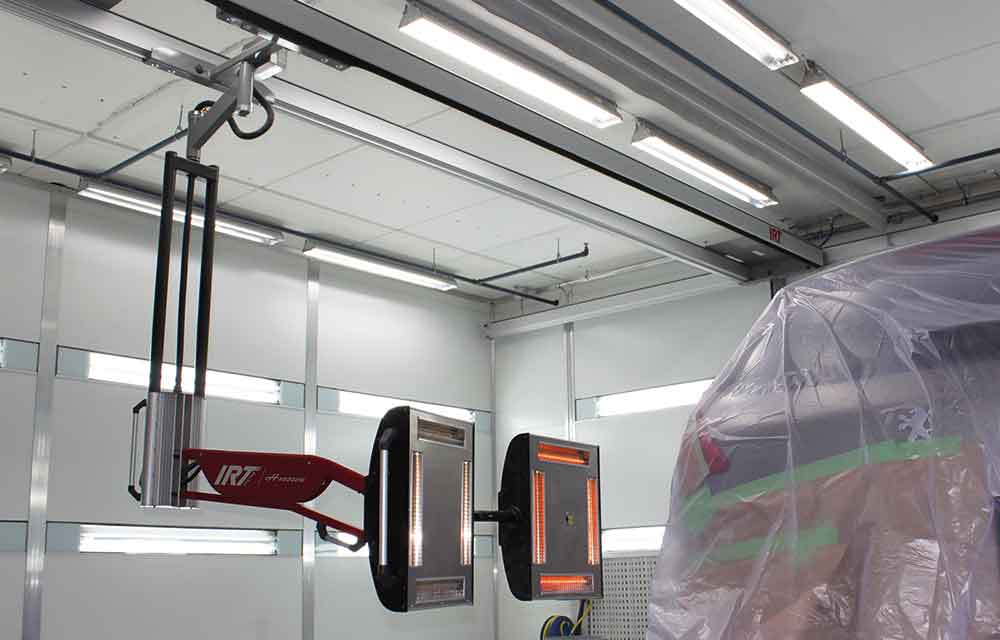 Space saving
The cross rail system can be installed to the wall or ceiling saving precious space between the vehicles and no loose or trailing cables on the floor disturb the work process