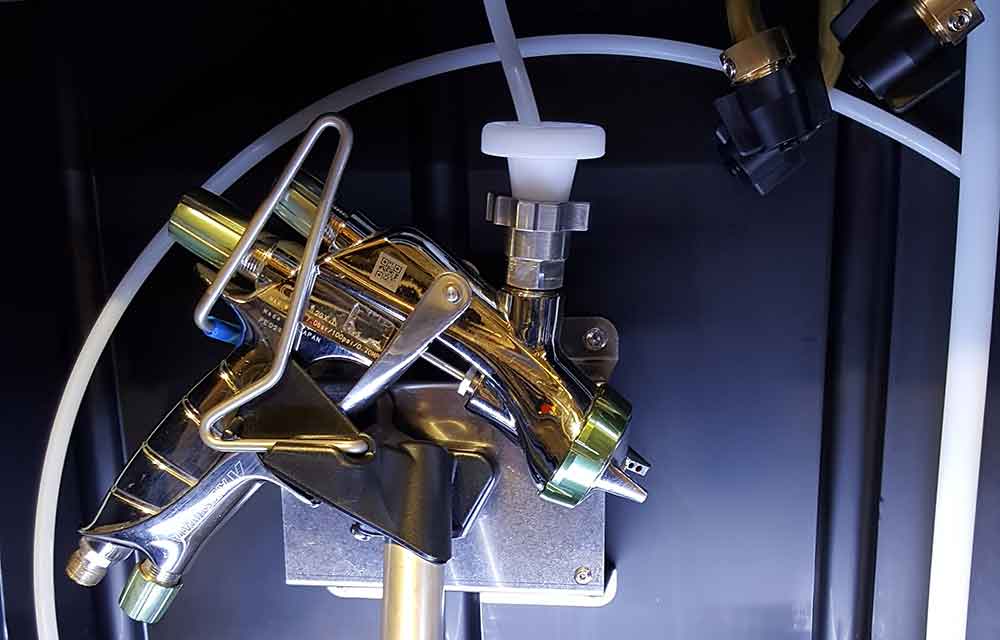 Safe products
Certified and patented products with superior quality. Swedish inventions satisfies customer needs
Drester gun cleaners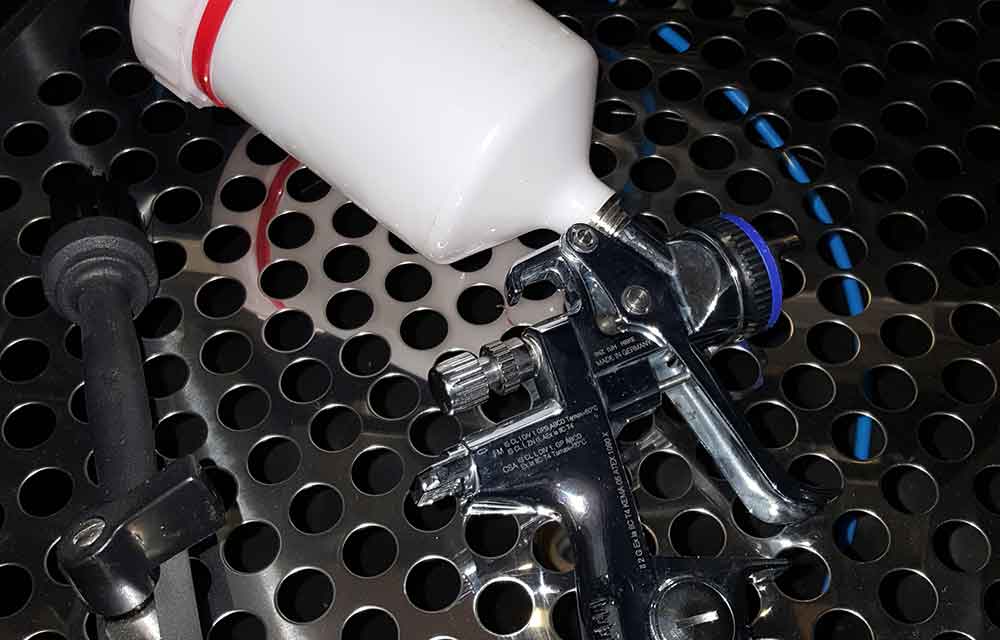 Time saving
Reduce time spent cleaning guns and handling waste with Drester by Hedson products
Drester gun cleaners
MIXING ROOM EQUIPMENT
Reliable and environmentally friendly solutions with high quality
The mixing room provides a clean environment and is the workspace utilized to mix and prepare paint for the vehicles that must be painted. These rooms are often small and the Drester by Hedson gun cleaners and additional equipment are ideal for space constrained mixing rooms.
Drester by Hedson offer several standard gun cleaners that are easy to use, fast and gives a superior cleaning result, all to meet the needs that are specific to different sizes of body shops. All additional equipment's such as mixing tables, waste collectors, recyclers etc. are provided by Drester to make the mixing room as optimized as possible.
Excellent cleaning performance
Minimizes the exposure of chemicals
Flexible solutions for every size and need
Information to download - gun cleaners