Product Highlights - IRT UVA 1 PrepCure 3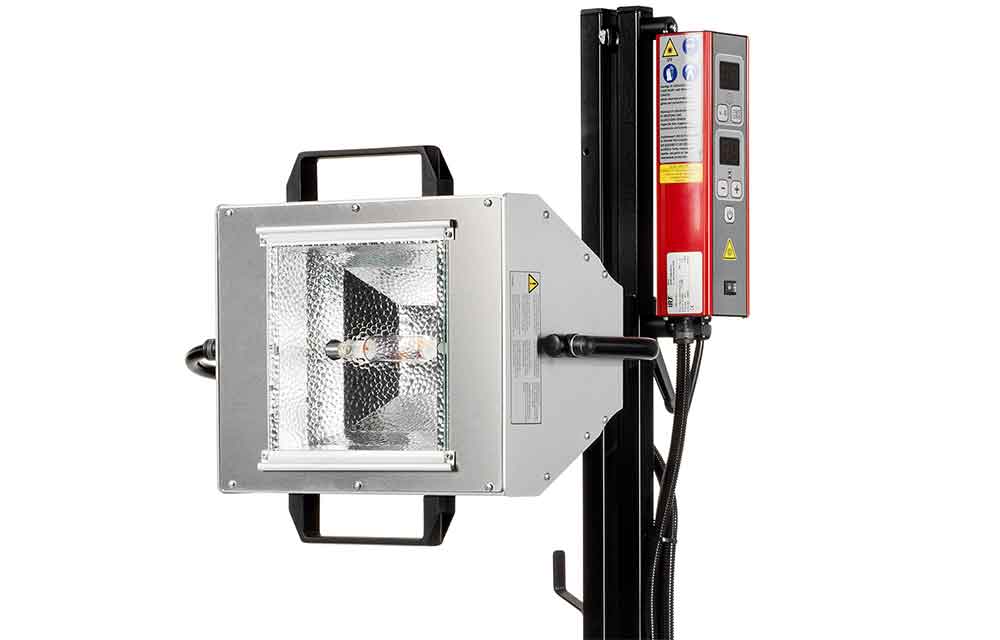 HIGH QUALITY DURABLE CURING
The cassette is equipped with a high-intensity 1000 W UVA-lamp and a special designed reflector for the best reflection of the UVA radiation and a superior radiation distribution over the curing area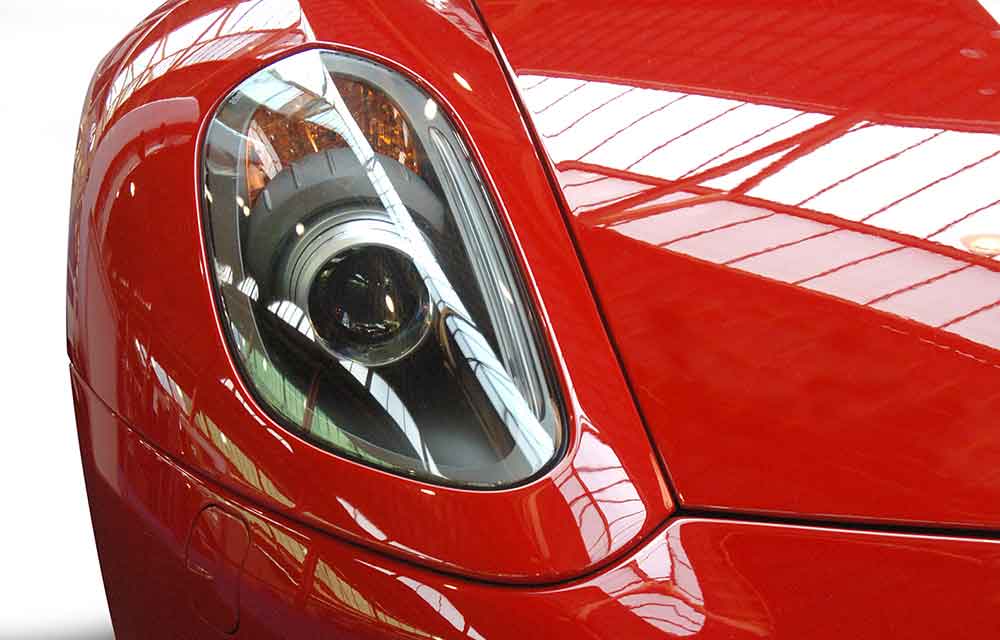 OUTSTANDING INTENSITY
Our UVA products have an outstanding intensity to achieve the best curing result, even curing thick filler layers without problems, ensuring a excellent job result
HASSLE-FREE OPERATION
Designed to cure UVA paint on vertical surfaces. The powerful ventilation and efficient particle filter extends operating life and the curing time is regulated with a digital timer. A time counter keeps track of the life length of the UVA lamp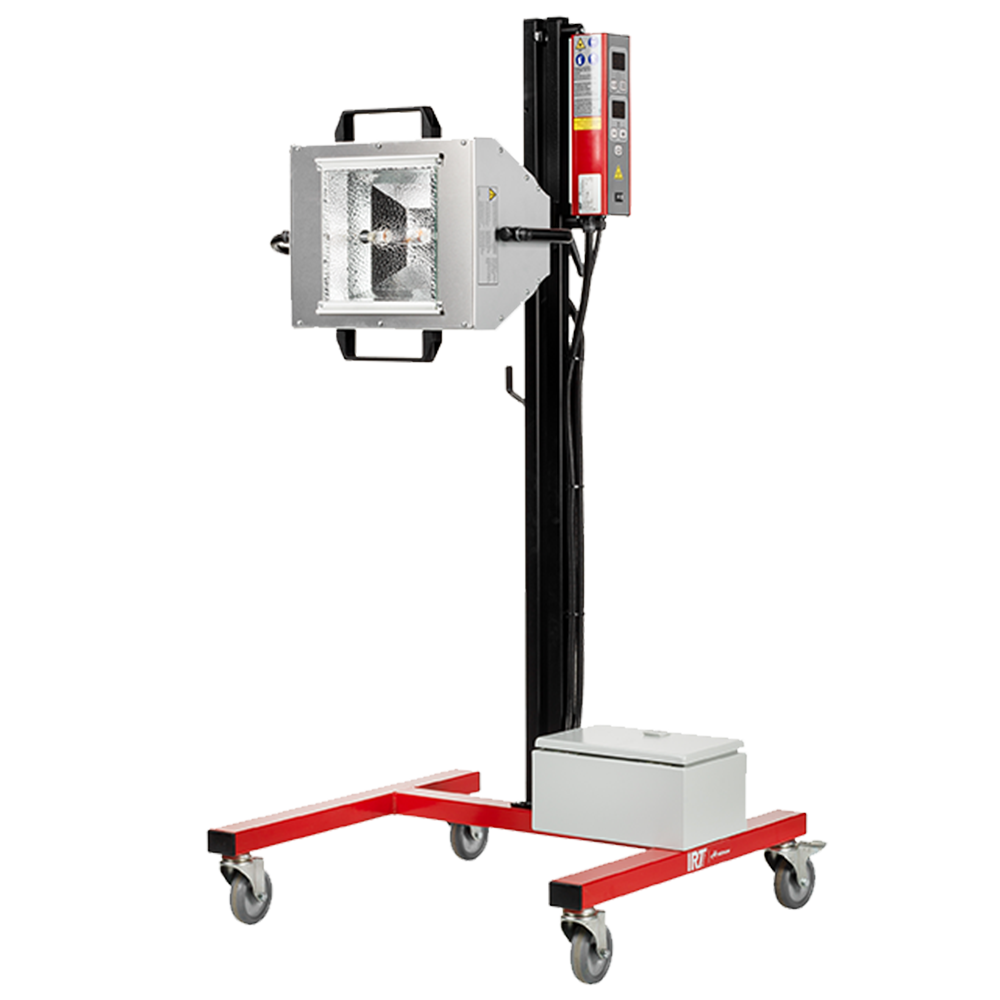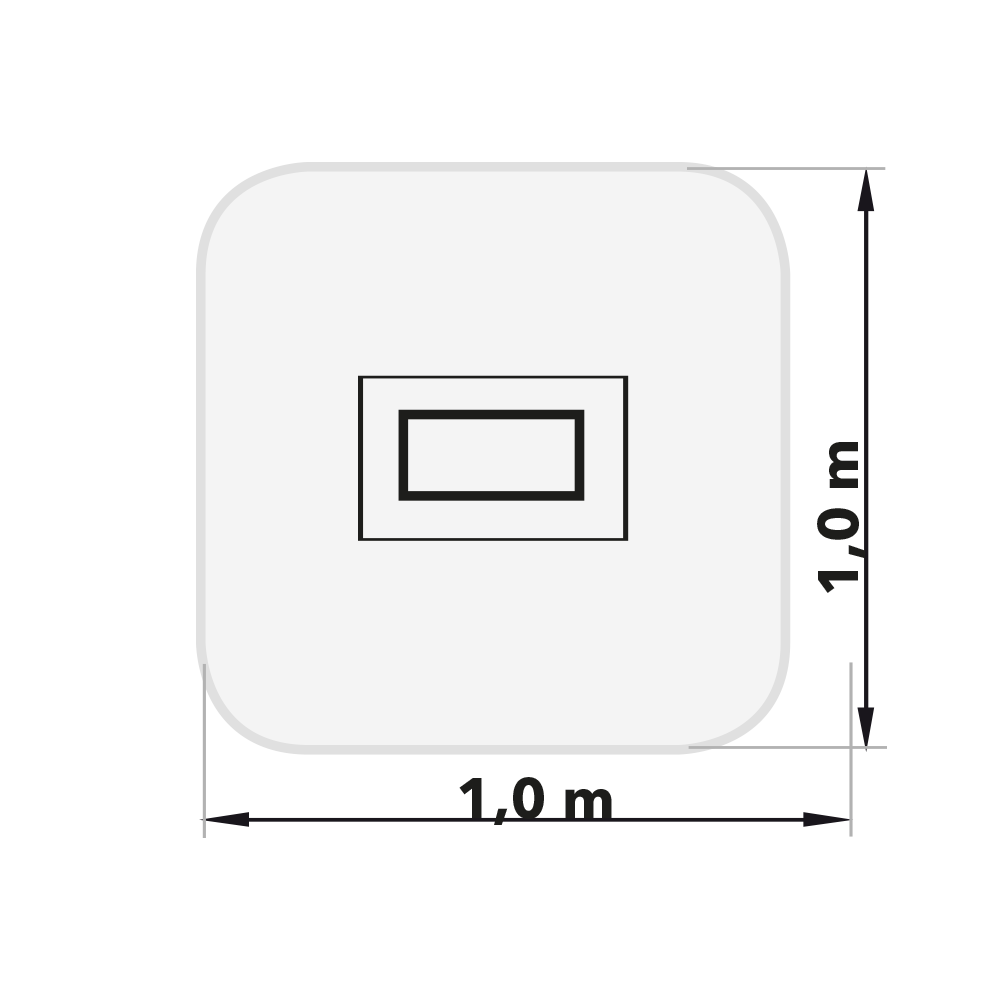 IRT UVA Dryer
by Hedson
IRT UVA 1 PrepCure 3
Extremely fast curing of vertical surfaces with IRT high intensity outstanding UVA mobile IRT UVA 1 PrepCure 3. A single UVA lamp holds 1000 W. Powerful ventilation and efficient particle filter extends operating life. Ozone-free lamp design with protective glass that filters UVB/UVC radiation. Curing area 1 x 1 m (at a distance of 50 cm with an UV-A intensity of 25 mW/cm2).
Download Product Sheet
Technical Specification
IRT UVA 1 PrepCure 3
IRT UVA 1 PrepCure 3

Part.no. 800604
Frequency

50-60 Hz

Power

1 kW UV-A

Fuse

15 A

Voltage

230V 1Ph ~/PE

Current

5 A

Max. Cassette Height

1310 mm
Manual

IRT UVA 1 PrepCure 3 (ETL)
Spare part list
As a Hedson Partner you can log-in to take part of our spare part lists.   Log in…
If you are a Hedson Partner but don't have access to the Partner Portal, please contact your Hedson contact person to get your account.
If you are an end-user, please contact your local reseller for more information.
Problems We Solve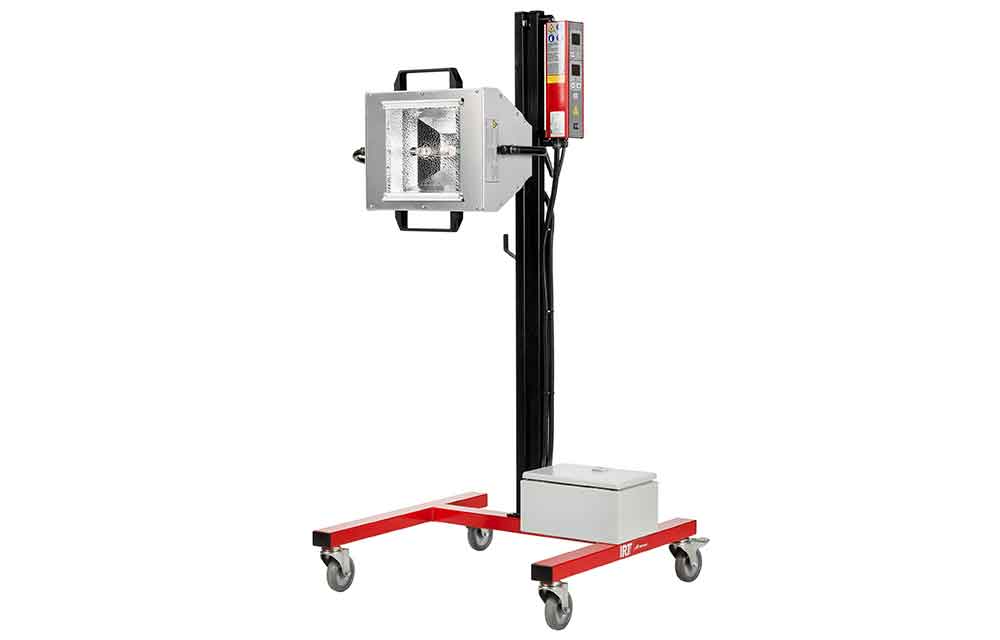 IRT UVA 1 PrepCure 3
Mobile UVA dryer for curing on vertical surfaces, equipped with one UVA-lamp and a special designed reflector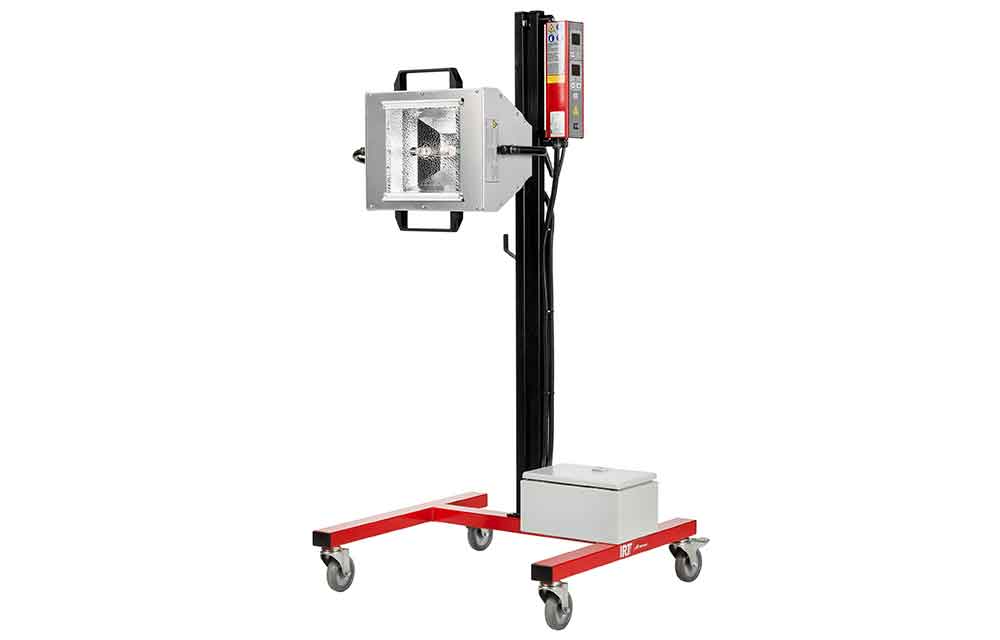 IRT UVA 1 PrepCure 3
Mobile UVA dryer for curing on vertical surfaces, equipped with one UVA-lamp and a special designed reflector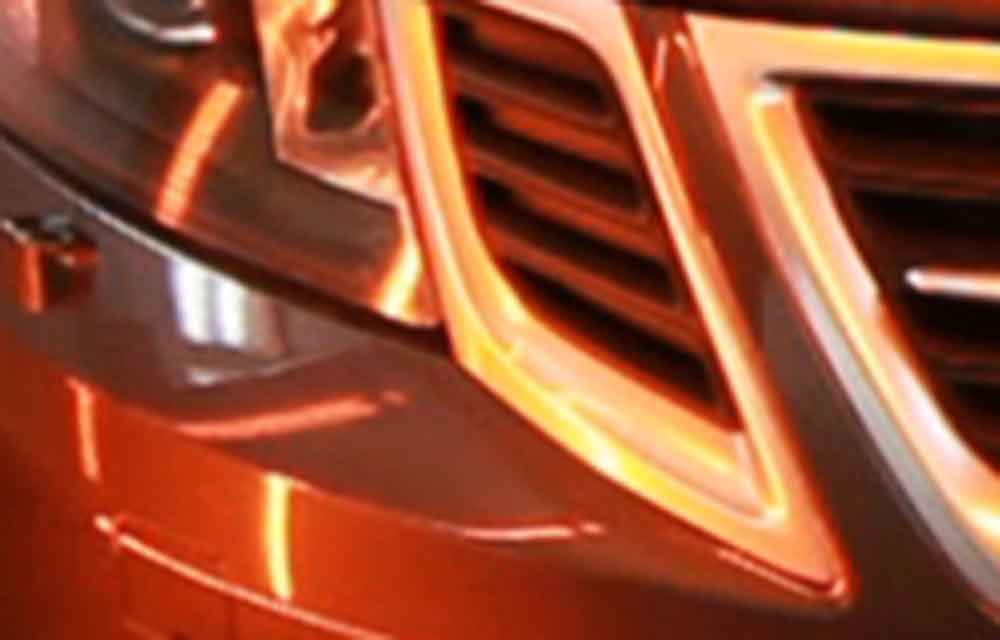 Time saving
Our easily manoeuvrable UVA models are equipped with one or two compact high efficiency 1000 W UVA-lamps which make the curing extremely fast