How can we help?
Automotive After Market
Hedson is a leading supplier of premium curing, lifting and cleaning systems for auto workshops worldwide. We are represented in over 80 countries in the world through our own offices, distributors, and partners. Do not hesitate to contact us in case of any inquires.
Scroll down for your region contacts.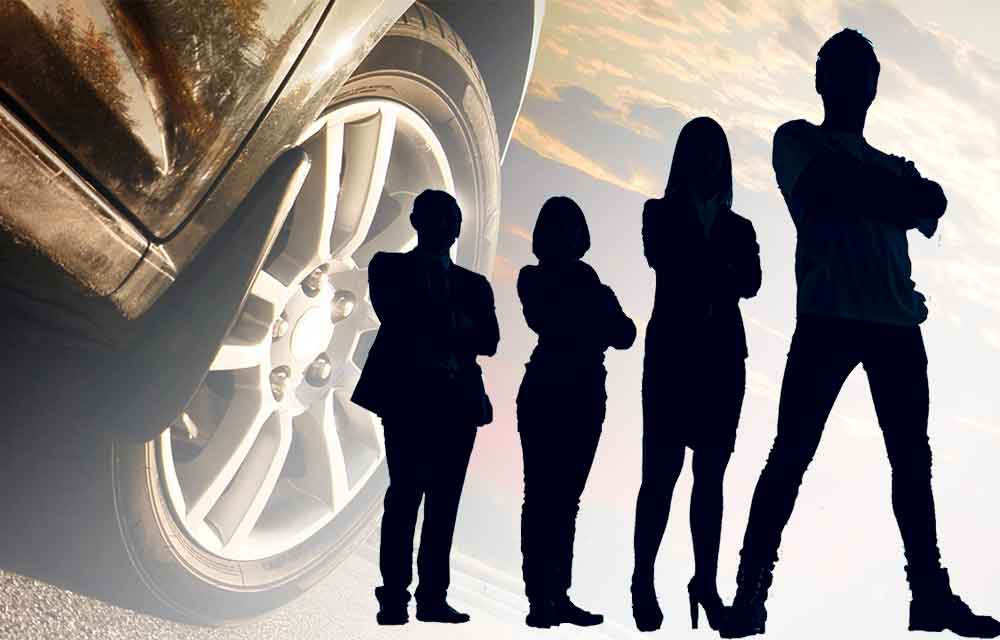 BOOK A MEETING
Optimize your workshop to the best it can be!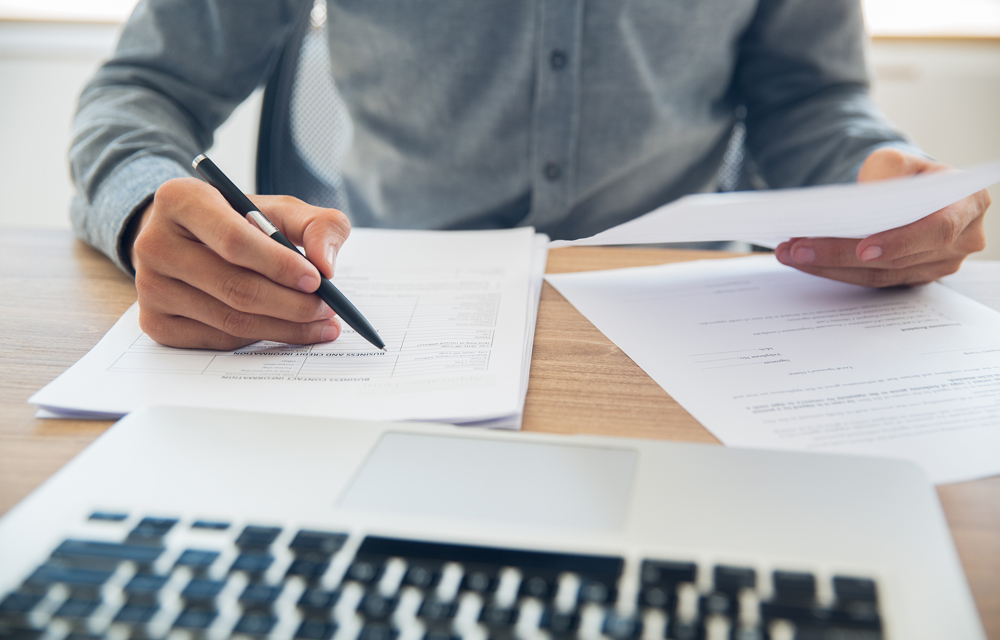 OUR EXPERTS
Experienced and qualified expert personnel.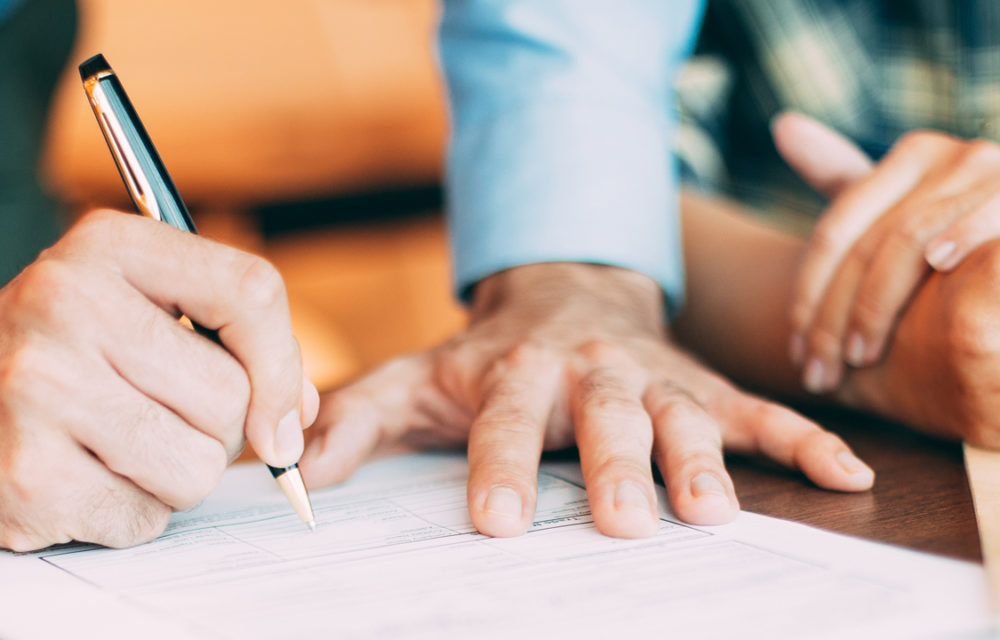 CONTACT US
We are looking forward to hearing from you!