Hedson AirgoMatic HLS 3213
Product Highlights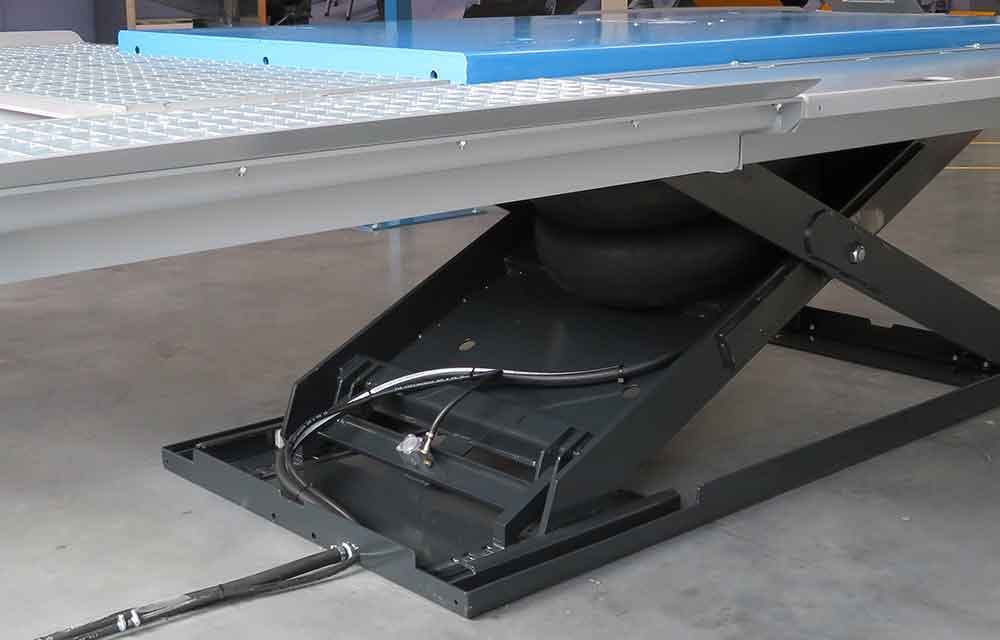 High capacity
The lifting and lowering of the working height is done safely and smoothly with an AirgoMatic HLS 3213 by Hedson and increases the access to damaged areas and the ergonomic work process with loading capacity up to 6500 lb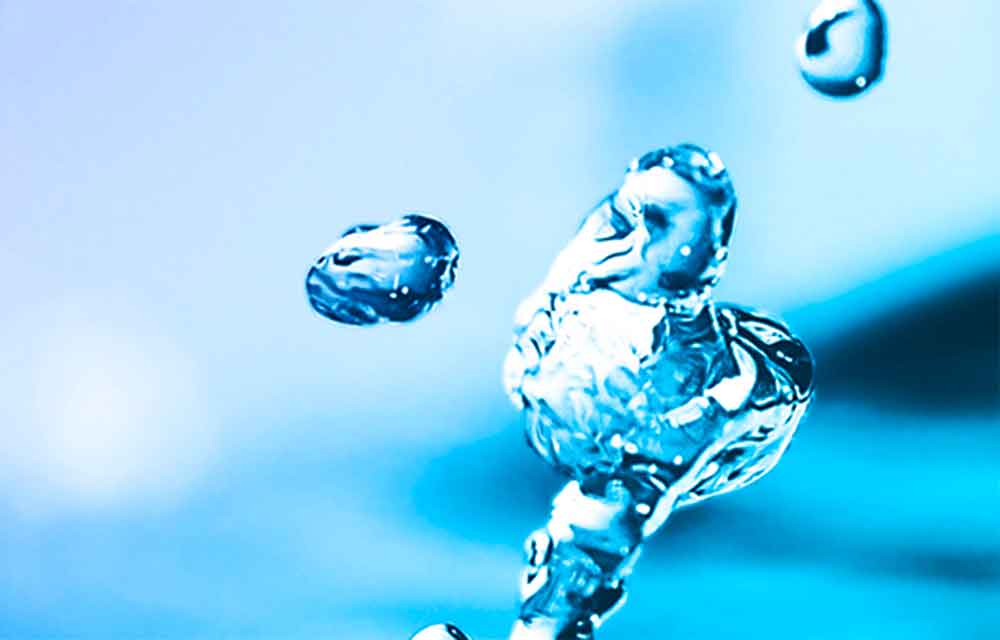 SILICONE & OIL FREE
As all lifts by Hedson are silicone & oil free (PWIS-free, stands for paint-wetting impairment substances) - the risk of spreading silicone in the shop is eliminated and thereby making sure jobs do not have to be redone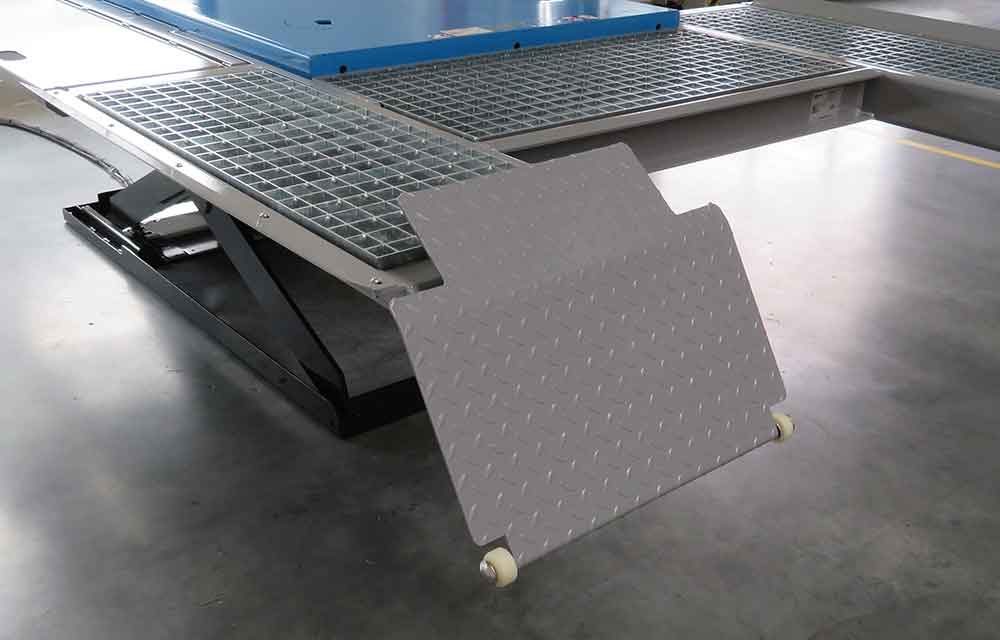 Ergonomic & space saving
Ergonomically friendly and space saving as minimal space is required in the workshop due to the low cantilevers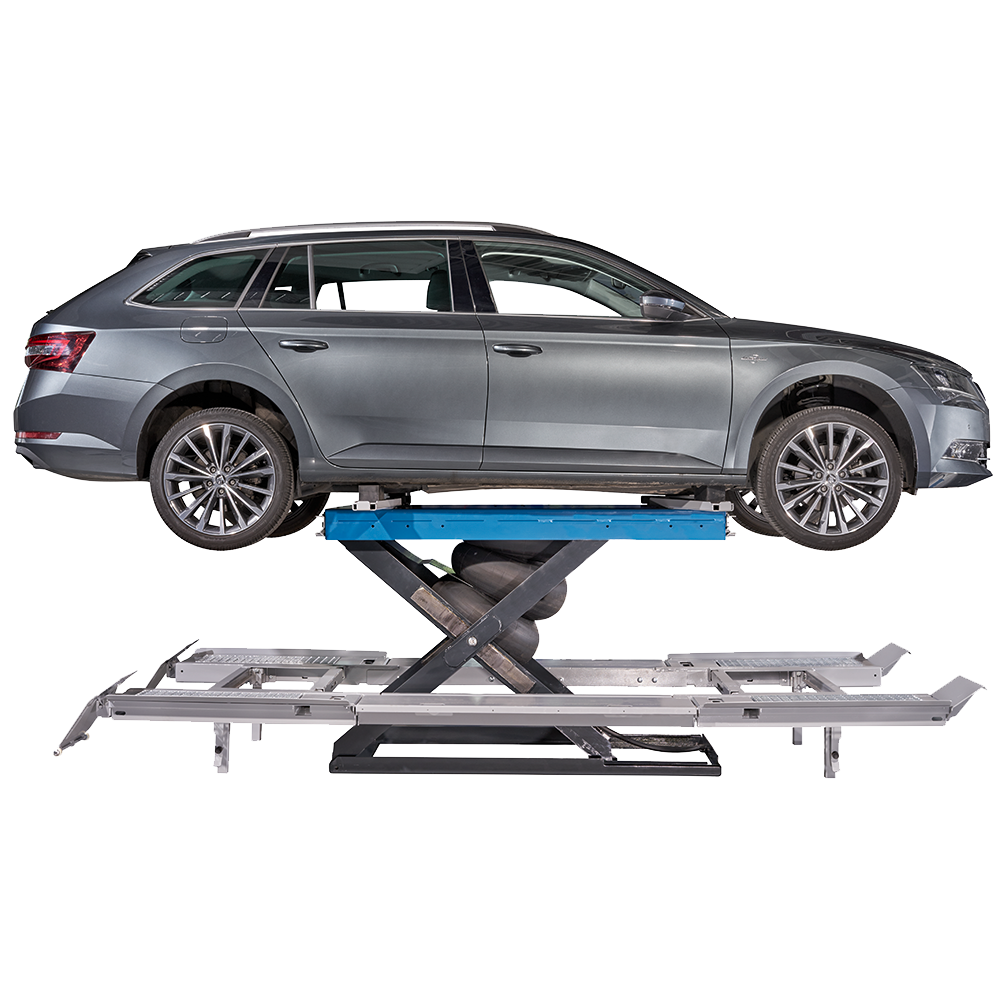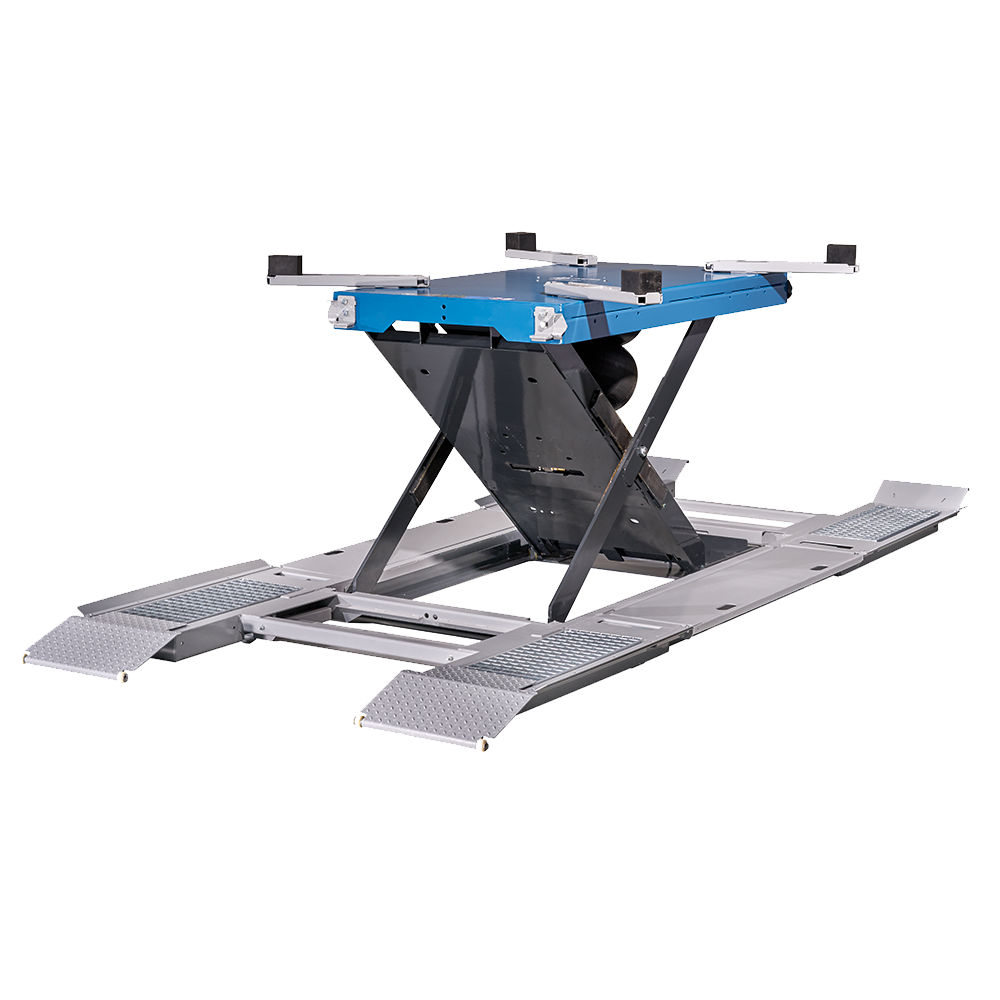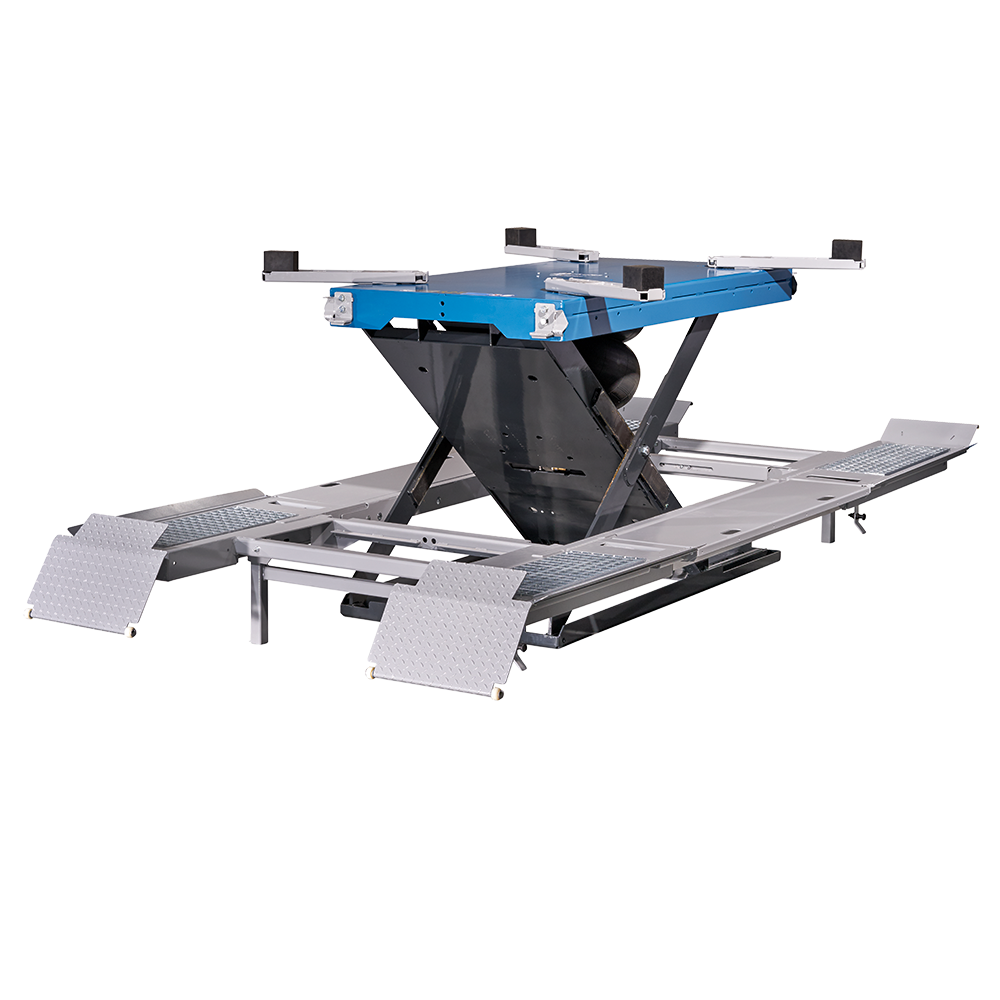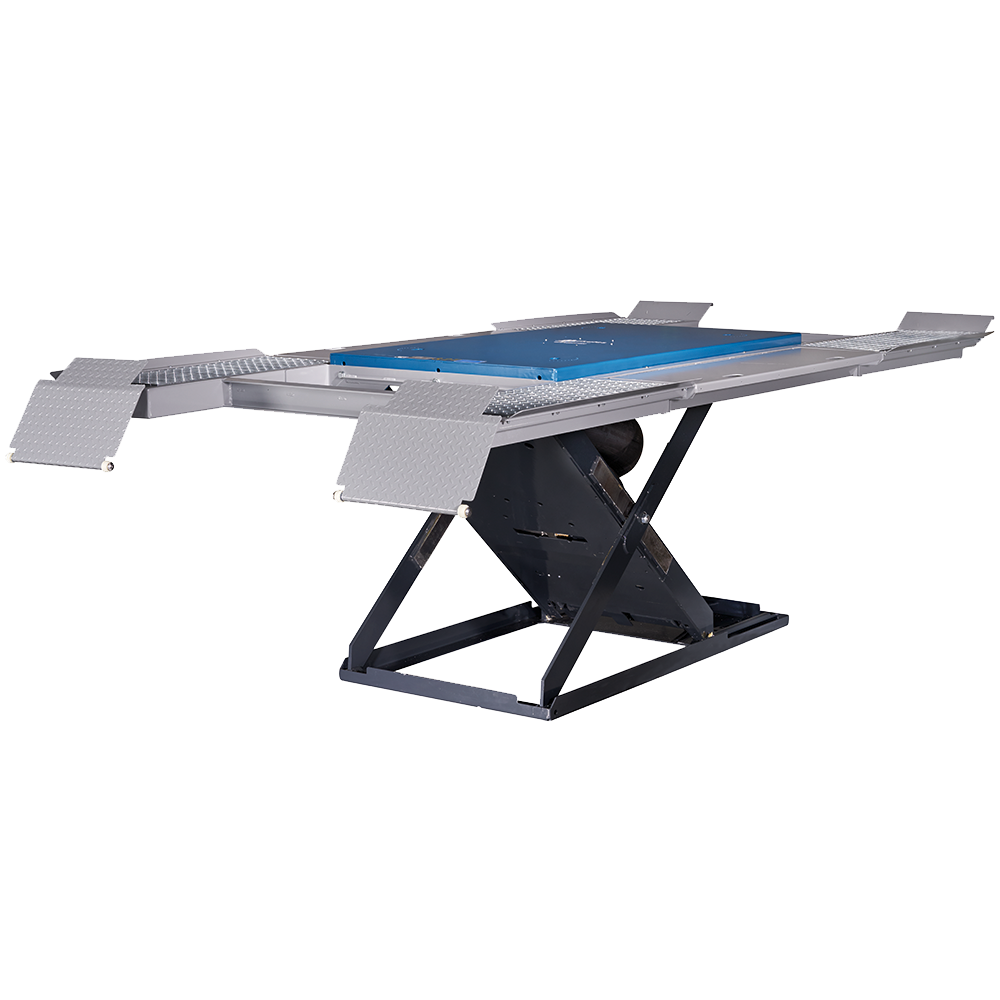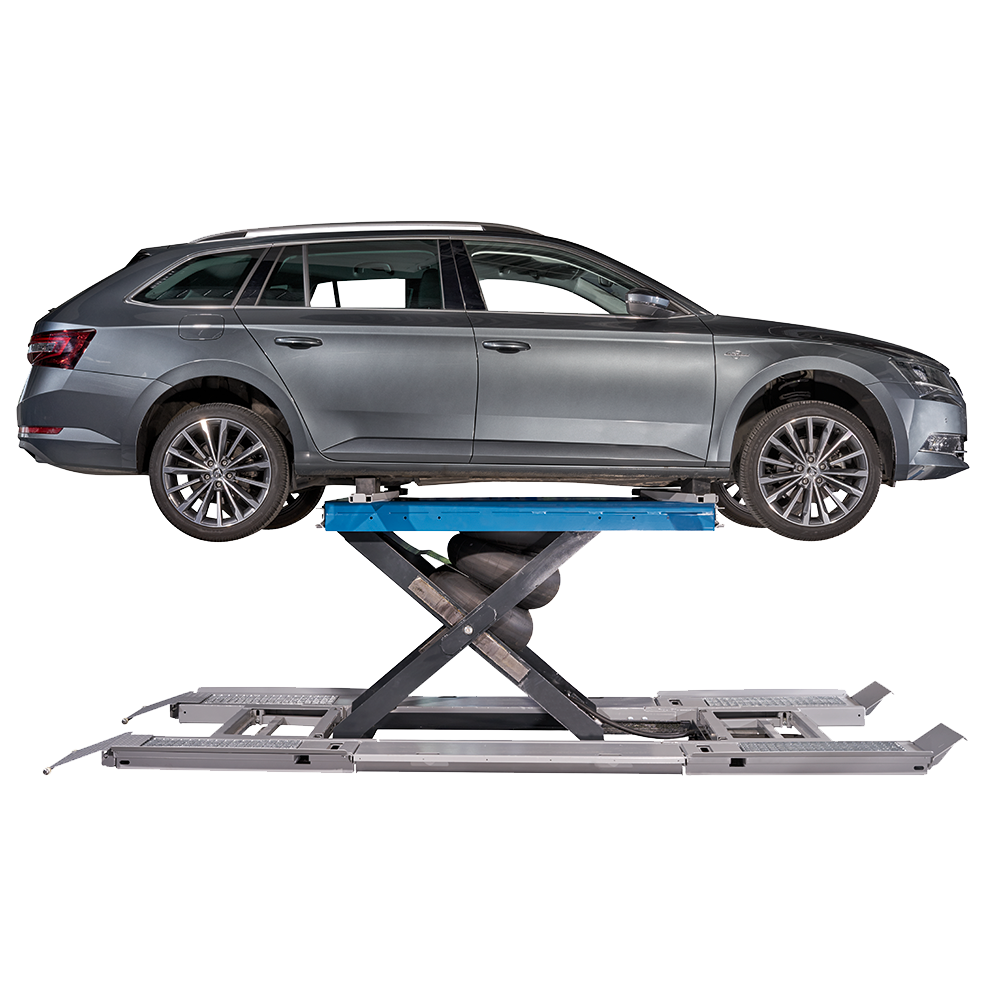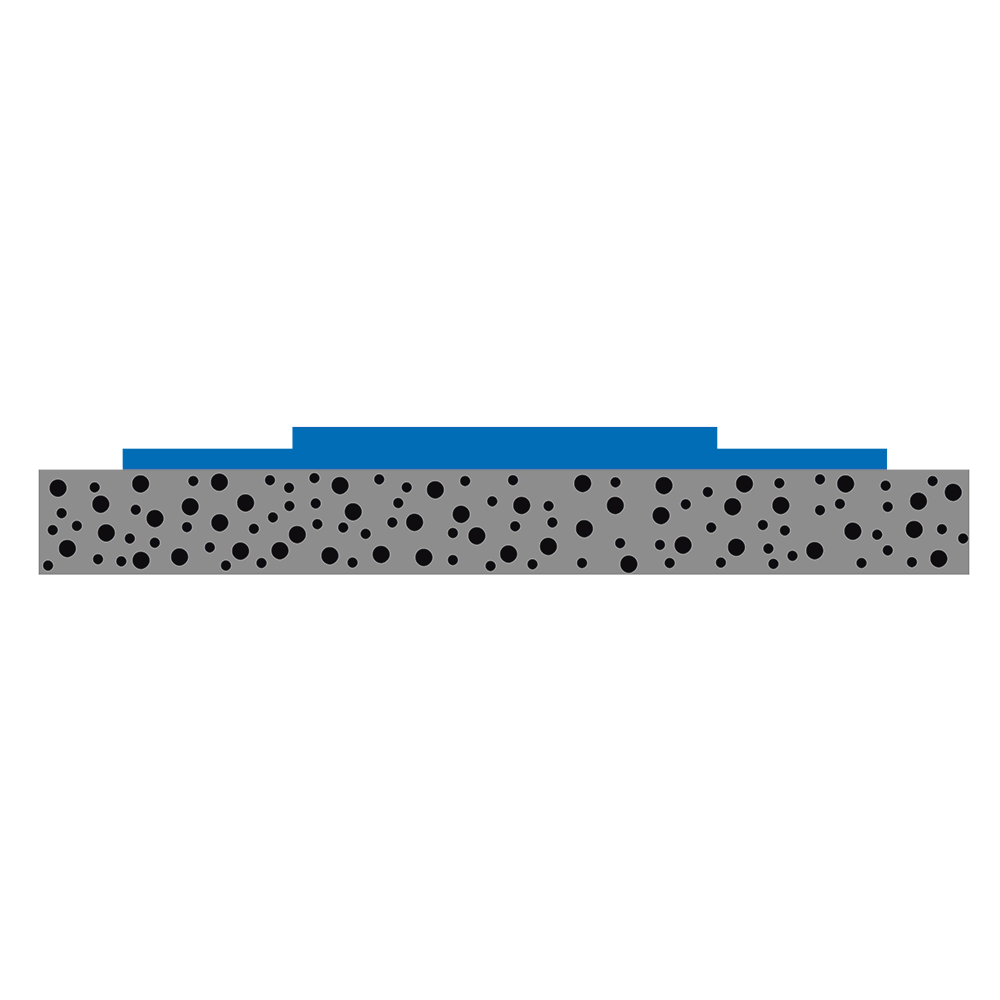 Hedson lifting
by Hedson
Hedson HLS 3213 – AirgoMatic
With a capacity of 6500 lb (3.2 tons ) and a lifting height of 4′ 37'' (1.3 m ), the AirgoMatic 3213 sets new standards. It is suitable for the most common car types and offers space-savings in the workshop, thanks to only 4.37'' (110 mm) high cantilevers and proportionately short ramps it's space-saving in the workshop.
Fast and easy installation
Low maintenance cost
Minimal space requirements in workshop
Download product sheet
Spare part list
As a Hedson Partner you can log-in to take part of our spare part lists.   Log in…
If you are a Hedson Partner but don't have access to the Partner Portal, please contact your Hedson contact person to get your account.
If you are an end-user, please contact your local reseller for more information.
Problems We Solve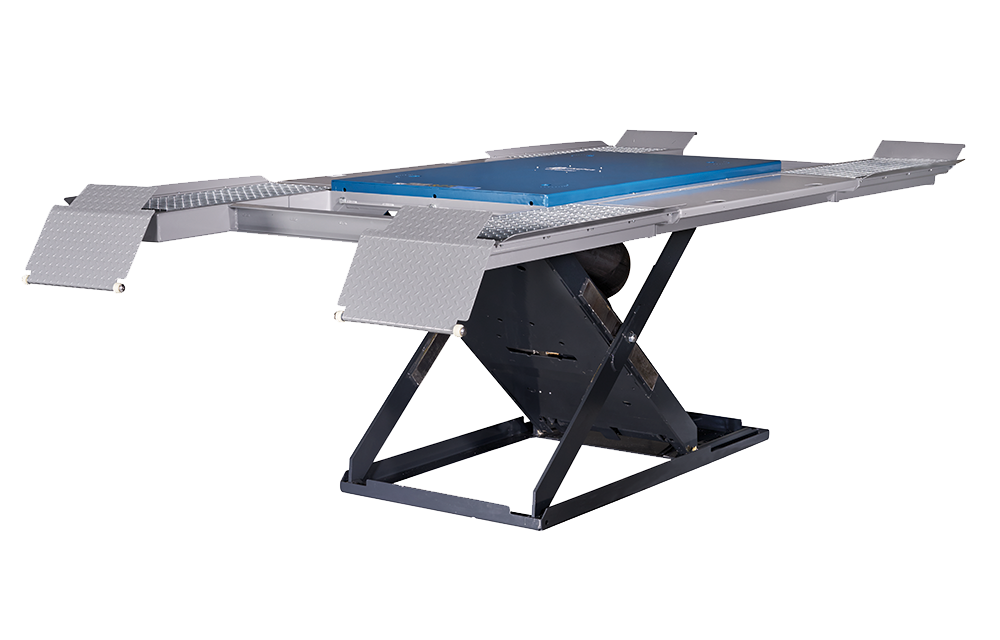 Hedson HLS 3213
The perfect lift for all types of body and paint shops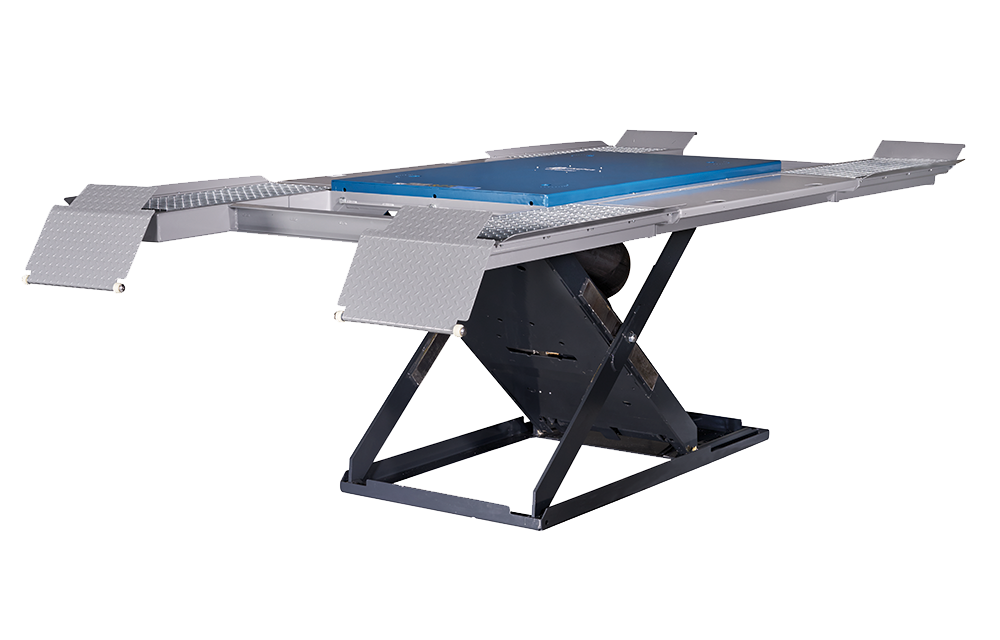 Hedson HLS 3213
The perfect lift for all types of body and paint shops