How can we help?
Hedson IRT Industrial Solutions
Hedson IRT Industrial is a leading provider of curing, heating and drying processes in manufacturing industry. Our shortwave infrared heating technology is extremely versatile and in combination with highly flexible intelligent software, it is easily adapted to any industrial requirement. We have a global representation and run customized projects all over the world. Do not hesitate to contact us in case of any inquiries.
Scroll down for your region contacts.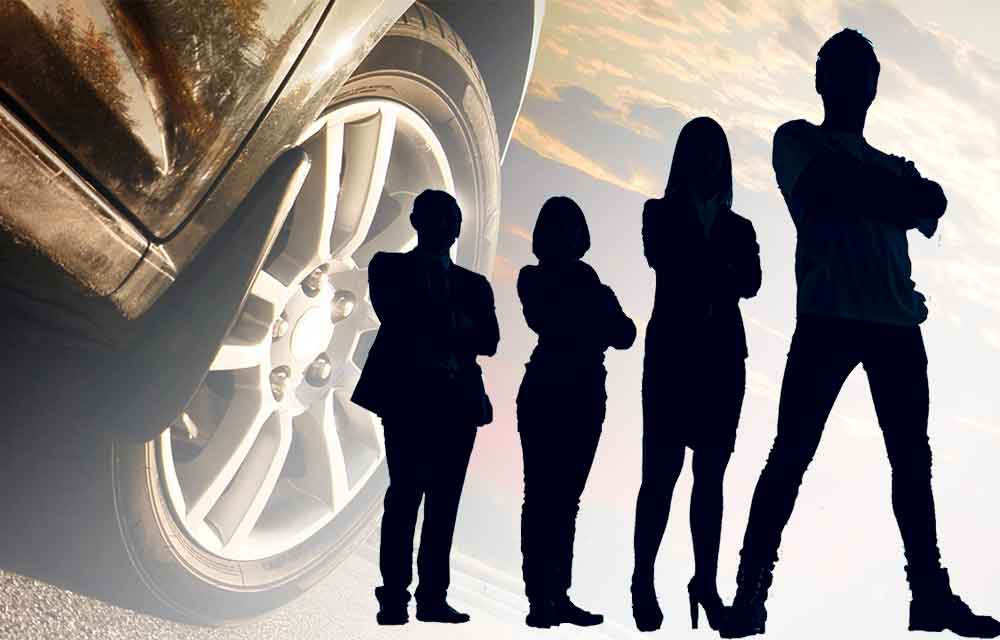 BOOK A MEETING
Optimize your production with Hedson.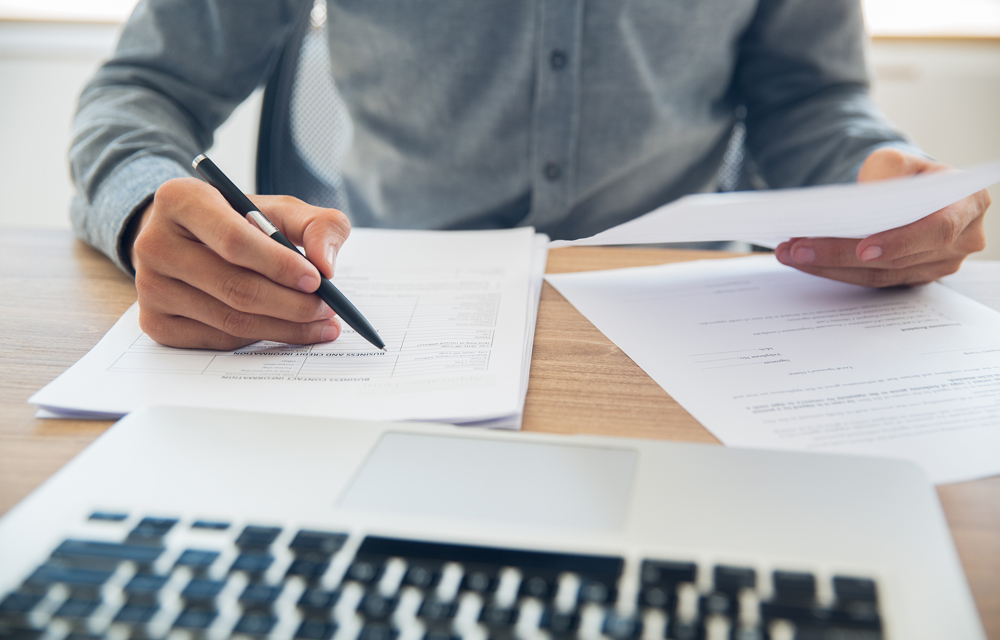 OUR EXPERTS
Experienced and qualified expert personnel.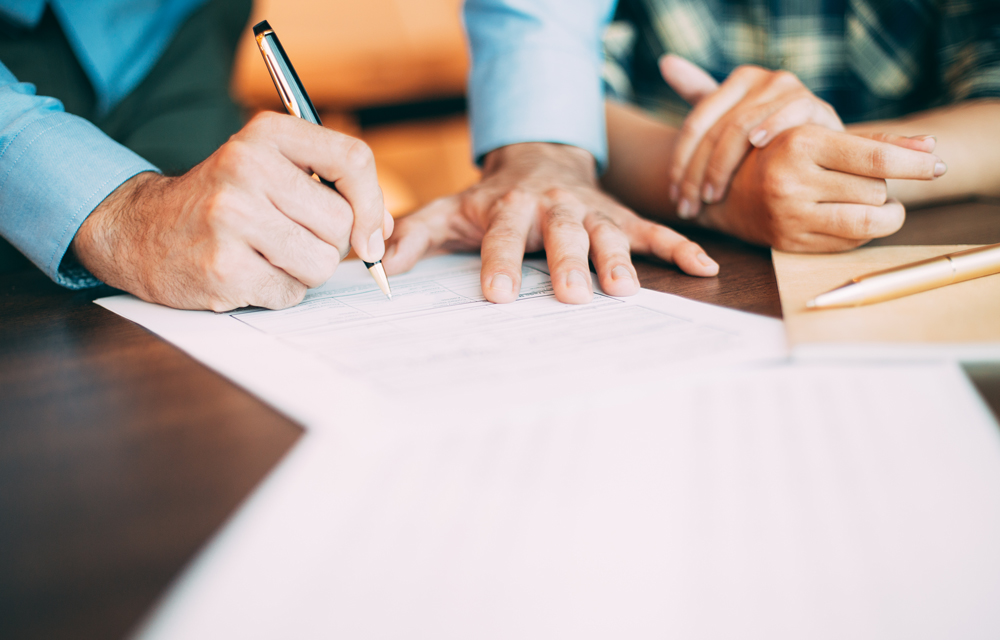 CONTACT US
We are looking forward to hear from you!