IRT 2 PrepCure
IRT 1 PrepCure
Product Highlights - 1 & 2 PrepCure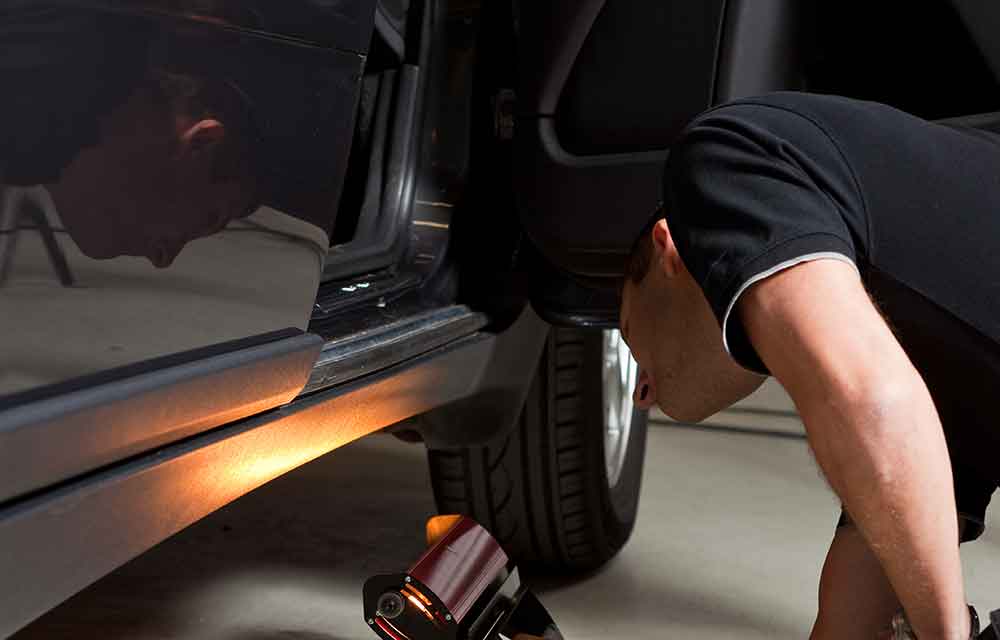 REACH DIFFICULT AREAS
The stand has a timer that can be set to a maximum of 120 minutes. A holder on the stand allows for both vertical and horizontal drying making it easier and more ergonomically friendly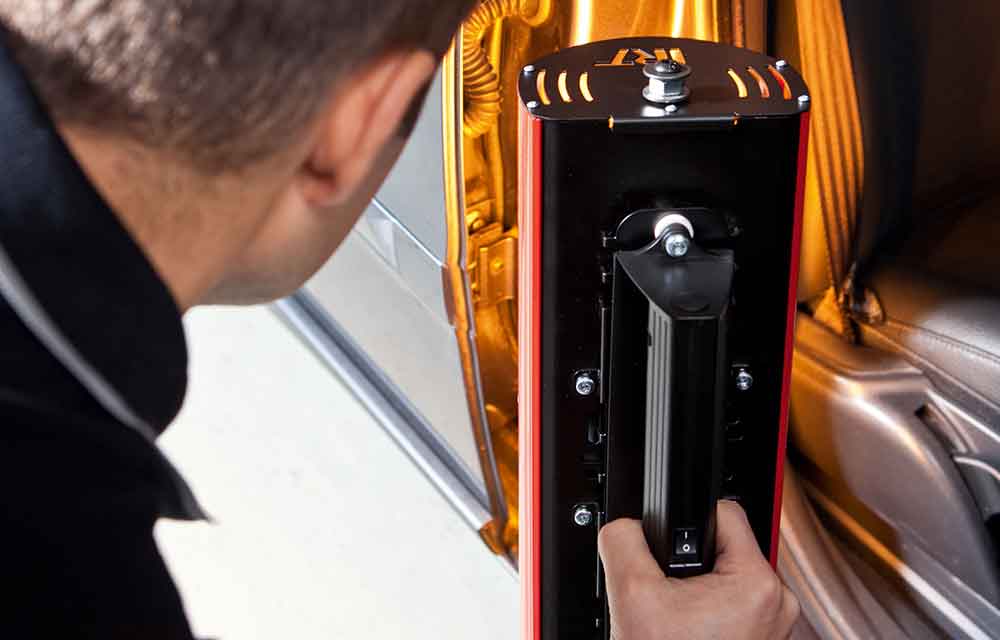 Versitile
These dryers are suitable for minor paint and panel work and difficult to reach areas, as well as for applying and removing stickers. Both dryers can either be used as hand-held dryers or be mounted on stands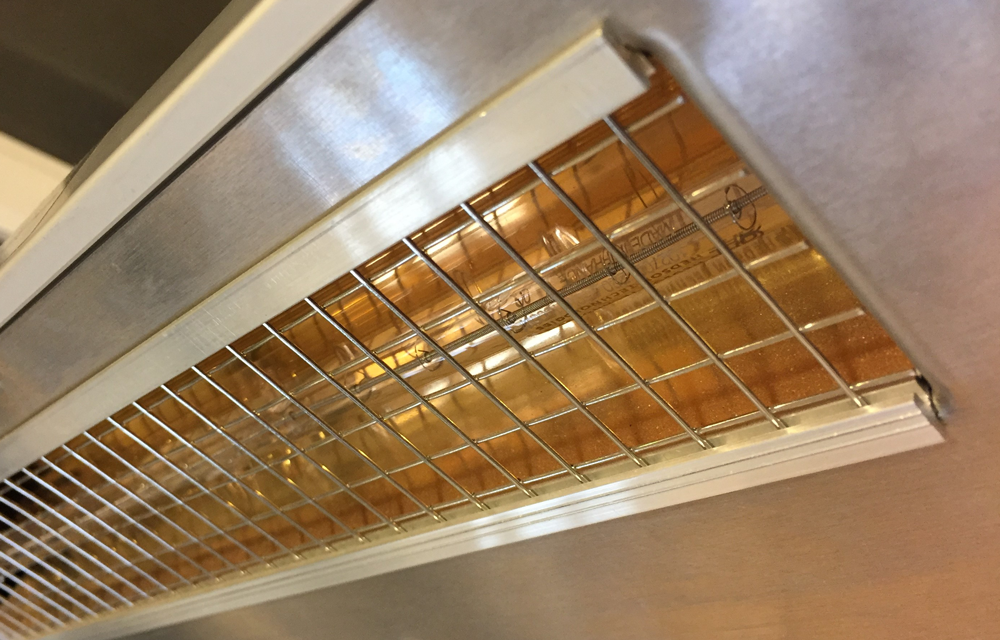 increase quality
The gold-coated reflectors provide a more even heat distribution and a larger curing area than conventional reflectors, while they feature reduced power consumption. In turn, this increases productivity and raises the quality of the result of drying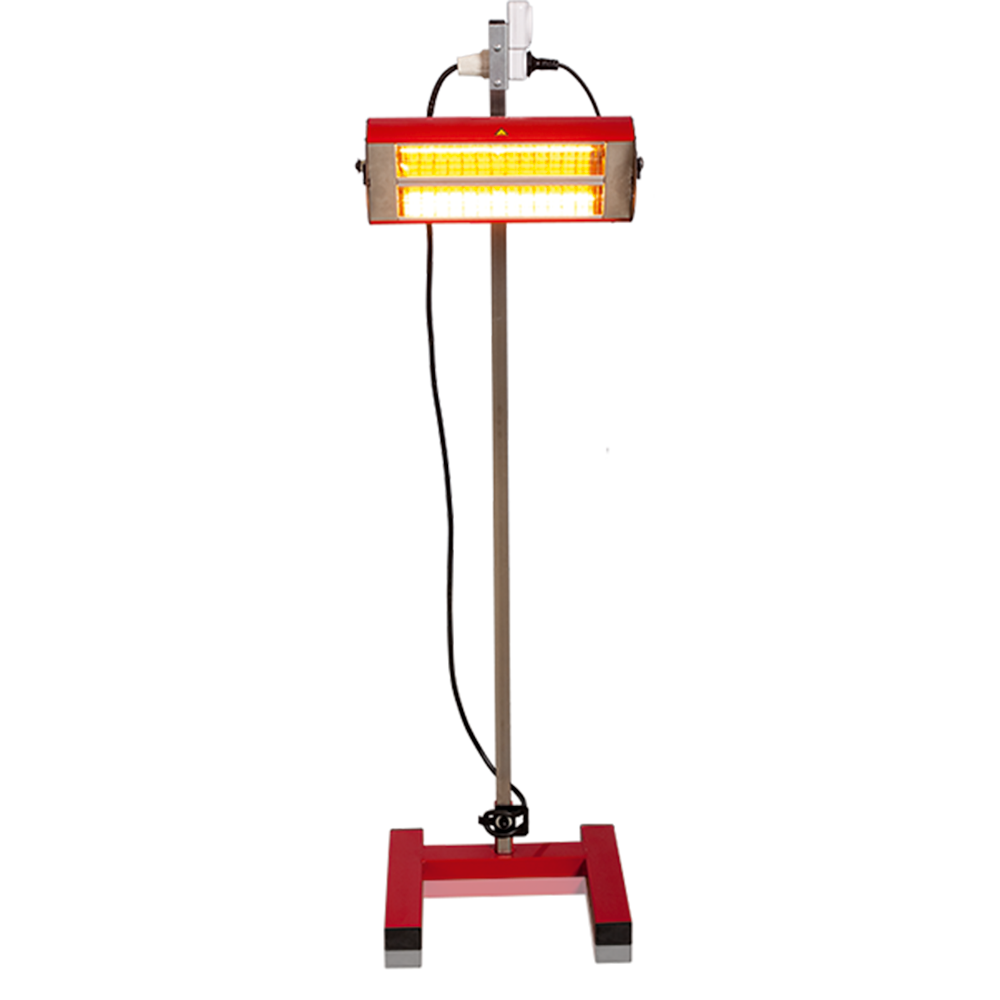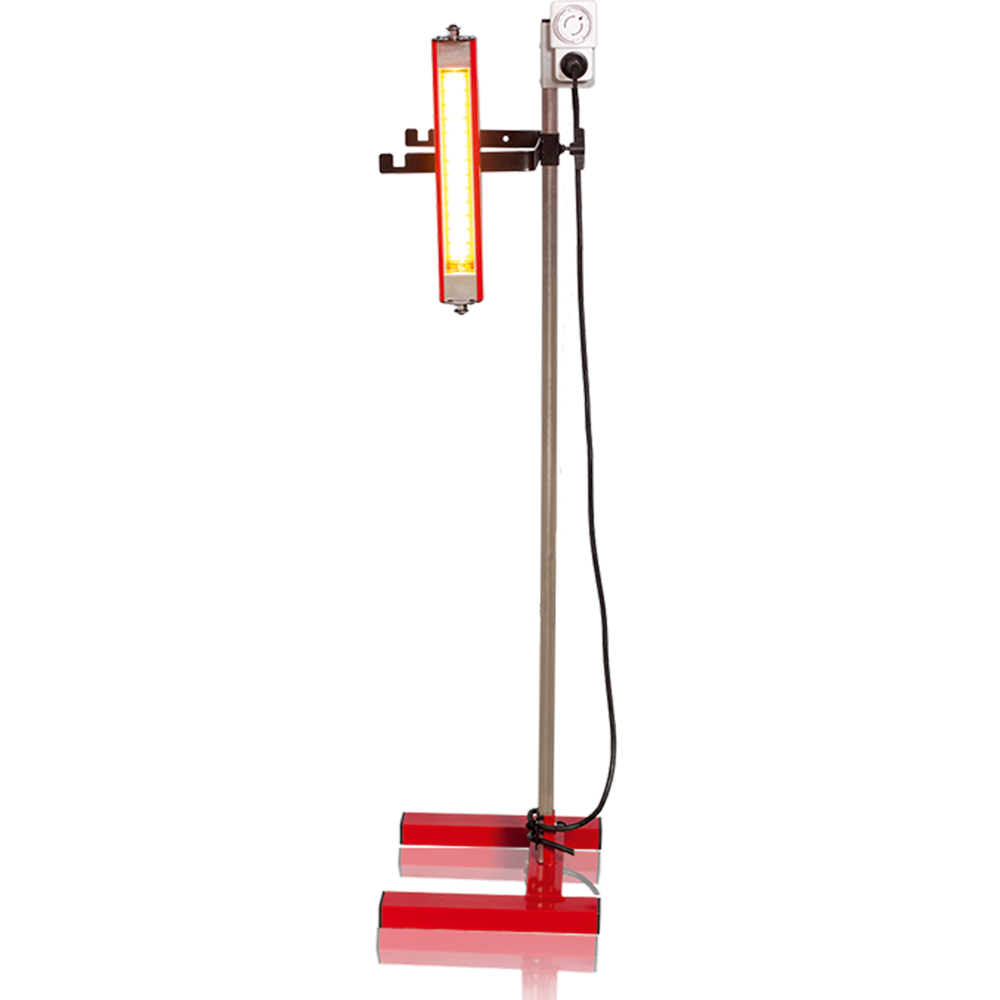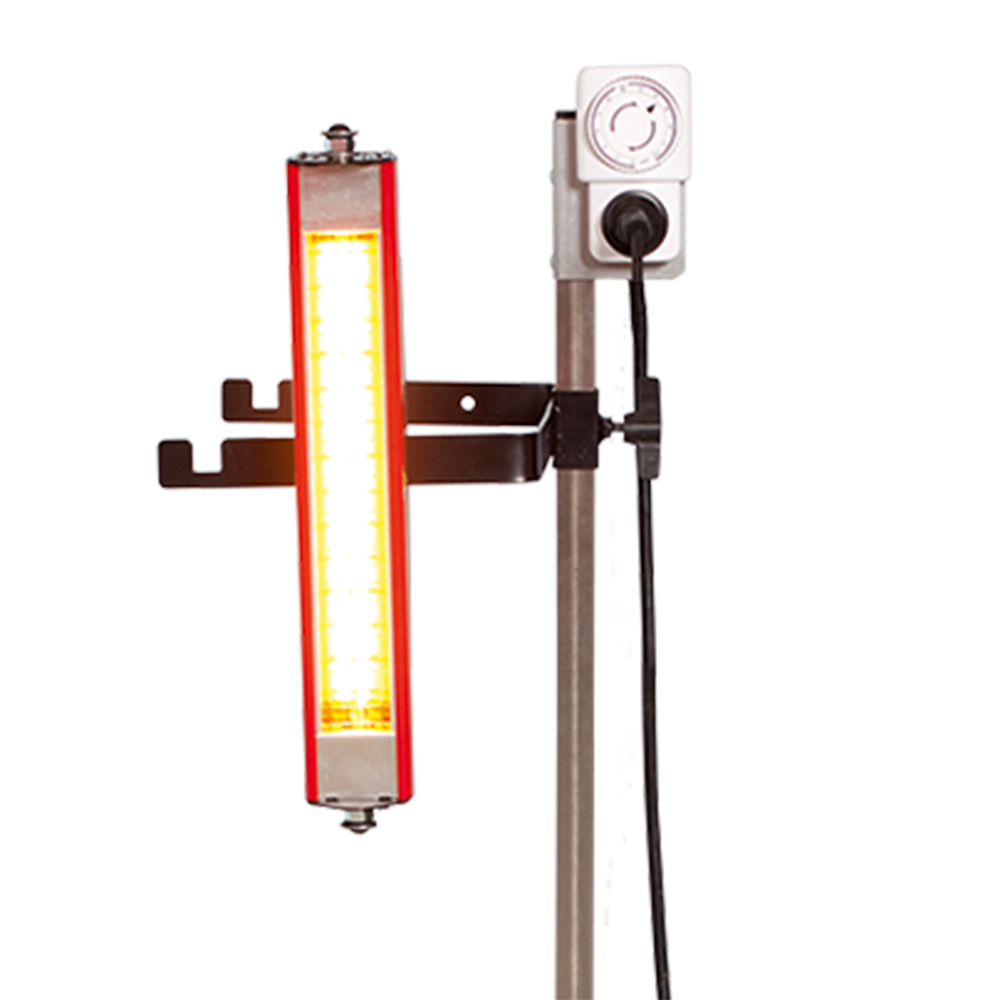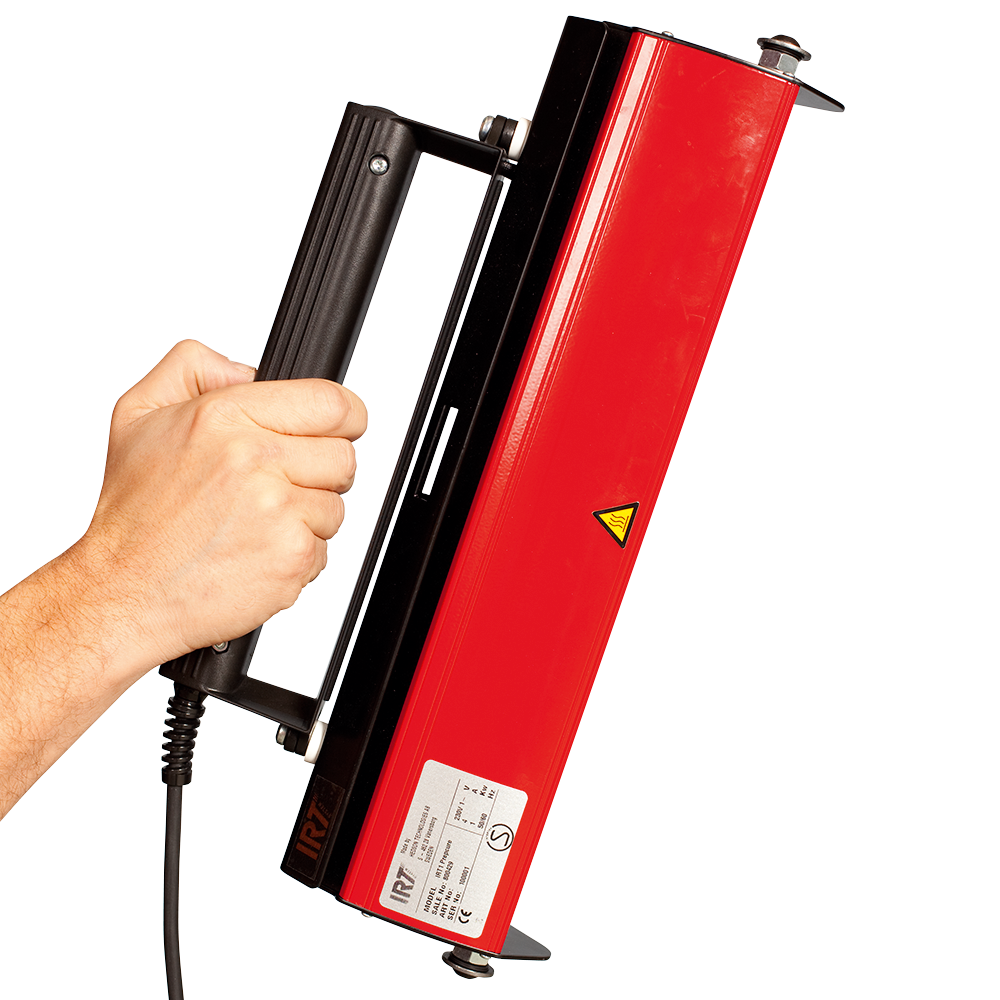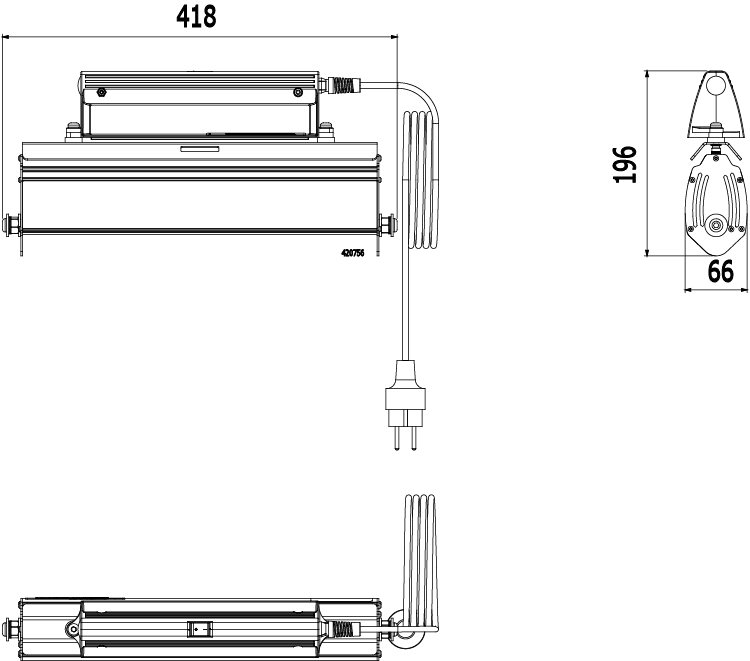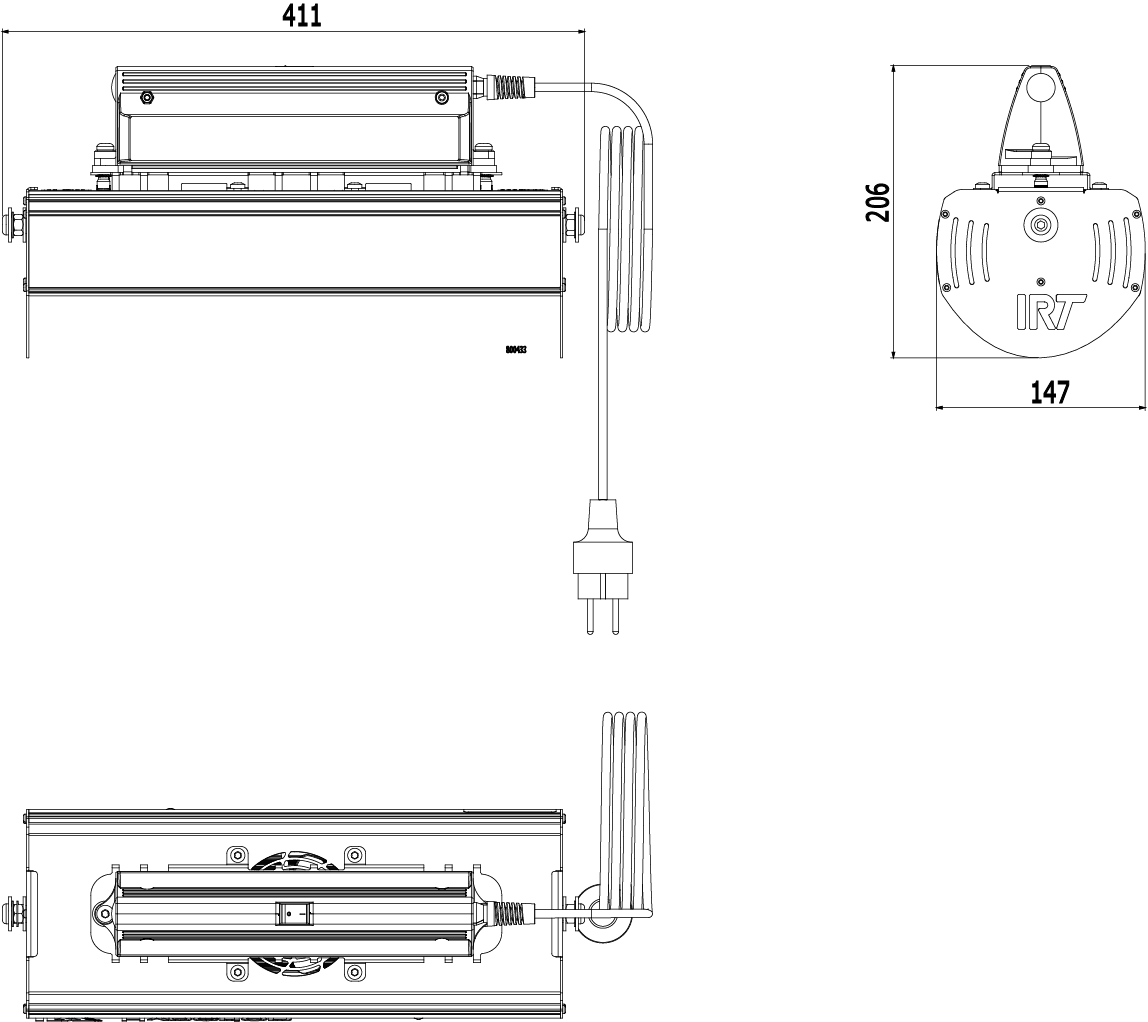 IRT IR Dryers
by Hedson
IRT 1 & 2 PrepCure
Dryers suitable for minor paint and panel work, as well as for applying and removing stickers. The dryers can either be used as hand-held dryer or be mounted on stand. Can cure all base and paint material and the on/off button is integrated in the handle and manual timer on the stand
Download product sheet
Technical Specification
IRT 1 PrepCure
IRT 1 PrepCure - version 1

Part.no. 800429

IRT 1 PrepCure - version 2

Part.no. 800624

IRT 1 PrepCure - version 3

Part.no. 800431

IRT 1 PrepCure - version 4

Part.no. 800432

IRT 1 PrepCure - version 5

Part.no. 800428

IRT 1 PrepCure - version 6

Part.no. 800524

Shipping dimensions (handheld dryer, stand not included)

1 pcs cardboard box - 19.3' x 9.4' x 3.9', 5.5 lbs (490 x 240 x 100 mm, 2.5 kg)
Frequency

50-60 Hz

Current

4 A

Output power

1 kW (one lamp)

Fuse

10 A

Stand height

57' (1450 mm)

Voltage - version 1

230V, 1PH, EU

Voltage - version 2

230V, 1PH, UK (UK plug)

Voltage - version 3

230V, 1PH, AUS & ARG type I

Voltage - version 4

100V, 1PH, JP

Voltage - version 5

110V, 1PH, NA (not ETL)

Voltage - version 6

110V, 1PH, NA ETL (fixed on stand - no timer)

Weight (handheld dryer, stand not included)

3.5 lbs (1.6 kg)
IRT 2 PrepCure
IRT 2 PrepCure - version 1

Part.no. 800433

IRT 2 PrepCure - version 2

Part.no. 800625

IRT 2 PrepCure - version 3

Part.no. 800472

IRT 2 PrepCure - version 4

Part.no. 800434

Shipping dimensions (handheld dryer, stand not included)

1 pcs cardboard box - 18.5' x 9.4' x 7.09', 8.4 lbs (470 x 240 x 180 mm, 3.8 kg)
Frequency

50-60 Hz

Current

8A

Output power

2 kW (two lamps)

Fuse

10 A

Stand height

57' (1450 mm)

Voltage - version 1

230V, 1PH, EU

Voltage - version 2

230V, 1PH, UK (UK plug)

Voltage - version 3

230V, 1PH, AUS & ARG type I

Voltage - version 4

230V, 1PH, NA ETL (fixed on stand - no timer)

Weight (handheld dryer, stand not included)

6.6 lbs (3 kg)
Downloads

Manual - IRT 1 & 2 PrepCure
Spare part list
As a Hedson Partner you can log-in to take part of our spare part lists.   Log in…
If you are a Hedson Partner but don't have access to the Partner Portal, please contact your Hedson contact person to get your account.
If you are an end-user, please contact your local reseller for more information.
Problems We Solve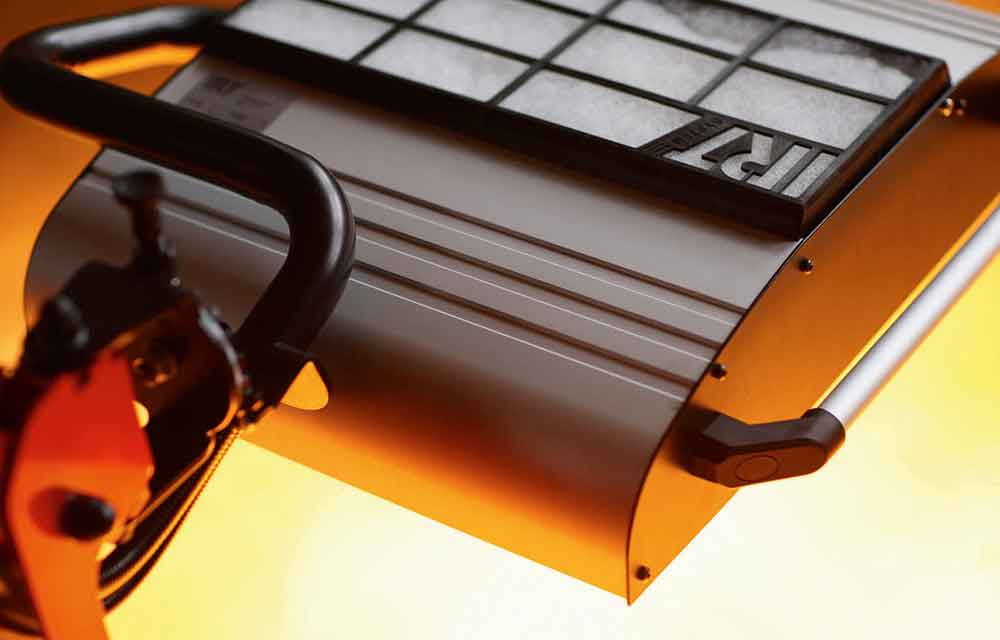 Handle all material
With 12 pre-set and 3 custom programs, you can handle all paint materials on the market. Thanks to the easily understandable and self-instructional menus, program selection is quick and easy. If you want, you can go one step further and create your own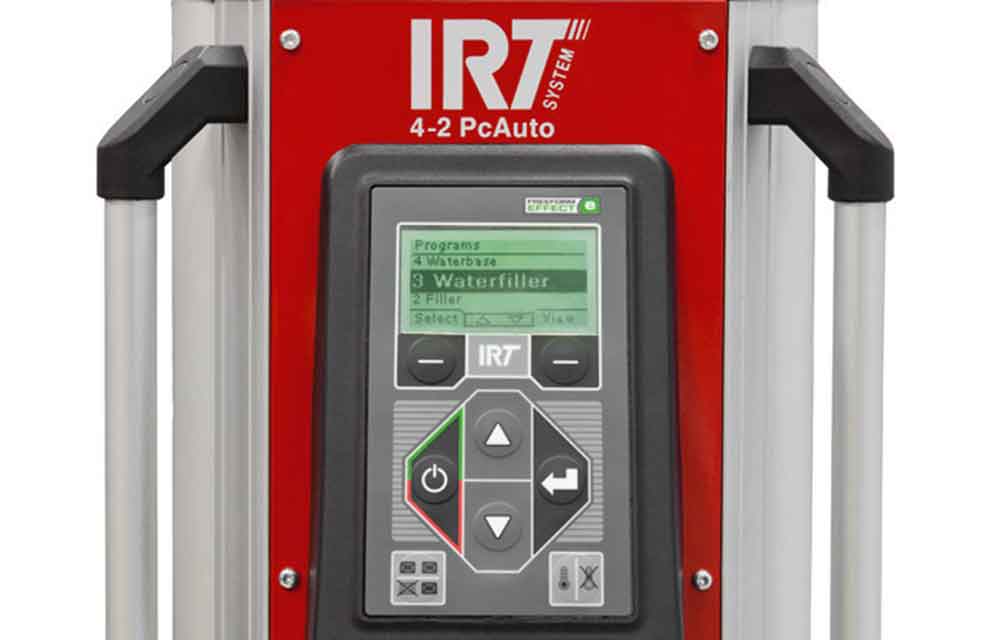 PROCESS CONTROL
Although equipped with advanced technology, the functions are easy to understand and the curing process easy to follow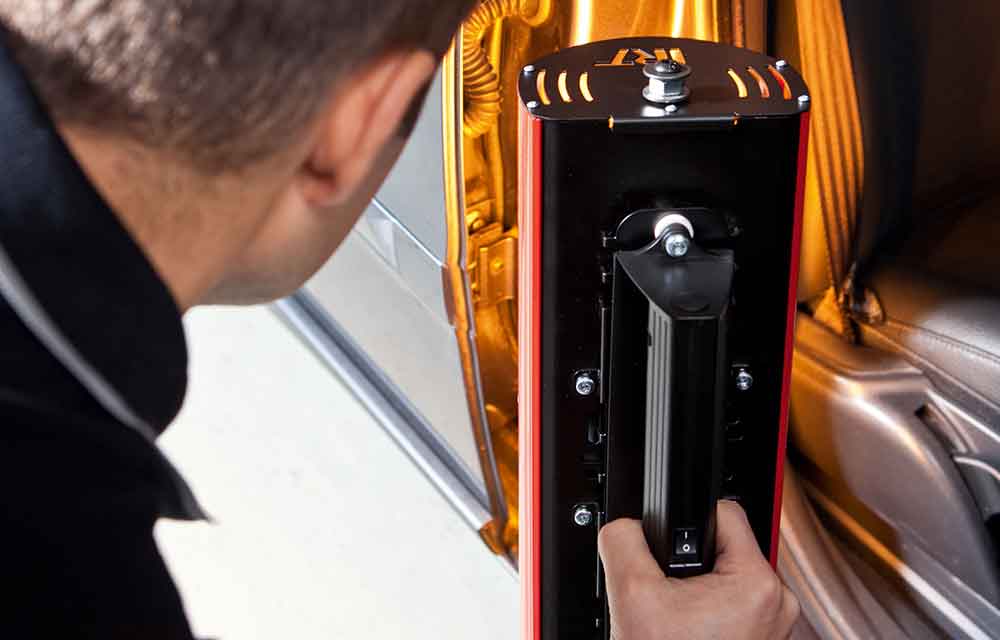 Reachability
The dryer is recommended for areas that are difficult to access if it is considered hand-held. When mounted on stands, a holder allows both vertical and horizontal drying.