Let us help you improve!
Want a optimized workshop?
TIME IS MONEY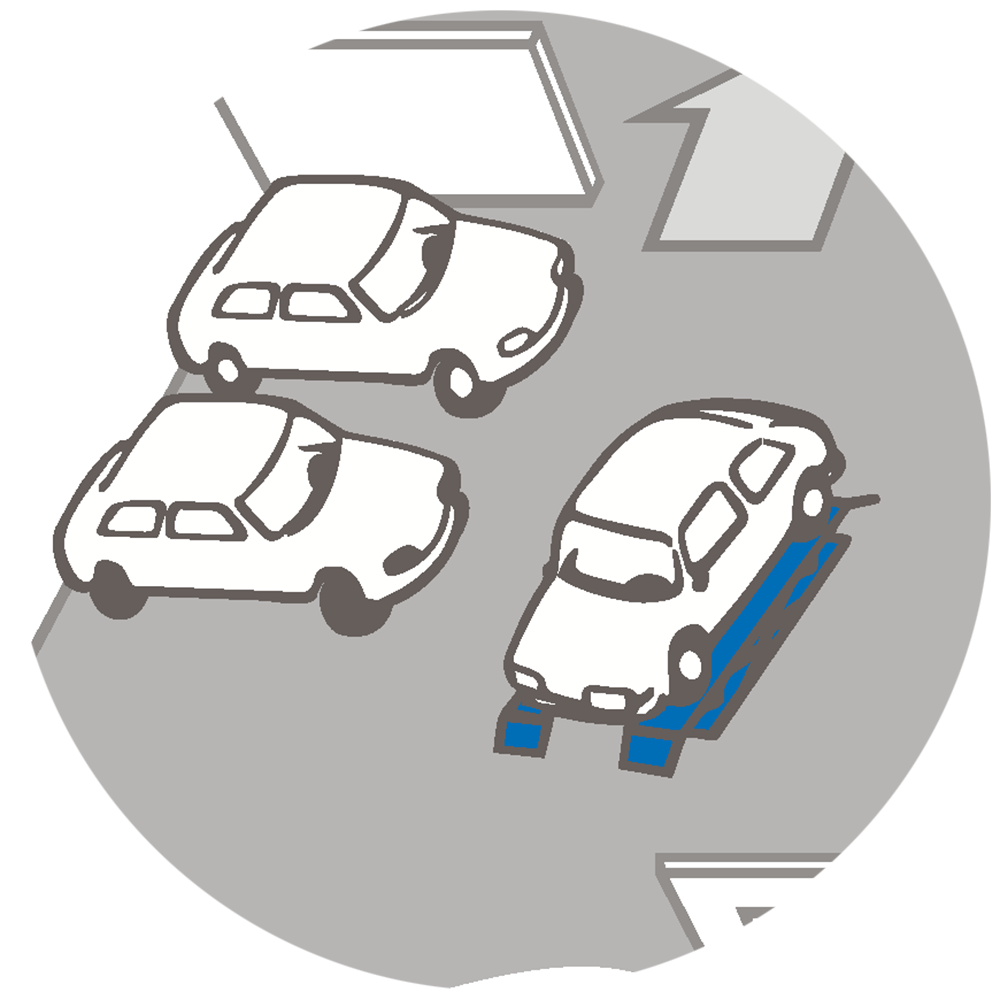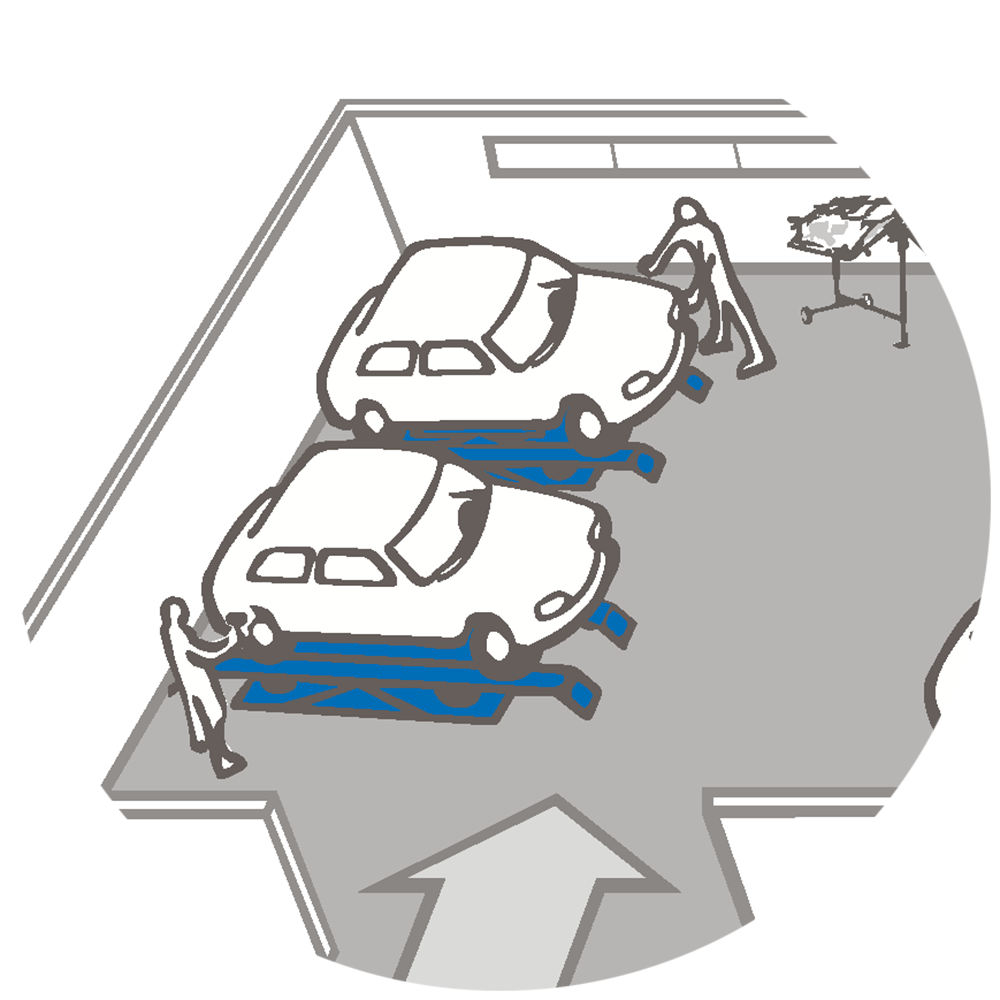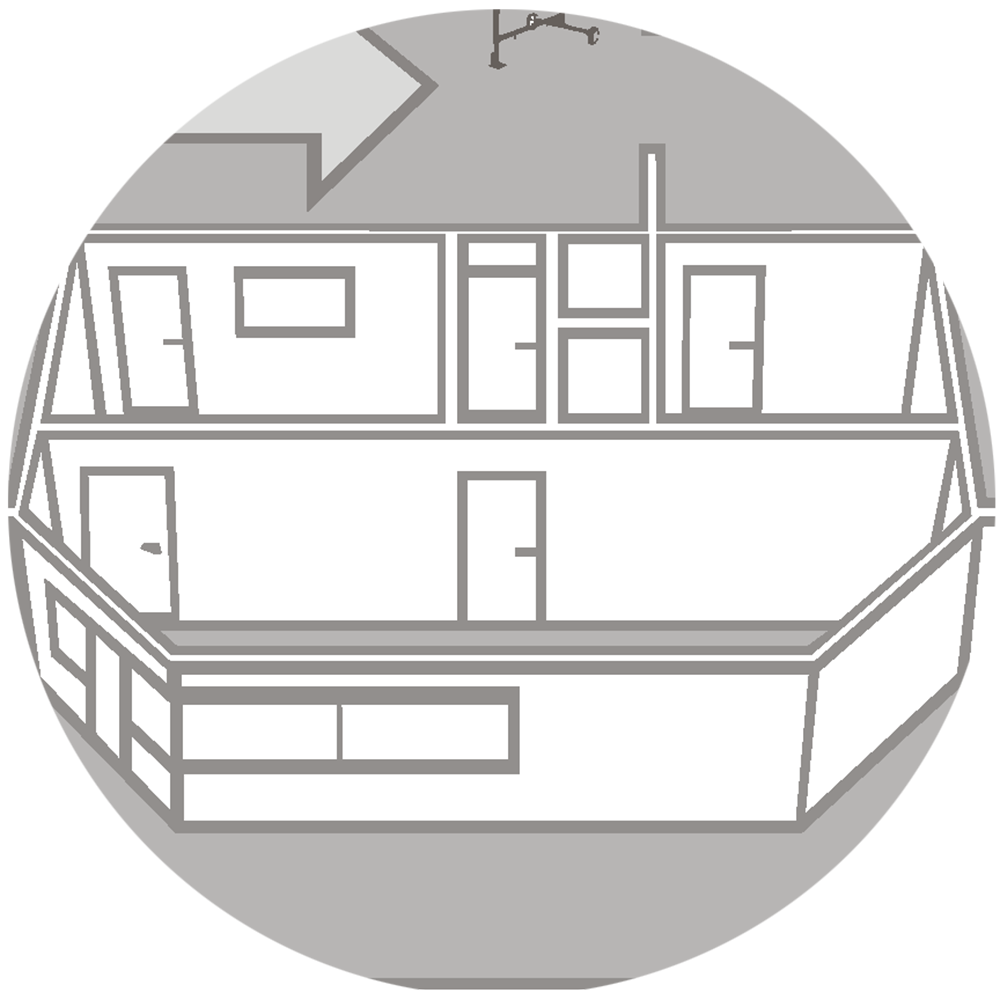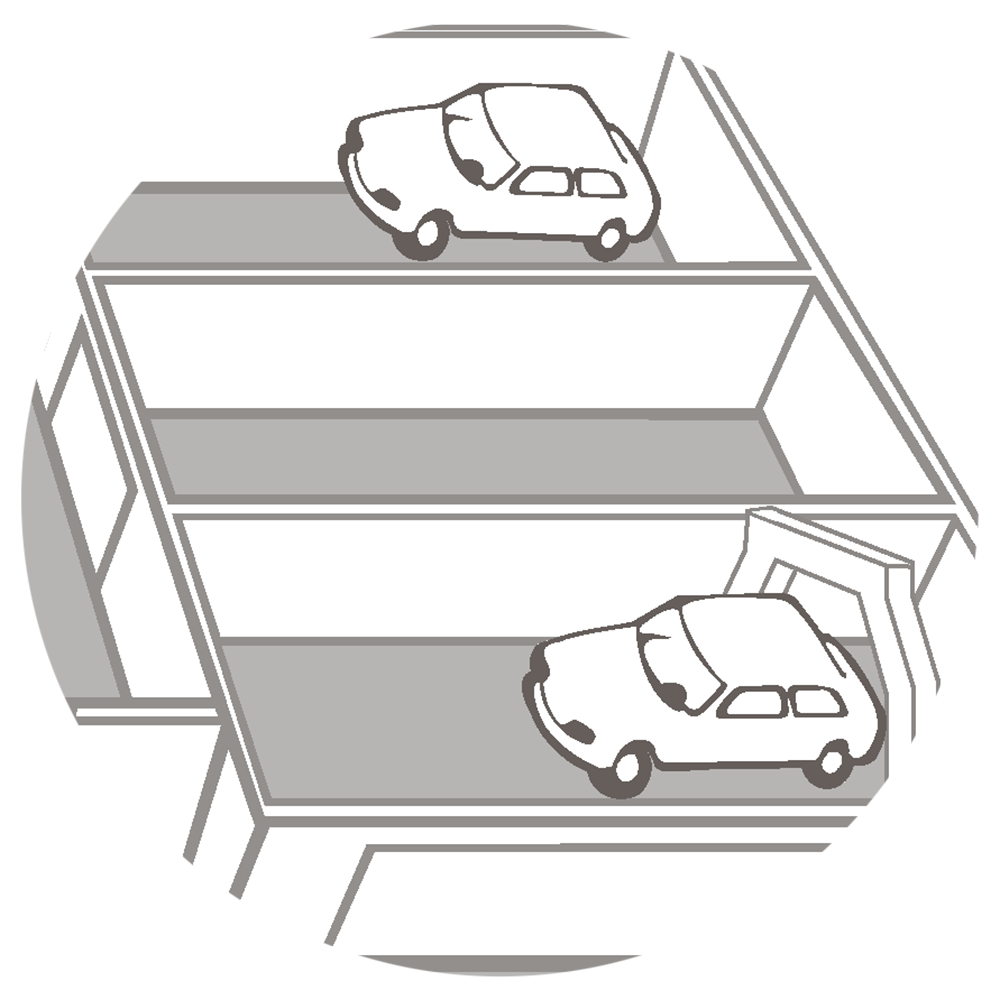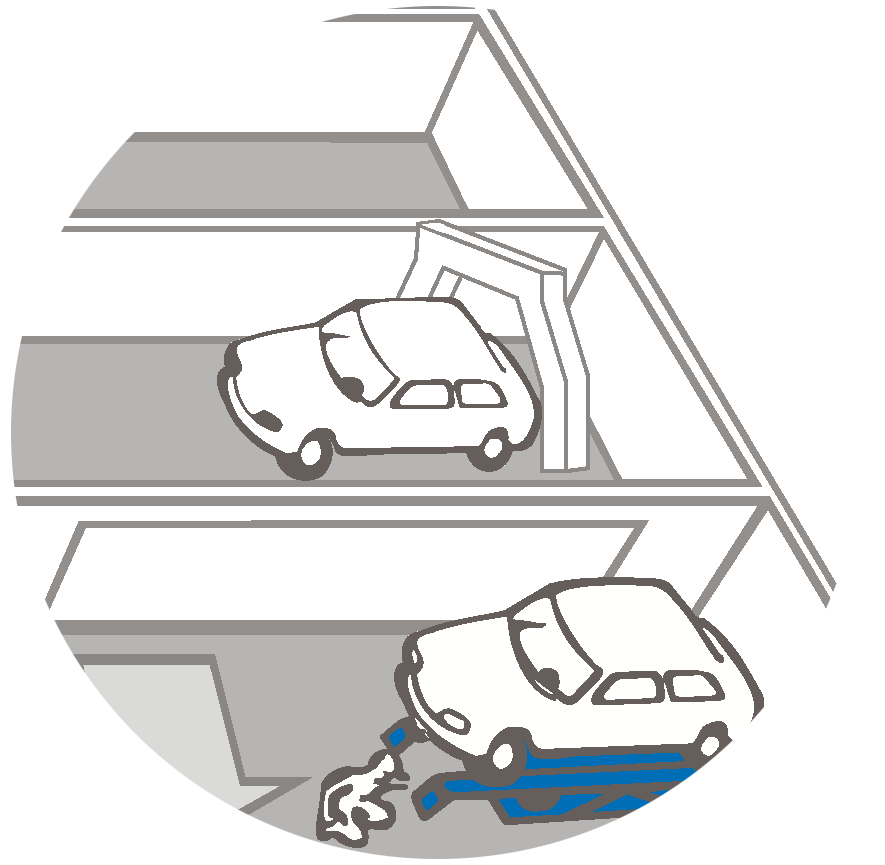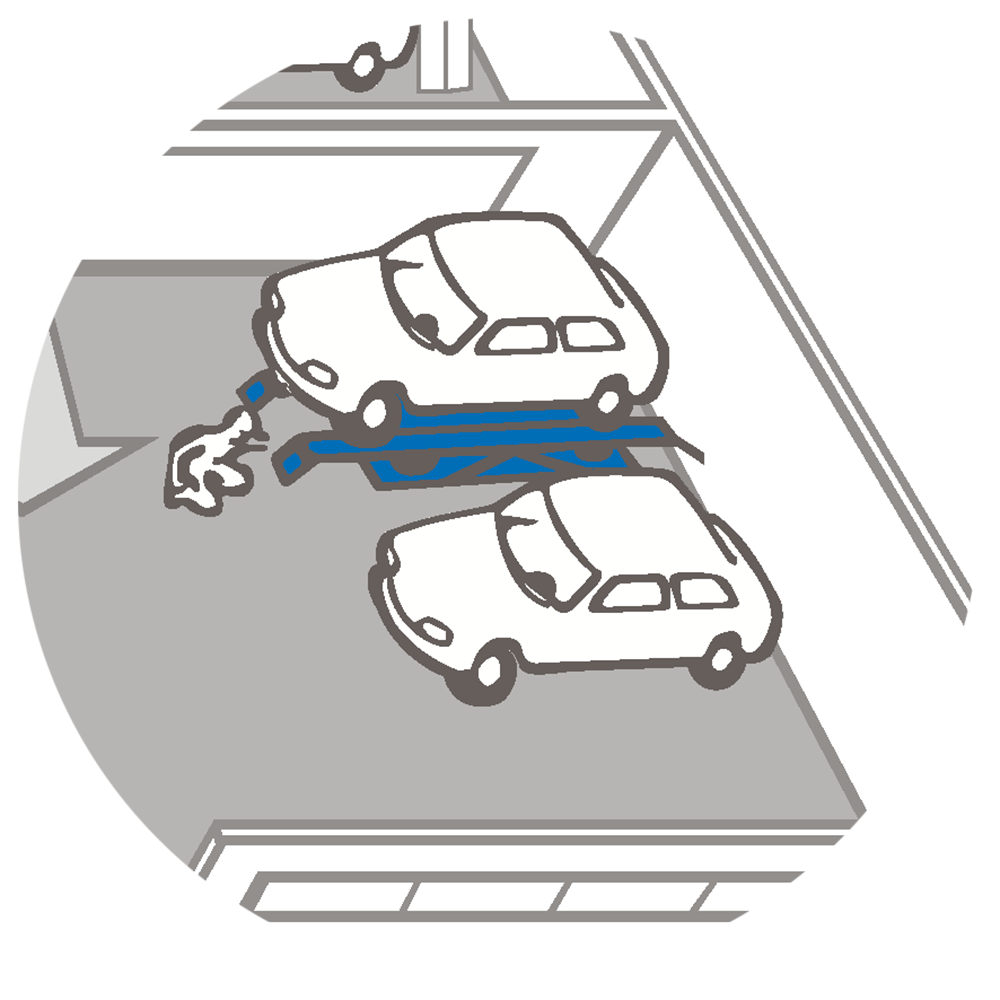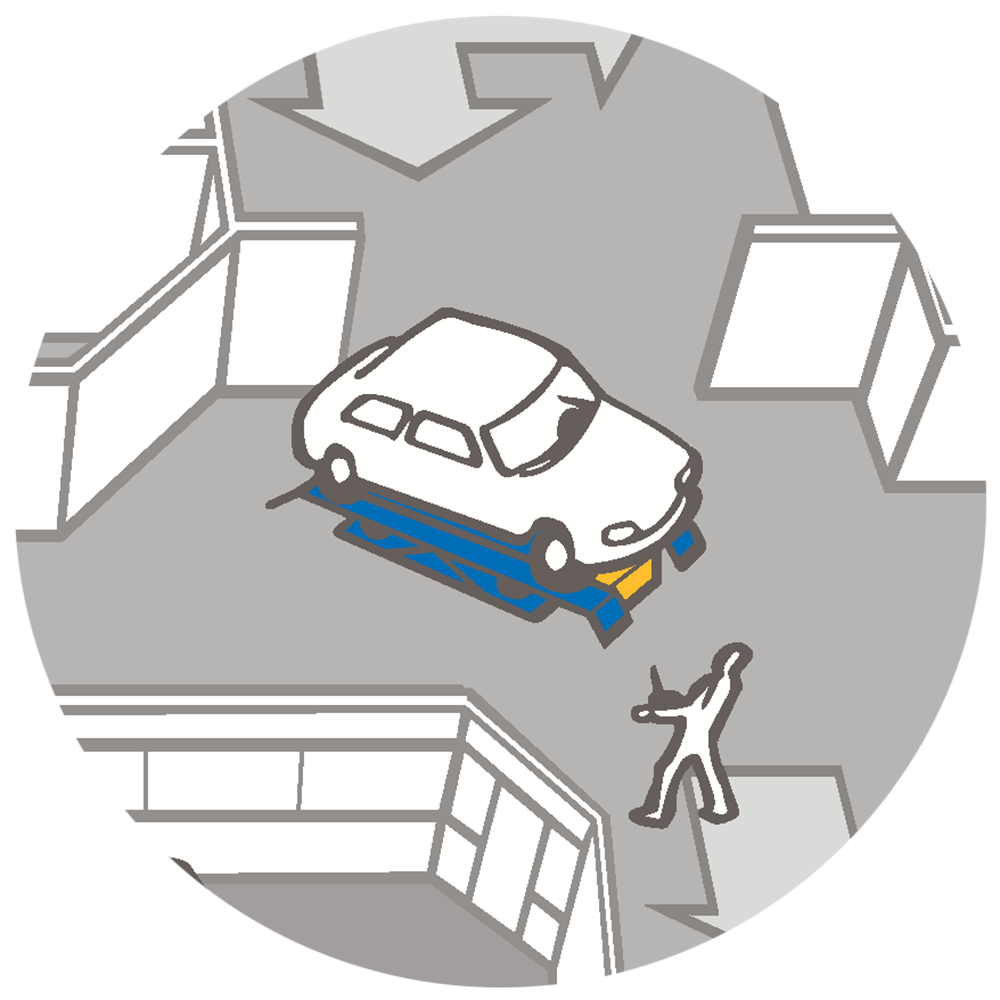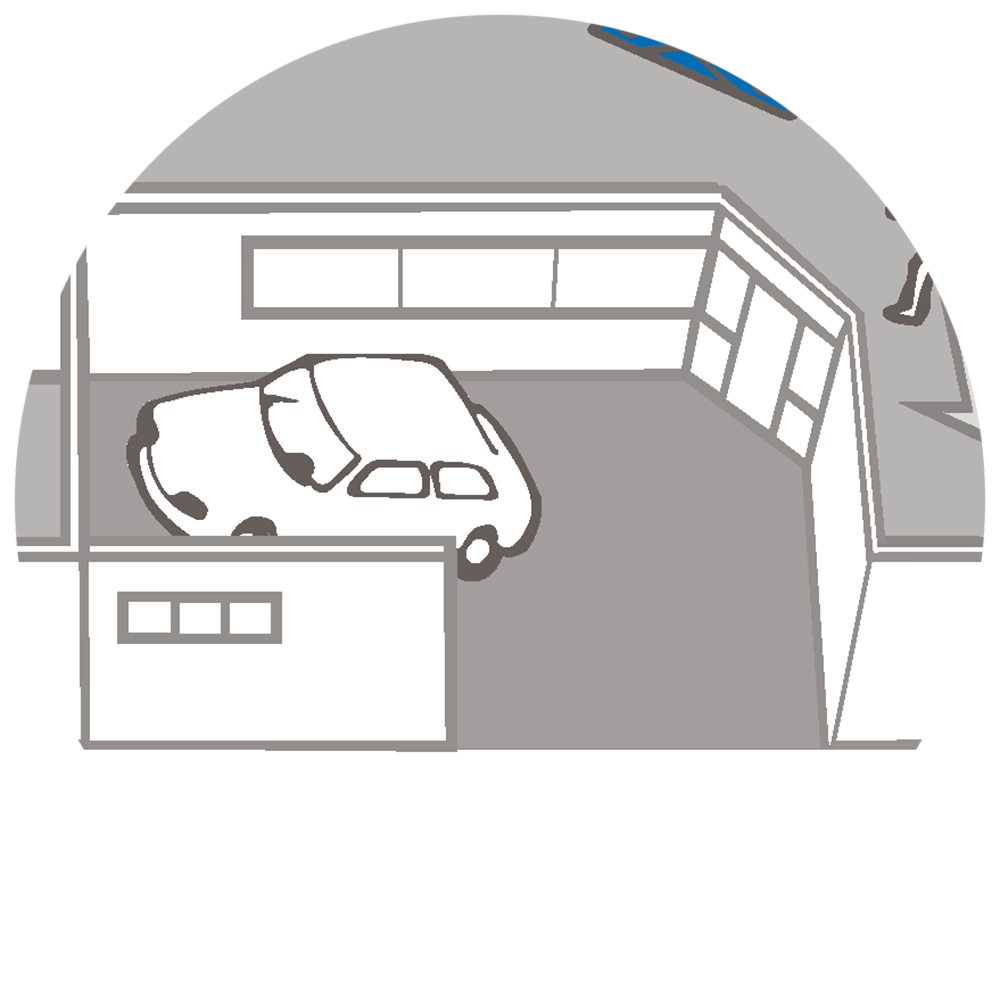 Minimize downtime
Efficiency is the key to high profitability
A solution that works day in and day out, to minimize the downtime, is essential. The challenge is to optimize the workflow within and between the typical areas of Body- & Pain Shops. Hedson will  solve problems such as:
Efficient vehicle transportation
Safe vehicle throughput
Space saving solutions
Boost productivity and throughput speed
Minimize or eliminate bottlenecks
Reduce waiting times
Make the best possible use of floor space
Improve end result, while also delivering health, safety and environment-related improvements
Areas described in this example of Body & Paint Shops are intended to provide a general framework as a guide to optimization. Click through the pictures to get more information about each area such as preparation area, mixing room and drying area.
Want a customized solution?
Need help with improving your efficiency? Do you want to know what problems we can help solving? Want a customized solution?
With the knowledge and experience within Hedson we will help optimize and improve the efficiency in your workshop.
Hedson experts will quickly analyse, plan and visualize the optimal and wanted result in your workshop.
We will help finding the best solution for your shop!
Book a meeting and lets see how we can improve your workflow!