Cleaning Problems we solve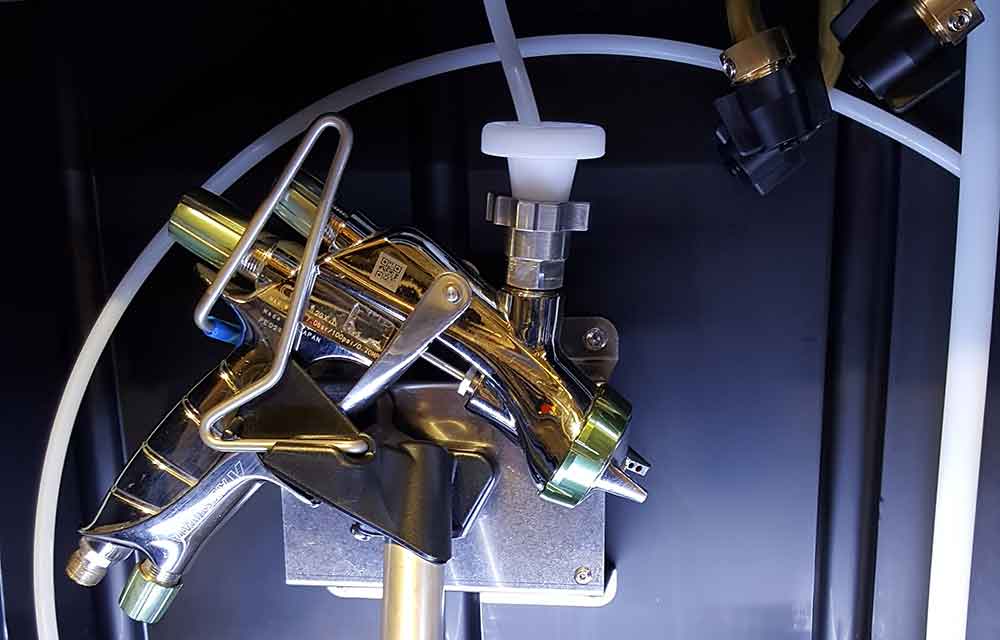 Safe products
Certified and patented products with superior quality. Swedish inventions satisfy customer needs
Cost saving
Outstanding cleaning performance that saves time and money due to less use of solvent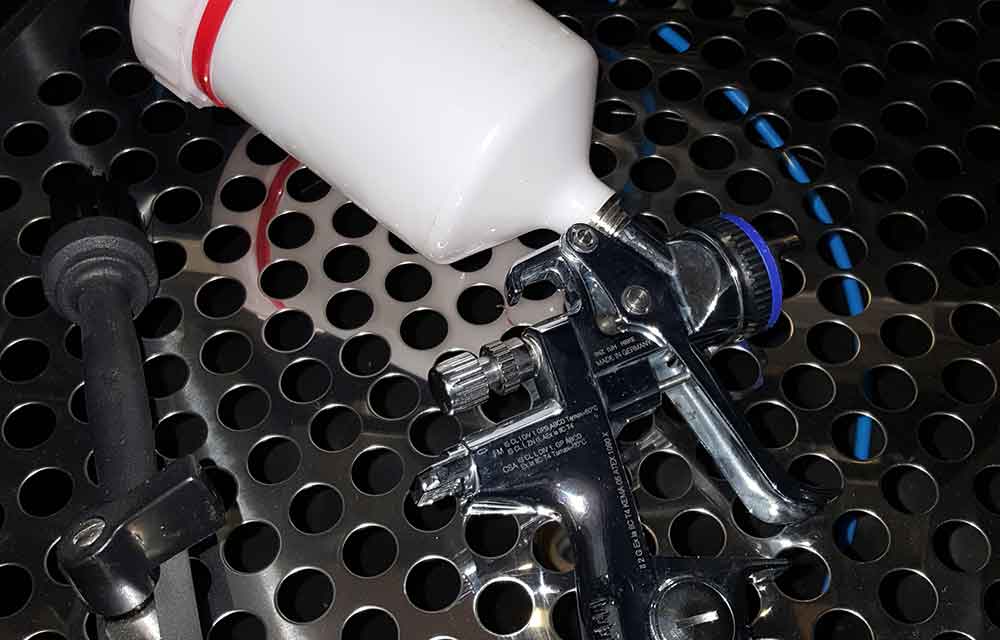 Easy to use
Durable and flexible gun cleaners that are easy to use with an excellent cleaning performance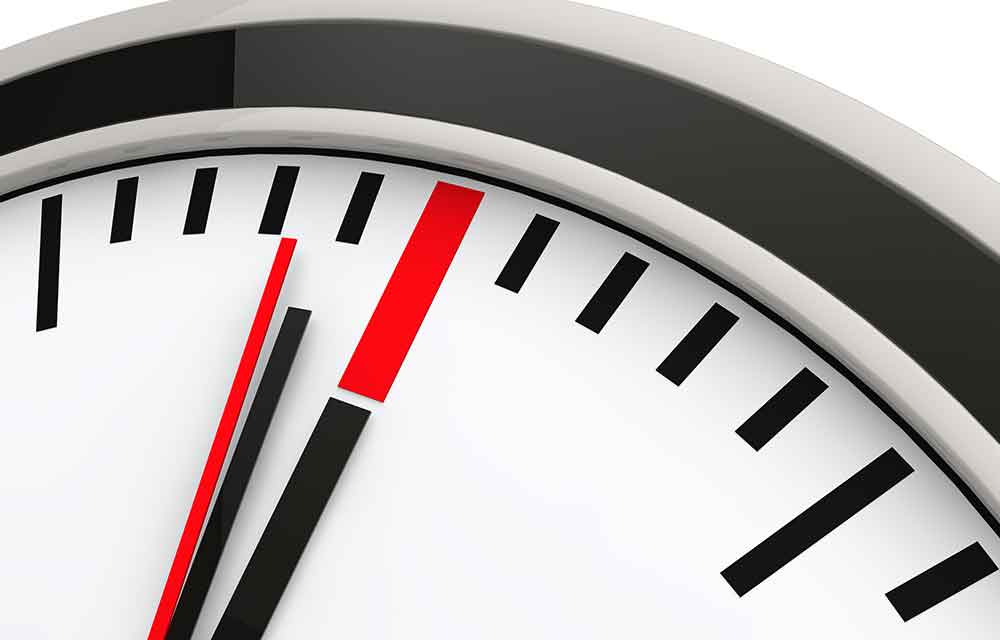 Time saving
Reduce time spent cleaning guns and handling waste with Drester by Headson products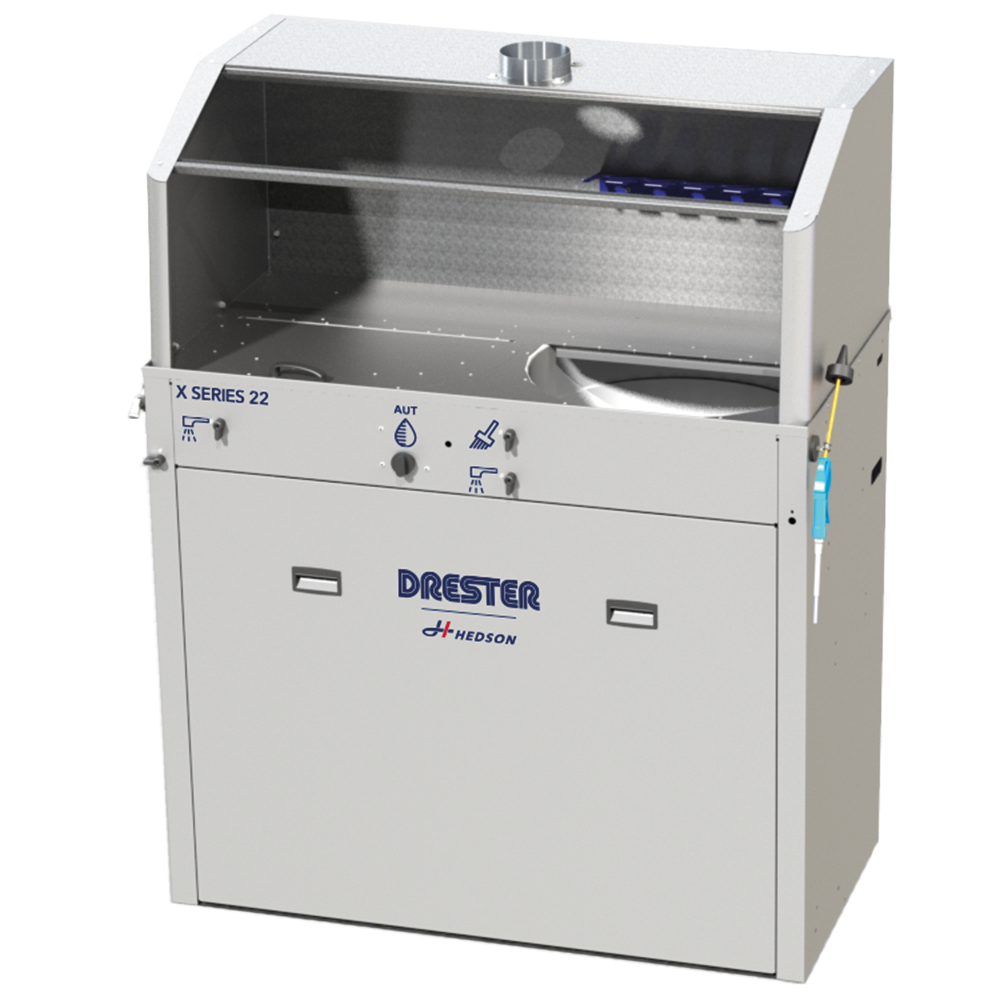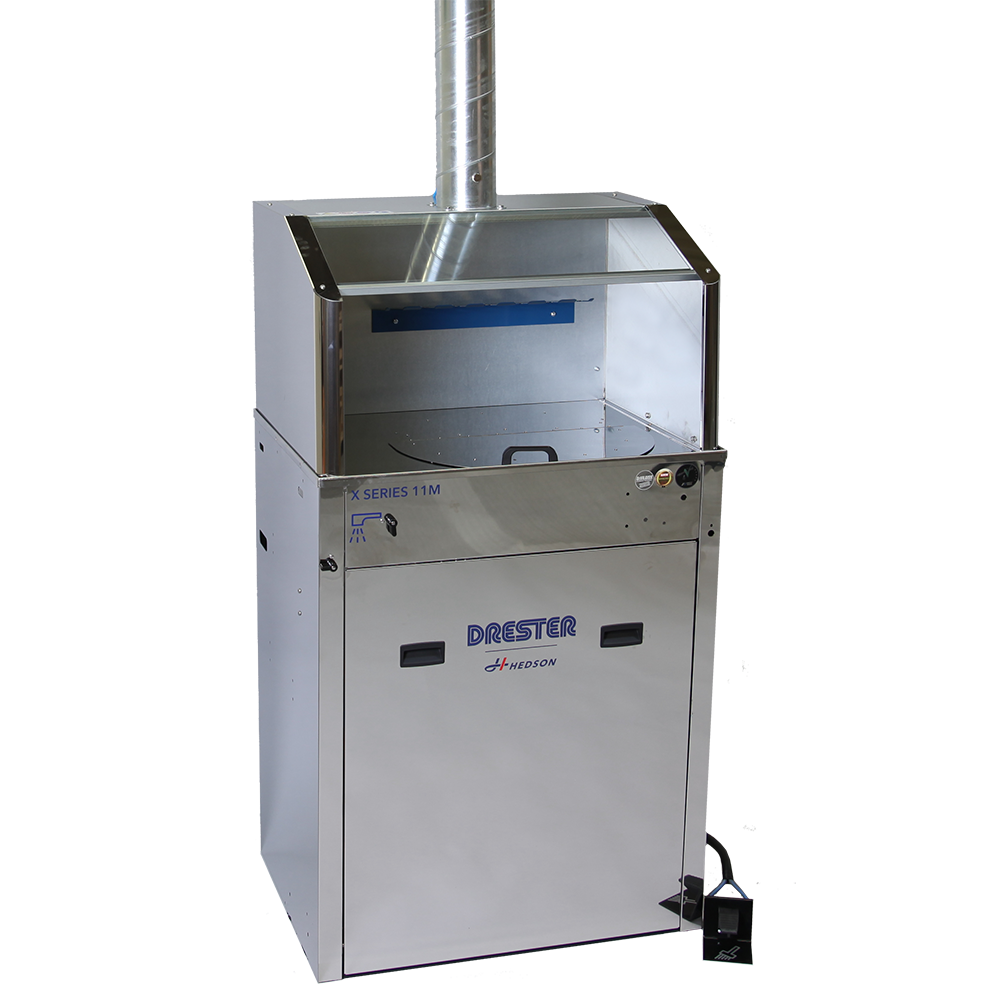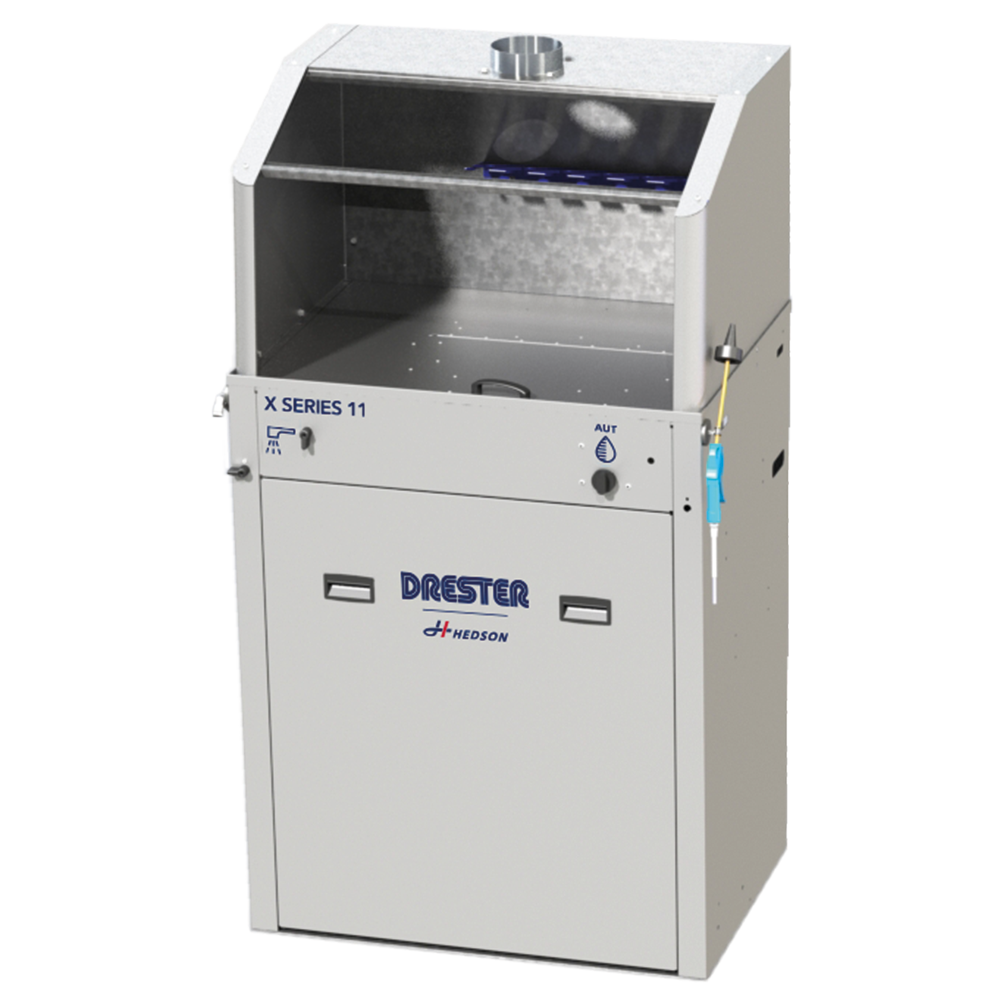 Drester X-series
by Hedson
High-quality gun cleaners with excellent cleaning performance
The robust Drester X-series by Hedson are aimed towards workshops and industries with a heavy work load. The X-series features three models; one single with manual work station, one single with automatic work station and one double with two work stations, both manual and automatic.
Welded stainless working platform
Adjustable wash cycle, 1-4 min
Spray Gun Storage, up to 7 gun storage
Washes all types of guns – no limit to gravity fed guns
Ergonomic with less depth
Read more
Drester gun cleaners
A perfectly clean spray gun is essential
We understand that a perfectly clean spray gun is essential for performing a professional spray job. As a pioneer in the field and an experienced partner in the industry, we have the insight to deliver optimum solutions that provide perfect cleaning results, protect against chemicals and cut solvent consumption. We offer a wide range of high performance gun cleaners for solvent-based and water-borne paint systems to cover all body and paint shop needs.
Hedson Drester Gun Cleaners
Loading map, please wait…