Services for your performance
We pride ourselves on delivering commercial and technical services to our customers. Hedson applies a vast knowledge of local standards and regulations to offer dedicated support in customized training, spare parts, upgrades and tailored maintenance programs, from conception to completion and beyond.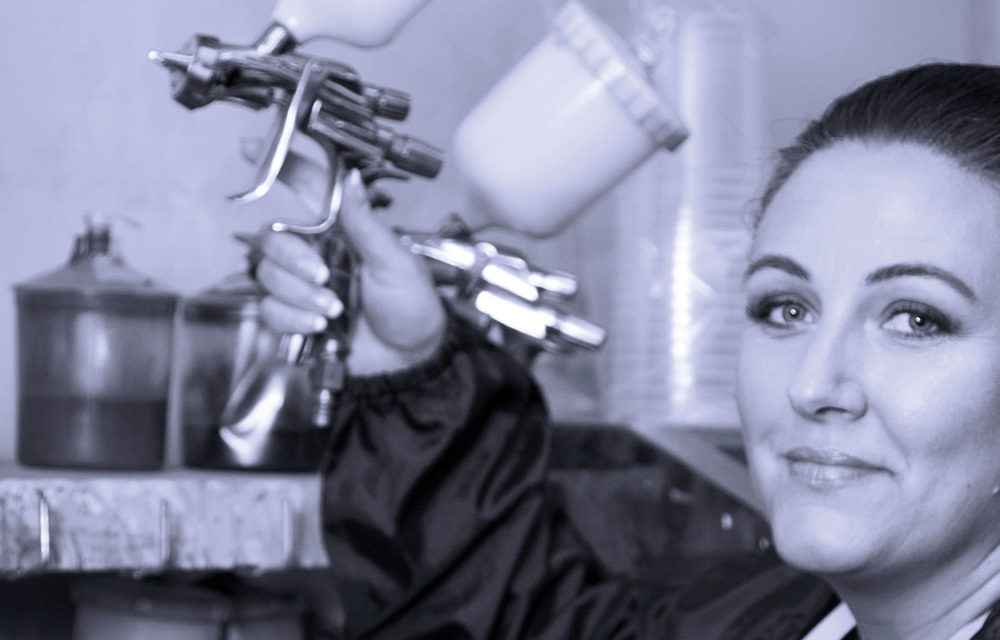 Before installation
• Shopfloor optimization for improving workshop layouts
• Technical support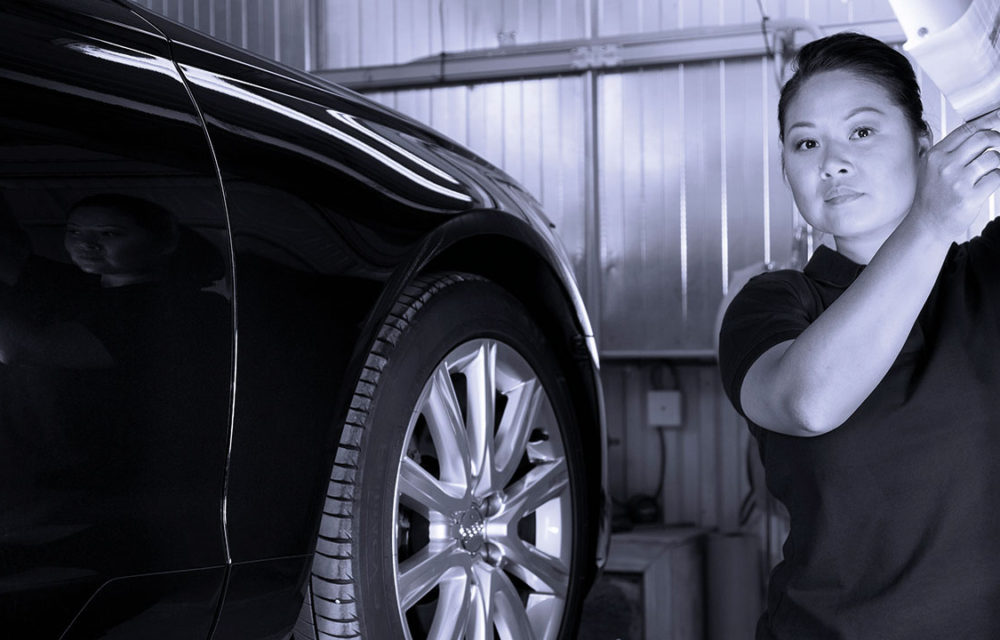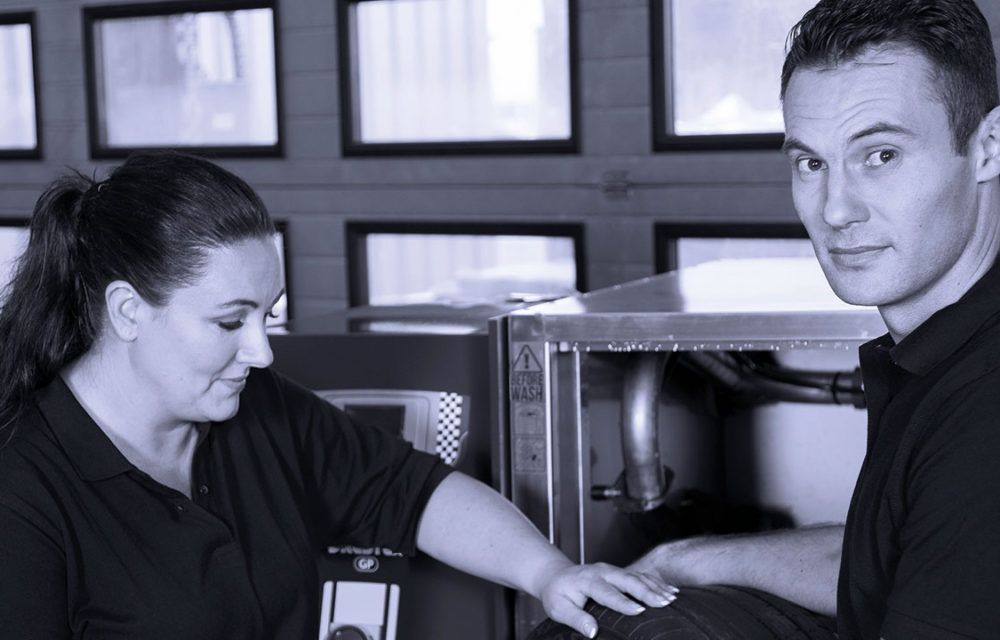 After installation
• Technical support
• Ordering support for spare parts and consumables
• Expert support for future equipment optimization
Service & Support
If you need our support or help, please contact us.
Let us know by filling out the form below – and we will contact you as soon as possible.