Exhibitions, fairs & events
Exhibitions, fairs & events
Trade fairs are important for stimulating dialogue and future partnerships. We show our products, you get the chance to see the units live and getting the opportunity to talk to our expert sales persons. There is no question regarding the units they can not answer!
Hedson looks forward to meeting you at the top shows around the world for workshop equipment and industrial heat transfer.
We hope to see you soon!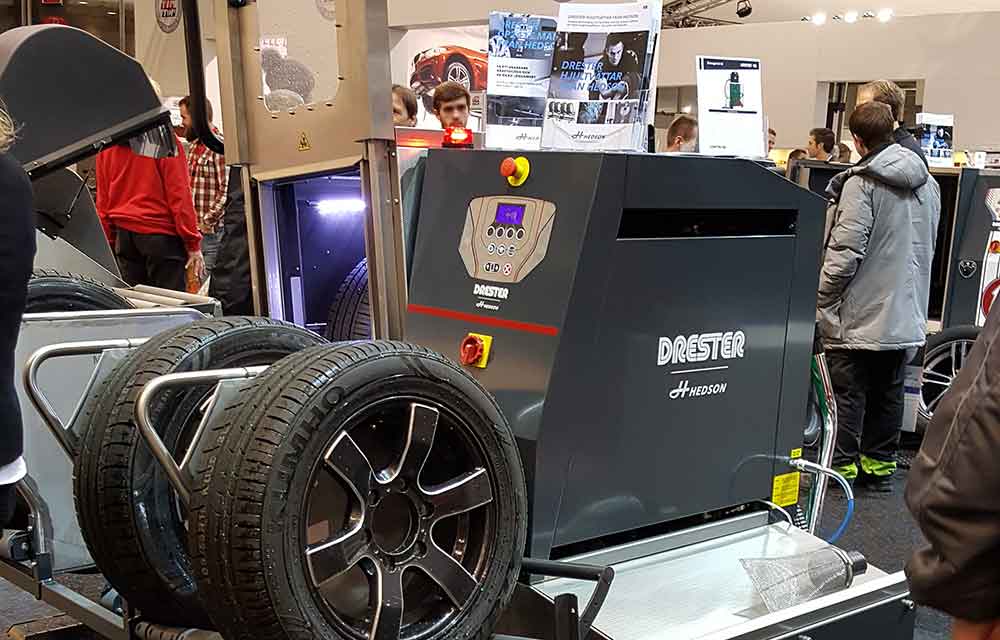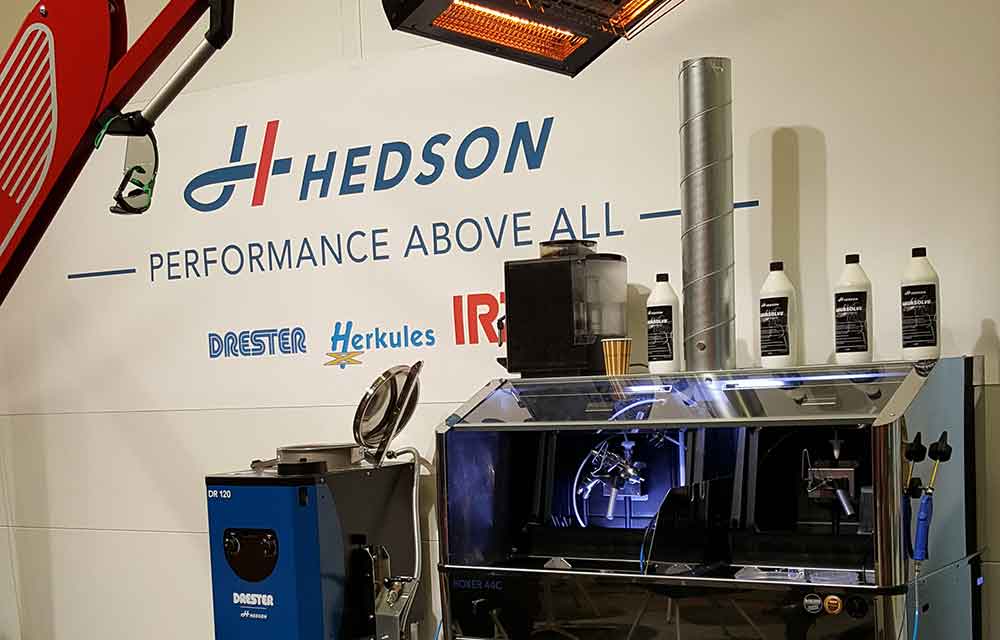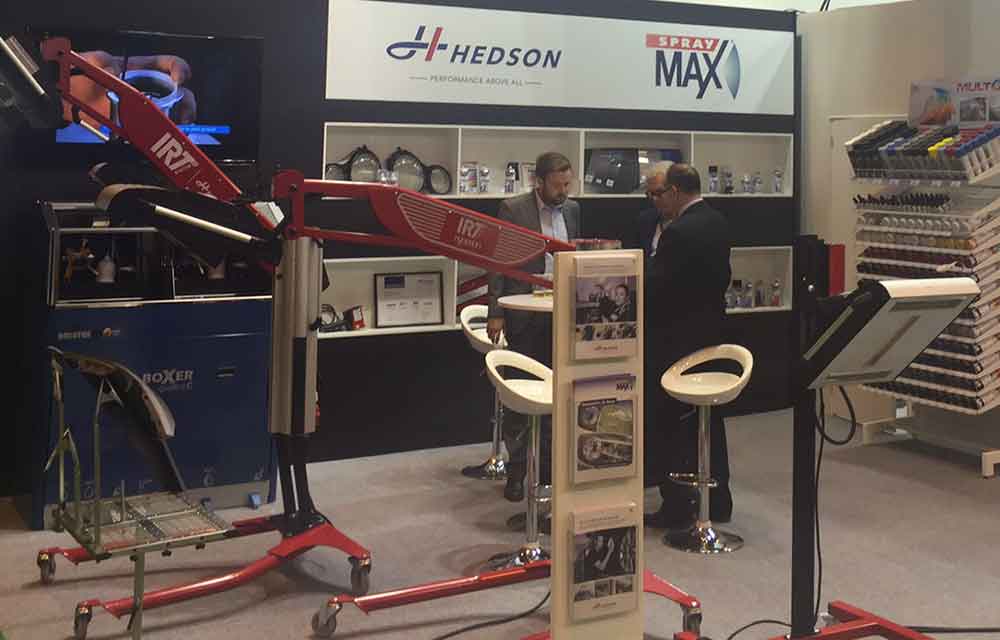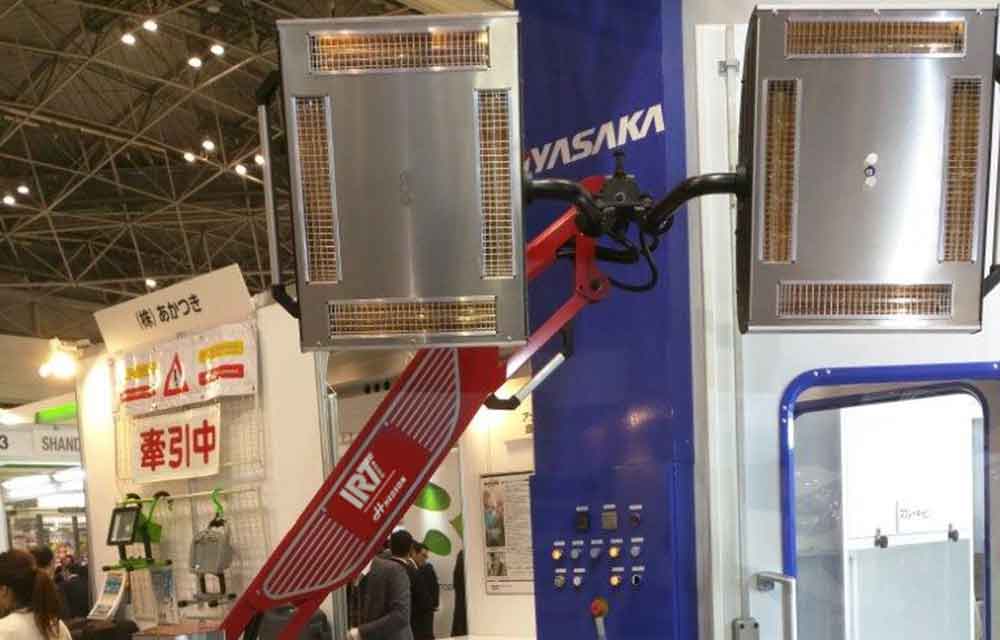 Upcoming events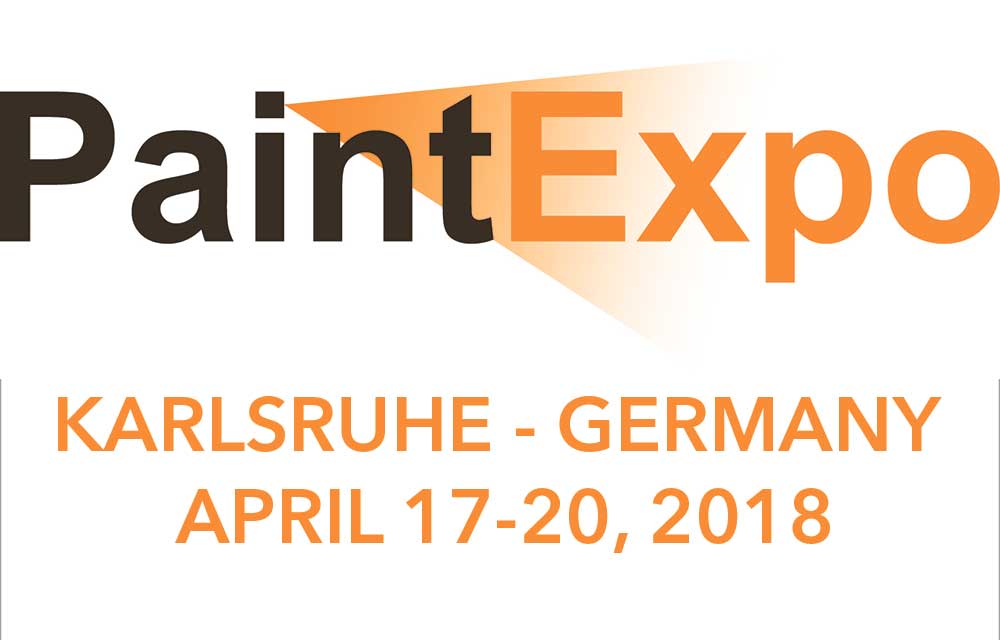 PaintExpo in Karlsruhe, Germany, April 17-20 - 2018
More information later on...