Product Highlights - Transmobile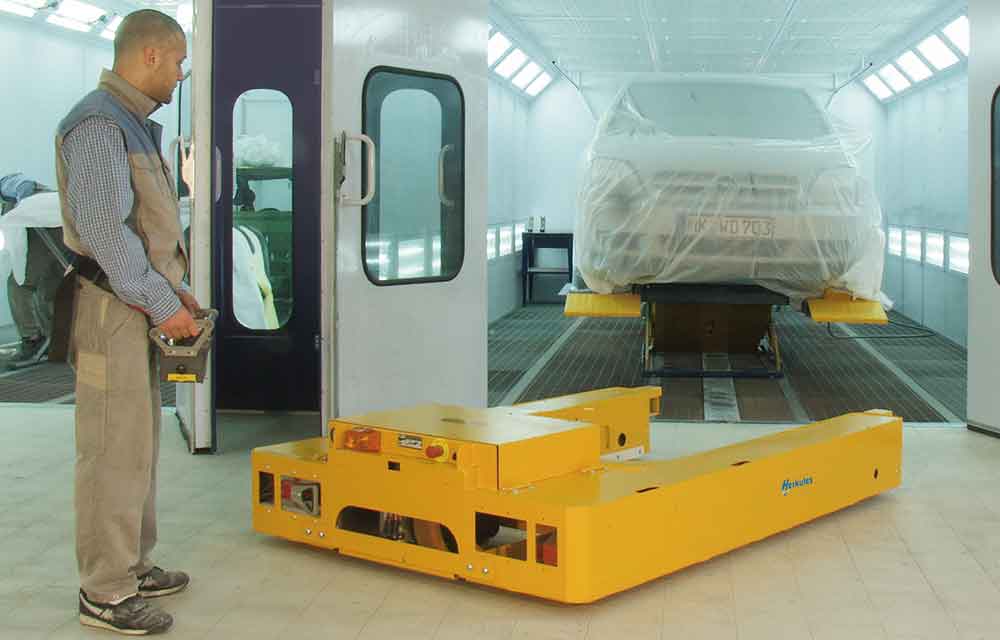 TIME AND SPACE SAVING
Herkules Transmobile by Hedson is the revolutionary system for modern workshops. It creates new working capacity due to a safer and quicker work routine and drastically reduces the work involved in vehicle transportation around the workshop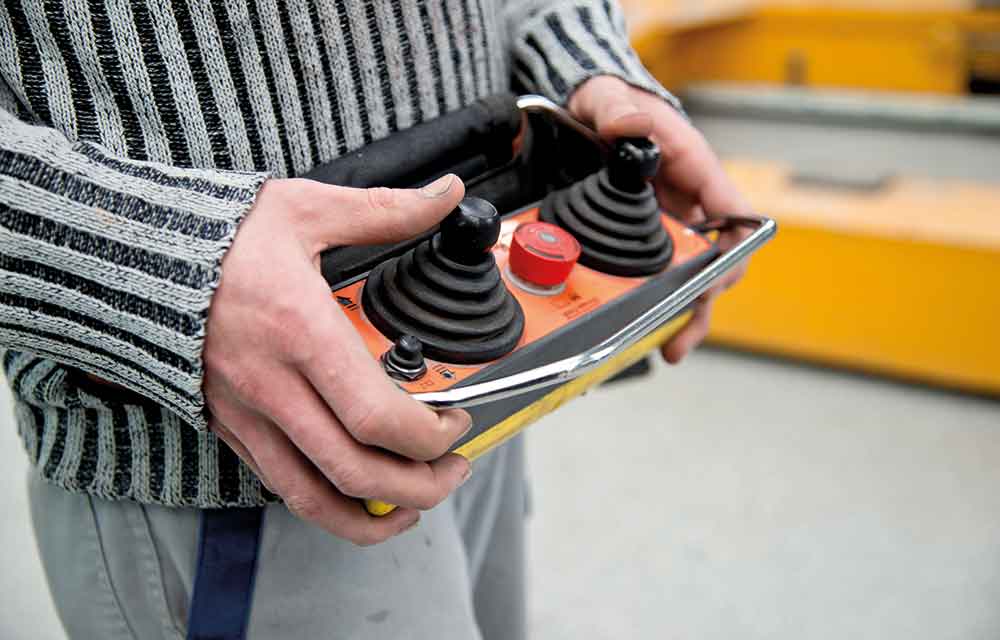 Ergonomic
The transportation system consists of the remote controlled automotive transmobile, and a Herkules by Hedson lift. It can be used in any shop with a level surface, even in the spray booth with grid floor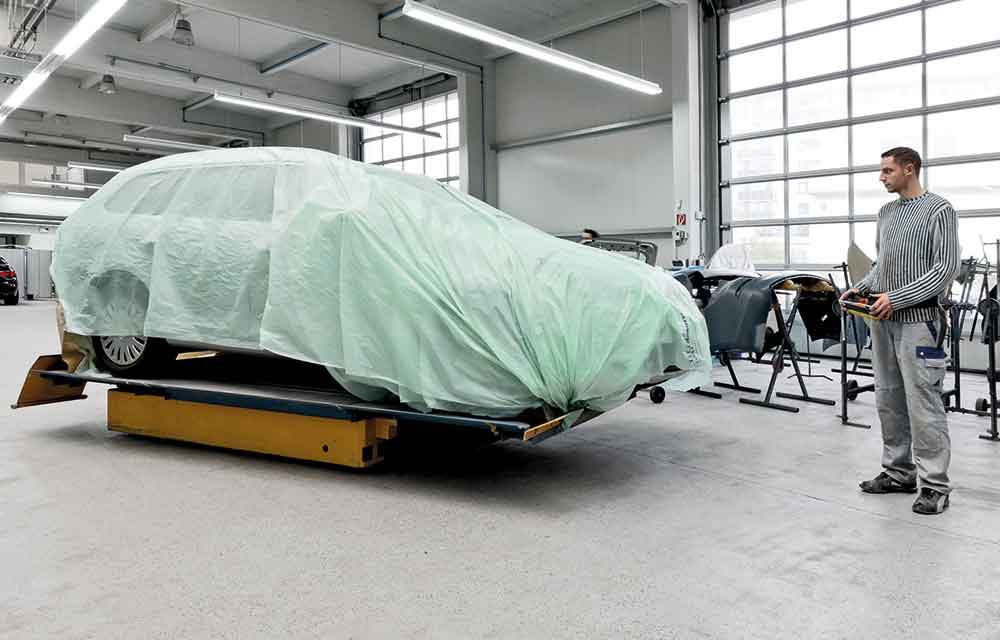 SAFE AND EASY
Move the vehicles through tight spaces in the workshop safe and easy. The vehicles are on lifts from the moment the work is started right through to the final inspections and can safely and quickly be moved to subsequent workstations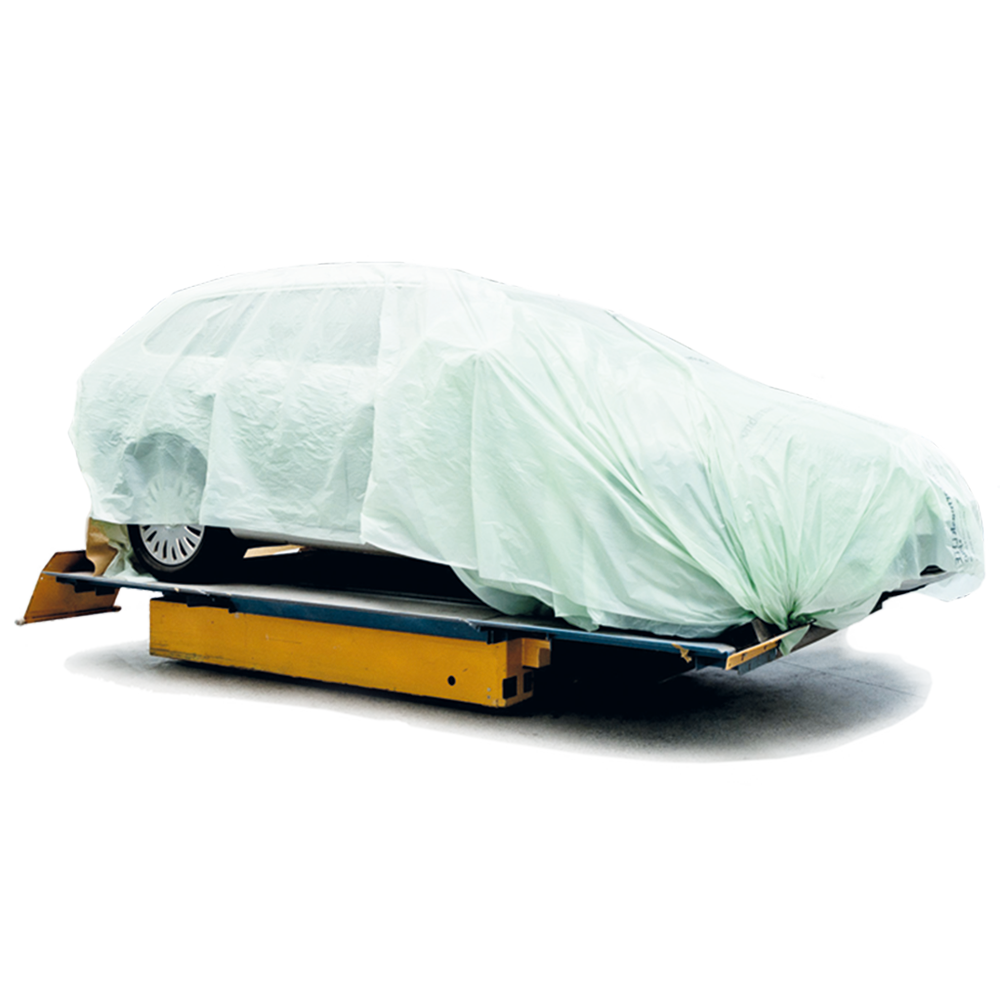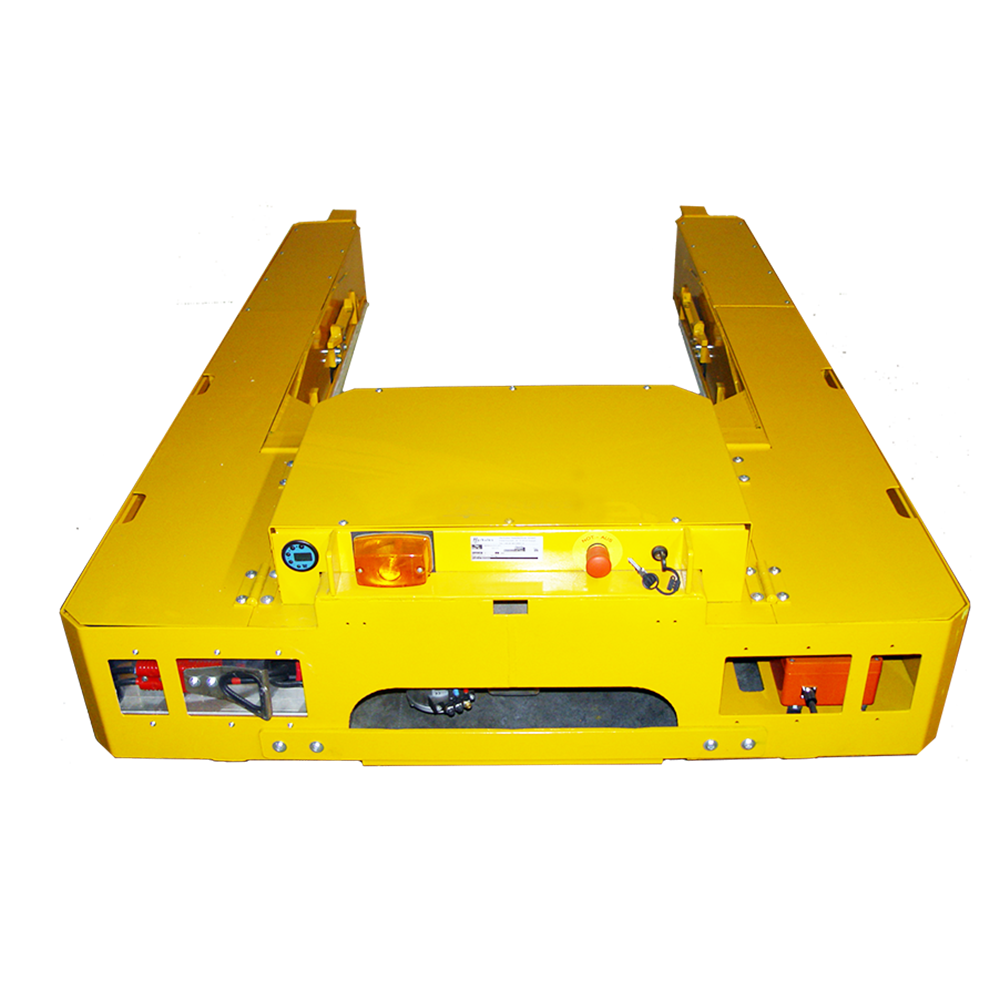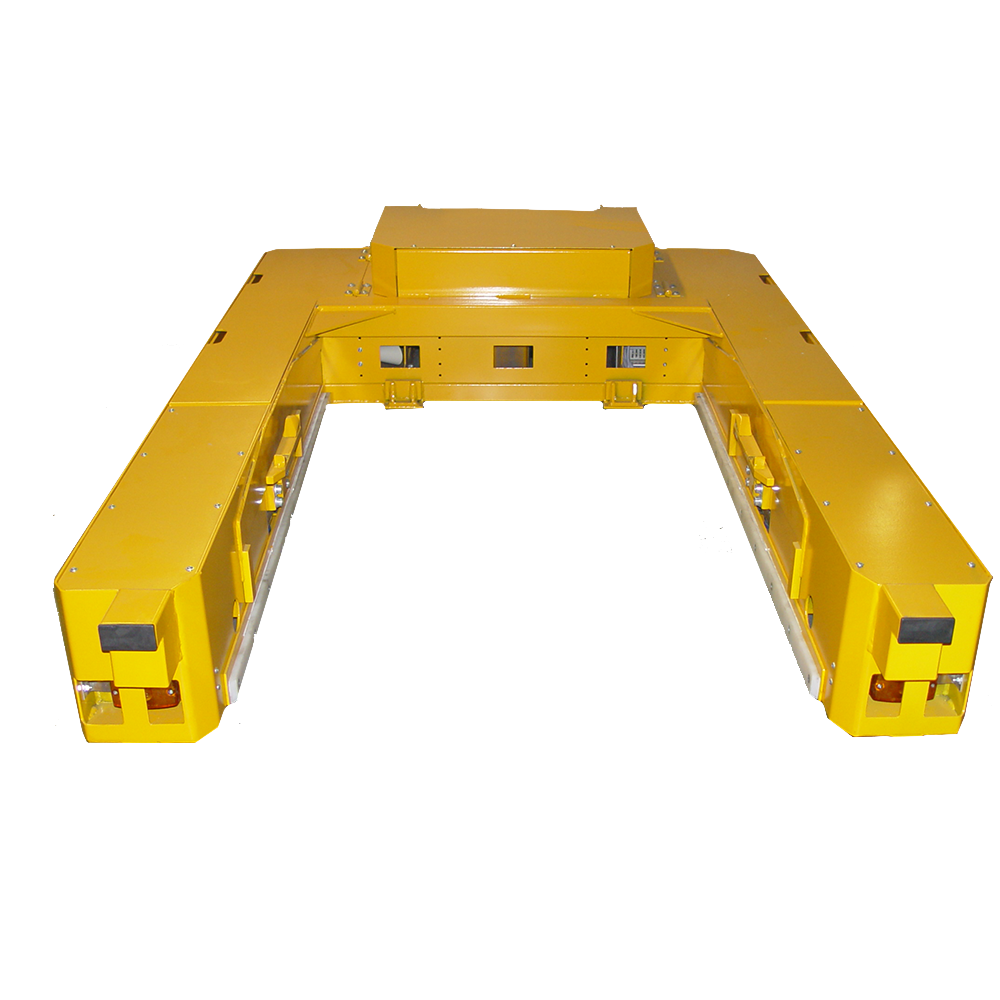 Herkules Transmobile
by Hedson
Move the vehicles through tight spaces in the workshop safe and easy
Herkules Transmobile by Hedson is the revolutionary system for modern workshops. It creates new working capacity due to a safer and quicker work routine and drastically reduces the work involved in vehicle transportation around the workshop.
The vehicles are on lifts from the moment the work is started right through to the final inspections and can safely and quickly be moved to subsequent workstations. The transportation system consists of the remote controlled automotive transmobile, and a Herkules by Hedson lift. It can be used in any shop with a level surface, even in the spray booth with grid floor.
Lower wage costs
Reduces vehicle transportation times
Powerful self-drive with no harmful exhaust gas
Download product sheet
Technical Specification
Herkules Transmobile
Herkules Transmobile - version 1

Part.no. HLT 03

Herkules Transmobile - version 2

Part.no. HLT 04
Weight - version 1

560 kg (1235 lbs)

Weight - version 2

600 kg (1323 lbs)

Drive

24 V

Loading capacity - version 1

2,5 tons

Loading capacity - version 2

3 tons

Remote controle

Yes
Accessories
Programming console for Transmobile

Part.no. 400-218

Trolley for crosswise moving Transmobile

Part.no. 300-247
Spare part list
As a Hedson Partner you can log-in to take part of our spare part lists.   Log in…
Not yet a partner?
Take part of the benefits of becoming a registered Hedson partner – please fill out the form below to become a Hedson partner!