Equipment for Body & Paint Shops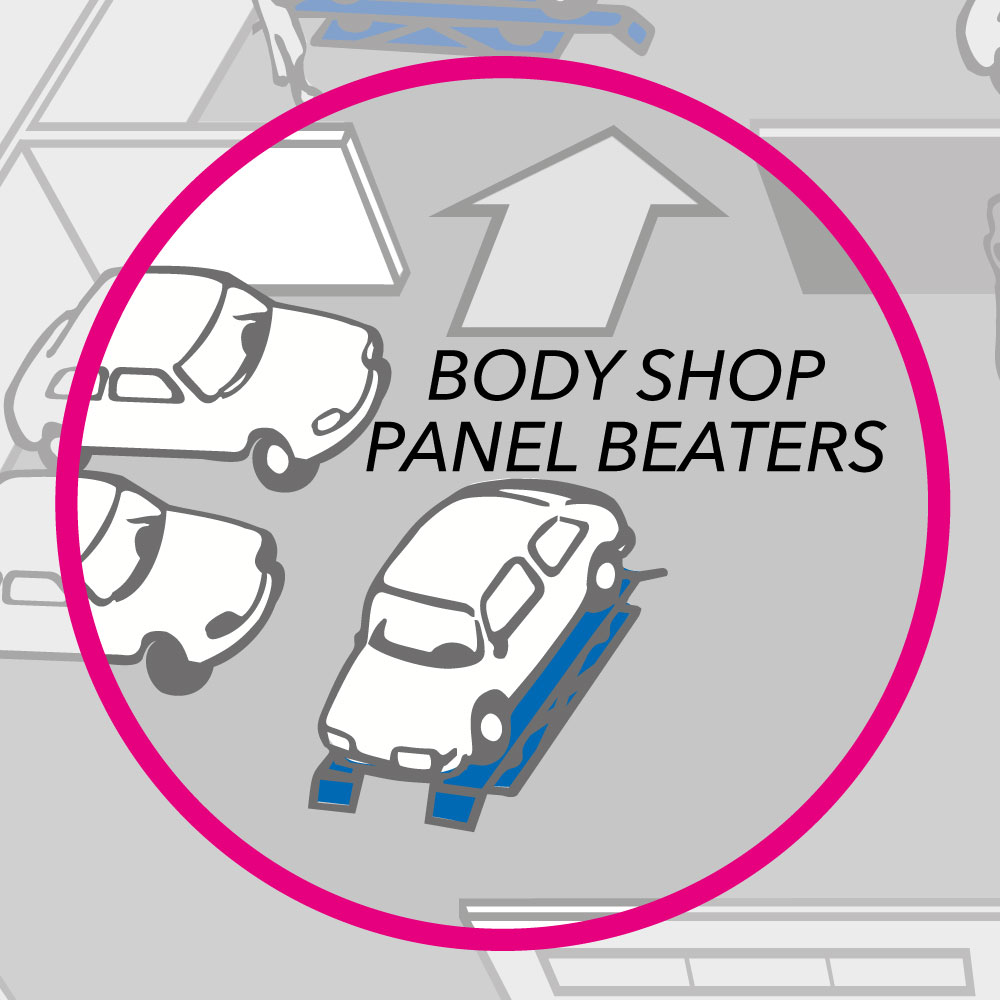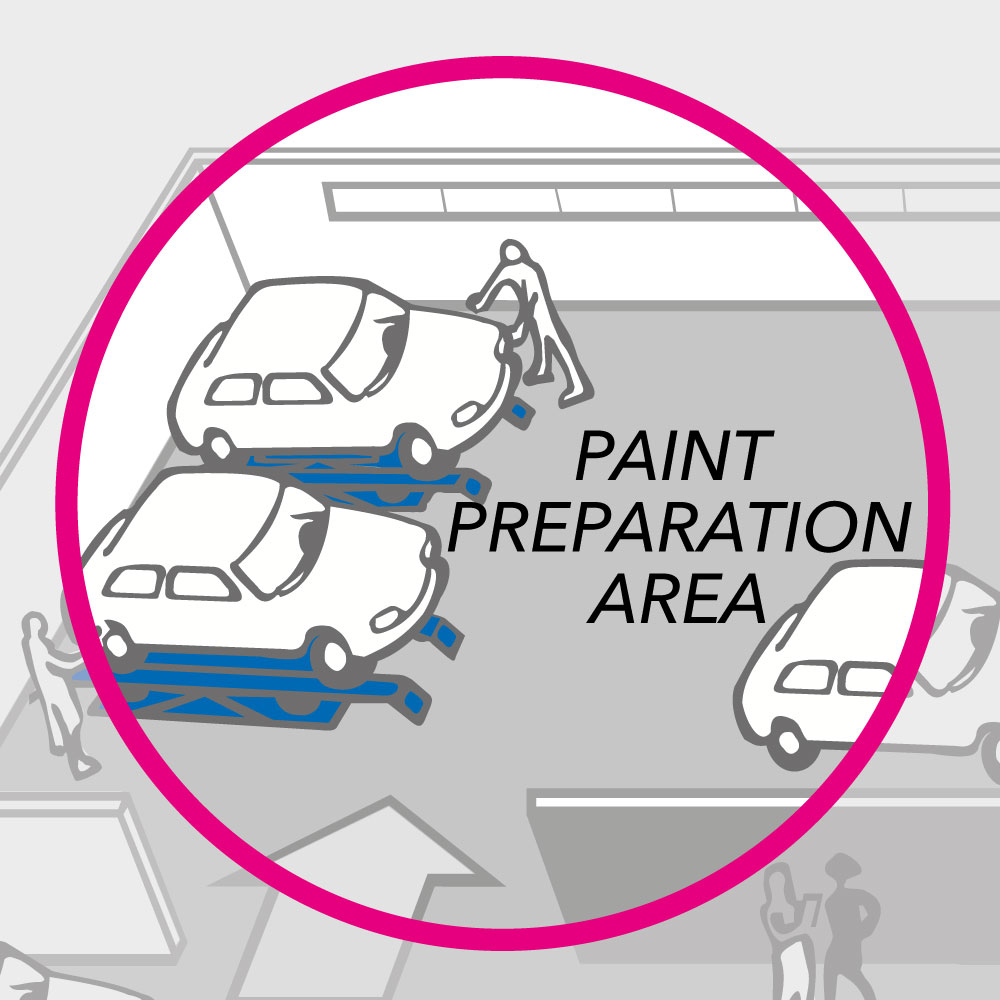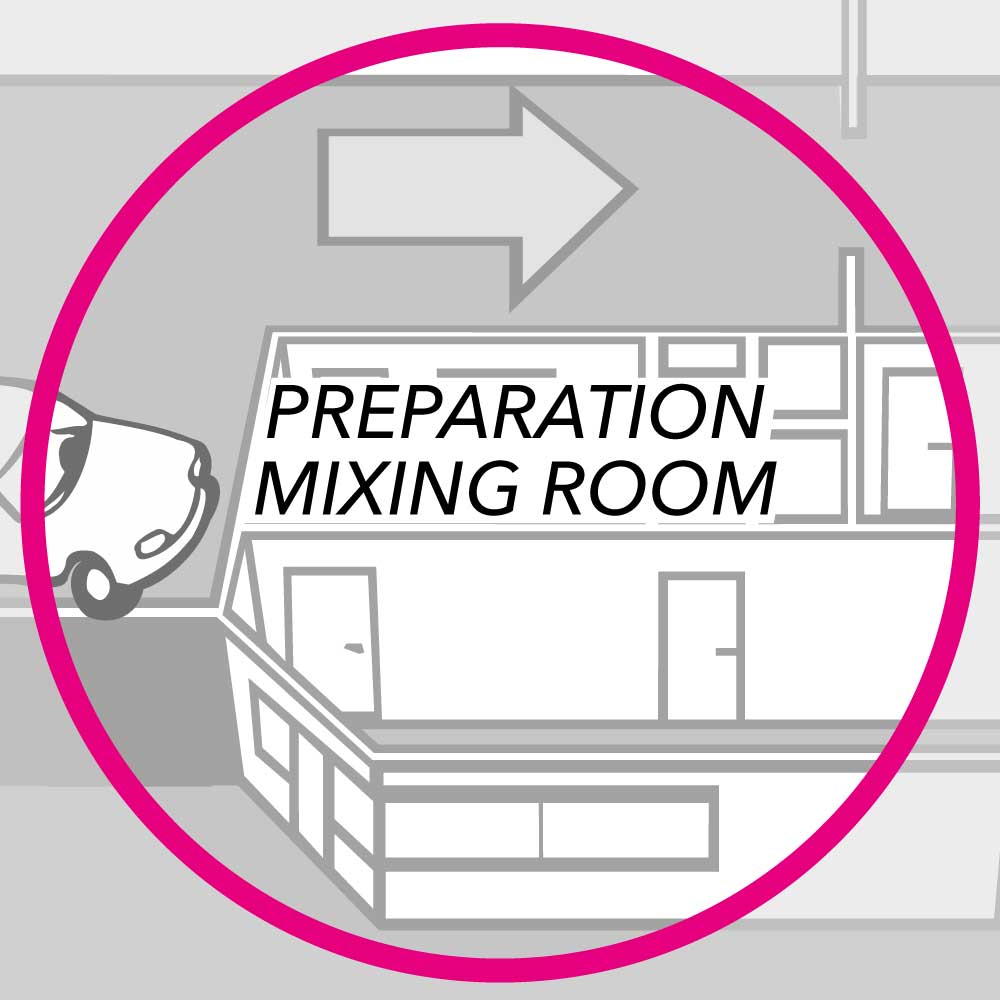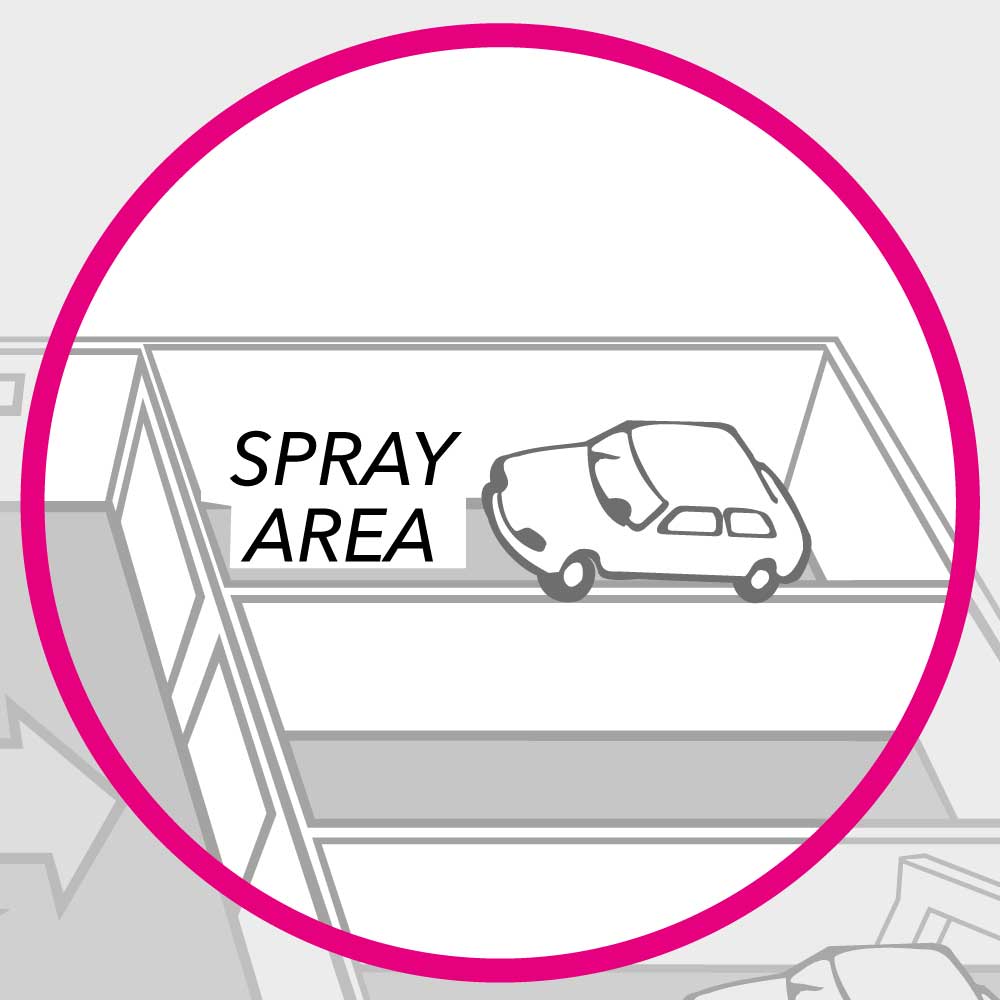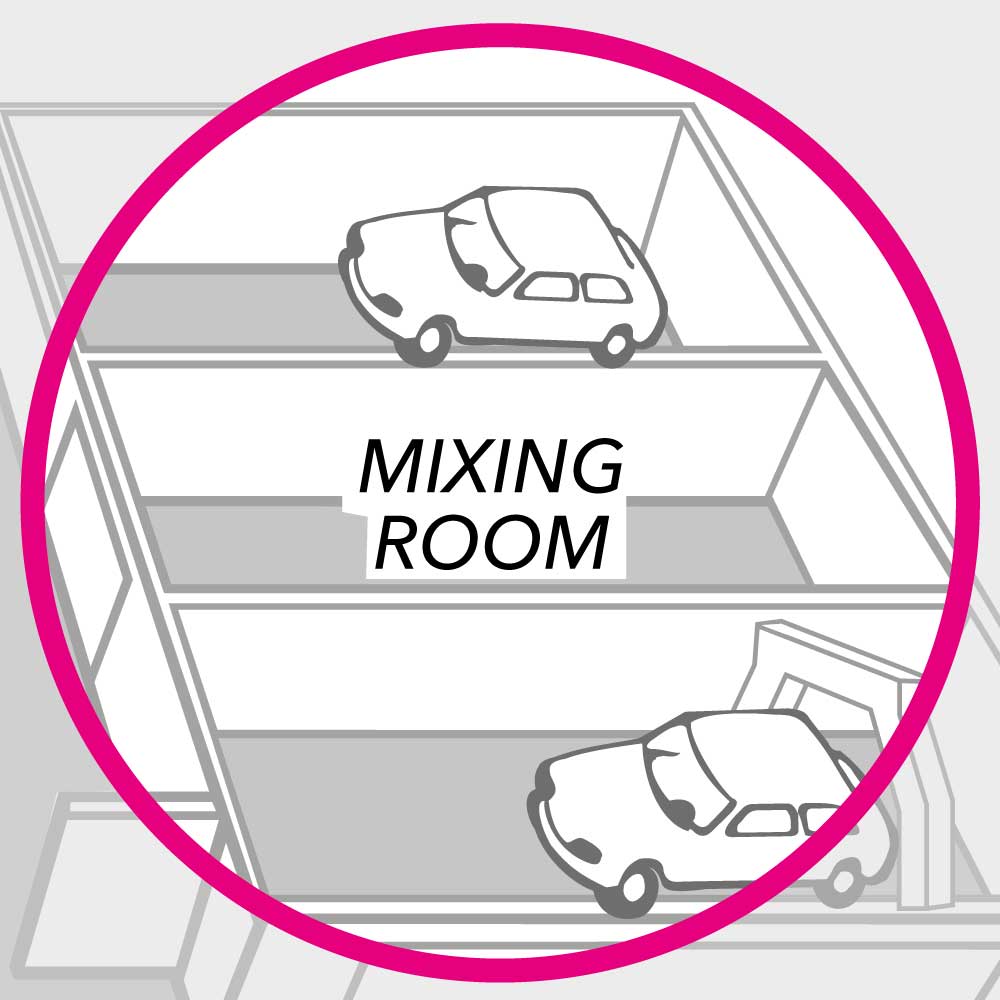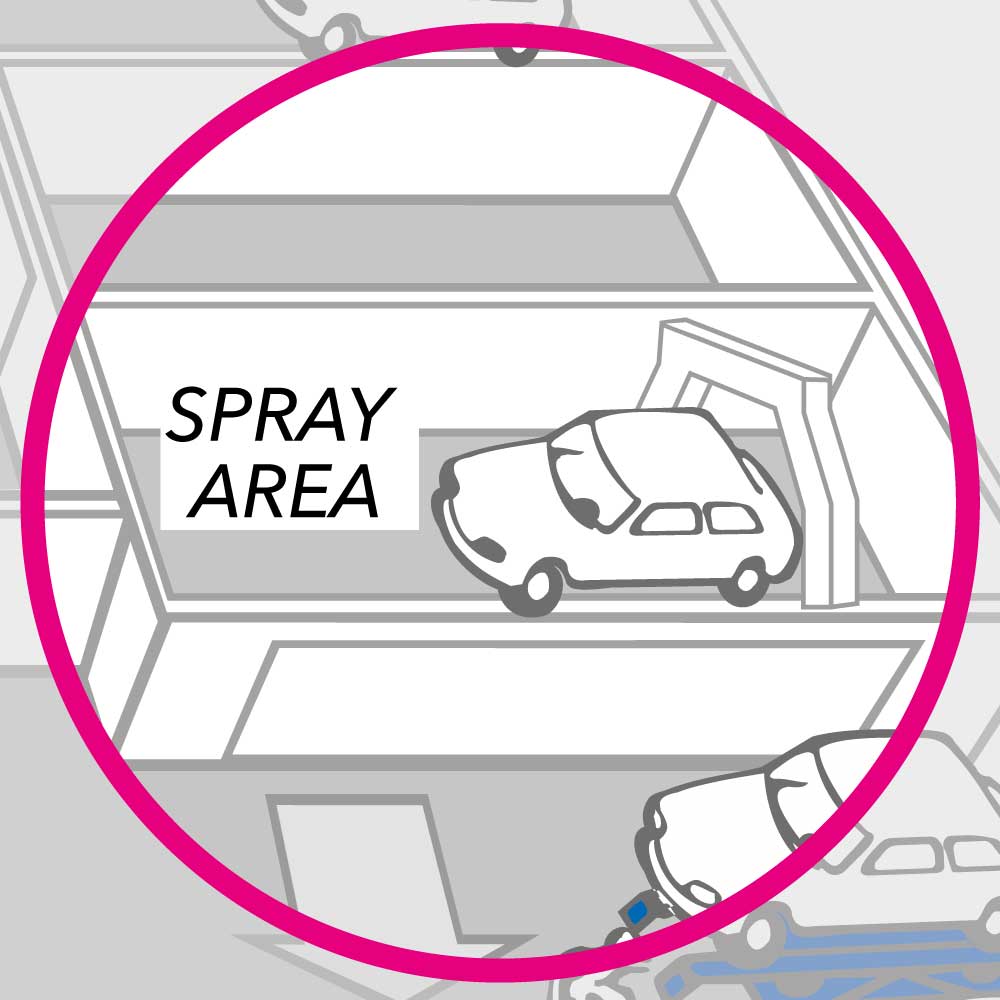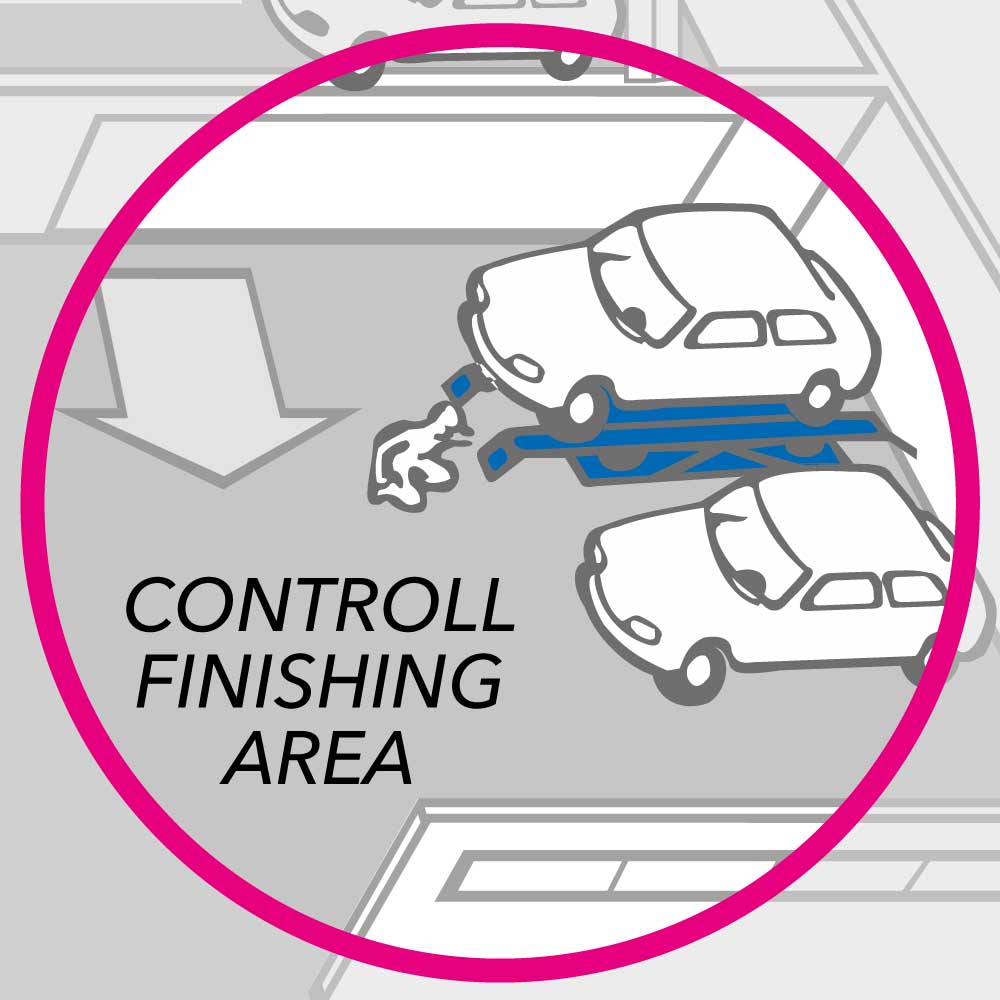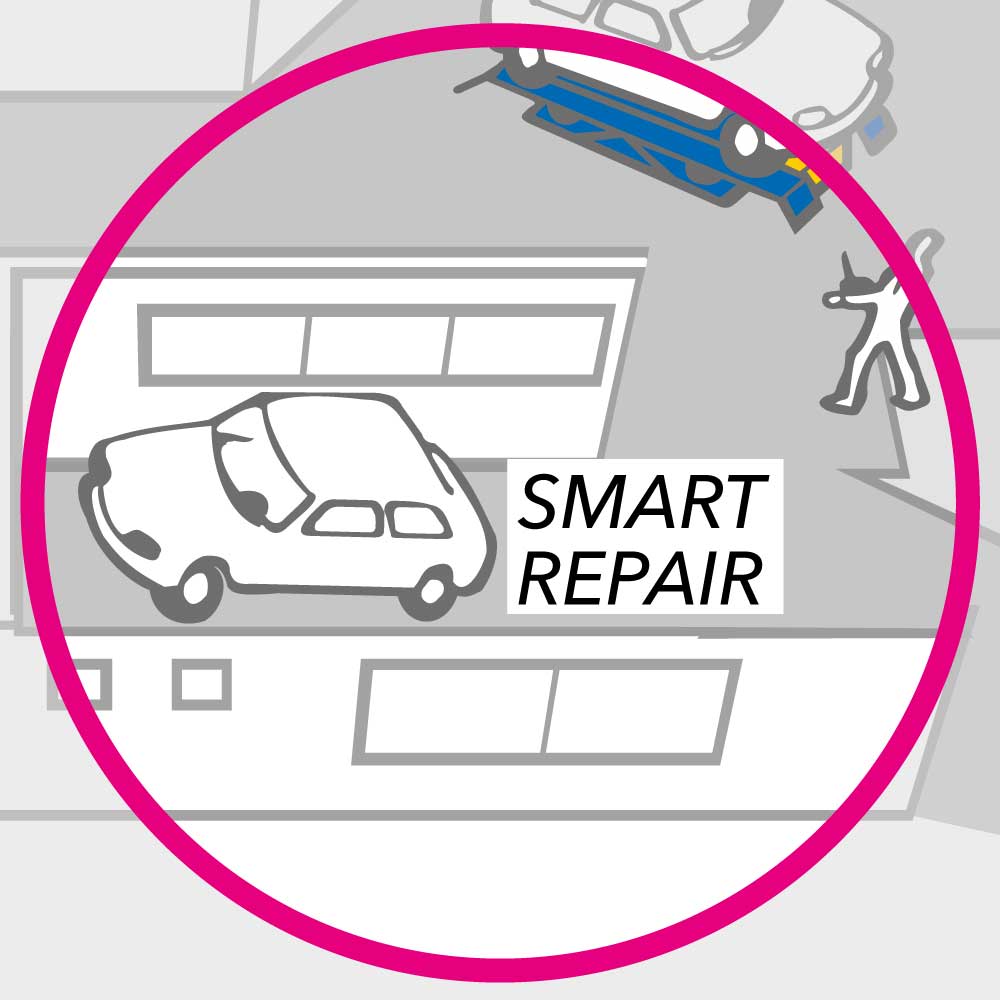 Optimize workflow
Efficiency is the key to high probability in Body & Paint Shops.
The challenge is to optimize the workflow within the six typical areas.
Hedson will help every shop solve a lot of problems as safety, ergonomic, space and cost savings.
The six areas of Body & Paint Shops outlined here are intended to provide a general framework as a guide to optimization.